Start Customizing Your Profile for Free!
Update to Professional Trial!
YOU'RE ALL SET!
Enjoy your limited-time access to the Compliance Network Professional Trial!
A confirmation welcome email has been sent to your email address from ComplianceNetwork@t.jjkellercompliancenetwork.com. Please check your spam/junk folder if you can't find it in your inbox.
YOU'RE ALL SET!
Thank you for your interest in
Environmental
Hazmat
related content.
WHOOPS!
You've reached your limit of free access, if you'd like more info, please contact us at 800-327-6868.
Copyright 2023 J. J. Keller & Associate, Inc. For re-use options please contact copyright@jjkeller.com or call 800-558-5011.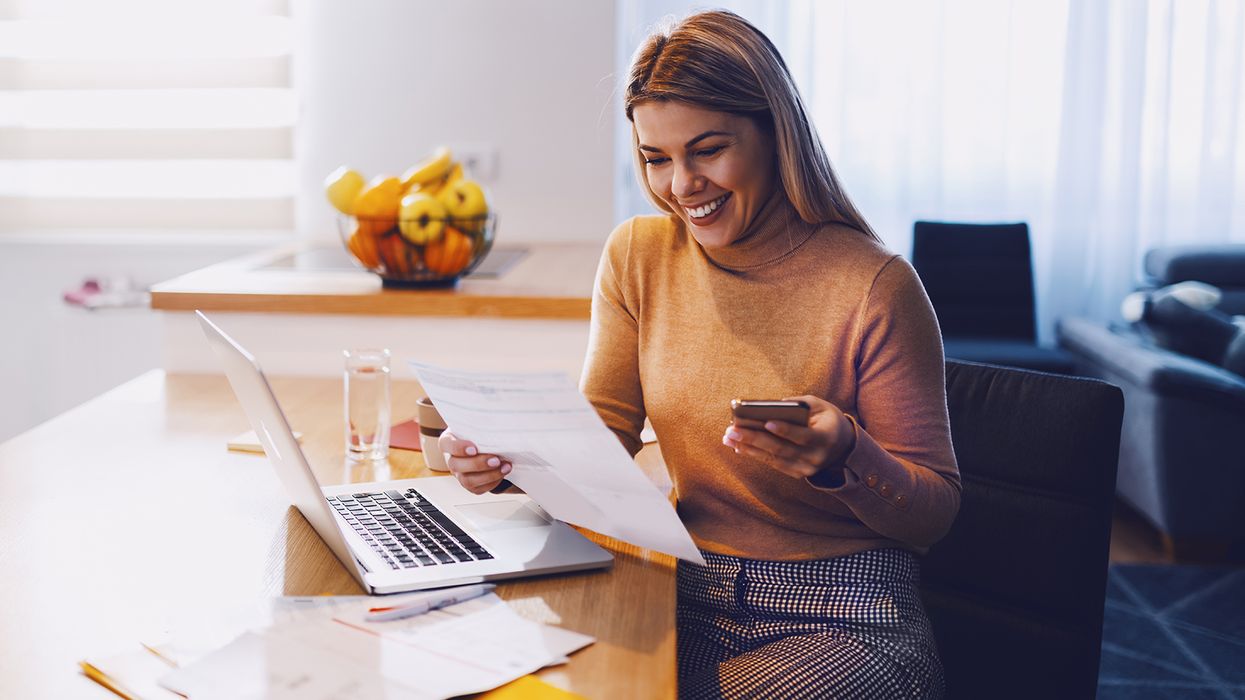 Recruiting? Conduct a job analysis first
2023-01-19T06:00:00Z
December 2022 reports from the U.S. Bureau of Labor Statistics indicated that although hiring slowed down a bit, overall job gains for 2022 — 4.5 million — were the second highest on record. This is slowdown impacts employers that are recruiting and hiring.
Attracting top talent can be a challenge. One way to boost recruitment efforts might be to conduct an analysis of the jobs that need to be filled.
By dissecting a position, an employer can fine-tune the job's purpose, essential functions, setting or location, and required qualifications — all inching the employer closer to hiring a qualified candidate.
How to conduct a job analysis
A job analysis is the procedure for gathering information to help determine what skills are needed to perform a specific job. An HR department is generally responsible for understanding the key components of jobs within an organization. Thus, a job analysis often begins in HR.
The completed analysis is then used to write or update a job description. A well-written job description can aid in recruitment efforts, as well as performance reviews and other administrative functions.
A detailed job description can bring a level of consistency to positions — employees know what to expect of the job and what the job expects of them. When there is employee turnover or a need to hire due to an increase in business, organizations with developed job descriptions can quickly replace or hire additional workers.
To conduct a job analysis, these questions can help analyze each position:
Purpose — What are the specific contributions of the job as it aligns with the overall objectives of the department or the organization?
Essential functions — What duties are critical or fundamental to the performance of the job?
Job setting — What type of workstation, environment, or location is available where the essential functions are performed? Can the job be performed remotely?
Job qualifications — What are the minimum skills an individual must possess to perform the essential functions?
Once information has been gathered and organized, employers may use the data in the following ways:
Develop objective, job-related interview questions.
Write or update job descriptions.
Determine if accommodations can assist a person with a disability to perform the job.
Conduct personnel duties and administrative functions in a non-discriminatory manner.
While conducting a job analysis doesn't guarantee a smooth recruiting and hiring process, it's one task within an employers' control that might help find a qualified job candidate more quickly.
Key to remember: Attracting top talent can be a challenge. One way to boost recruitment efforts might be to conduct an analysis of the jobs that need to be filled.
J. J. Keller is the trusted source for DOT / Transportation, OSHA / Workplace Safety, Human Resources, Construction Safety and Hazmat / Hazardous Materials regulation compliance products and services. J. J. Keller helps you increase safety awareness, reduce risk, follow best practices, improve safety training, and stay current with changing regulations.