Start Customizing Your Profile for Free!
Update to Professional Trial!
YOU'RE ALL SET!
Enjoy your limited-time access to the Compliance Network Professional Trial!
A confirmation welcome email has been sent to your email address from ComplianceNetwork@t.jjkellercompliancenetwork.com. Please check your spam/junk folder if you can't find it in your inbox.
YOU'RE ALL SET!
Thank you for your interest in
Environmental
Hazmat
related content.
WHOOPS!
You've reached your limit of free access, if you'd like more info, please contact us at 800-327-6868.
Copyright 2023 J. J. Keller & Associate, Inc. For re-use options please contact copyright@jjkeller.com or call 800-558-5011.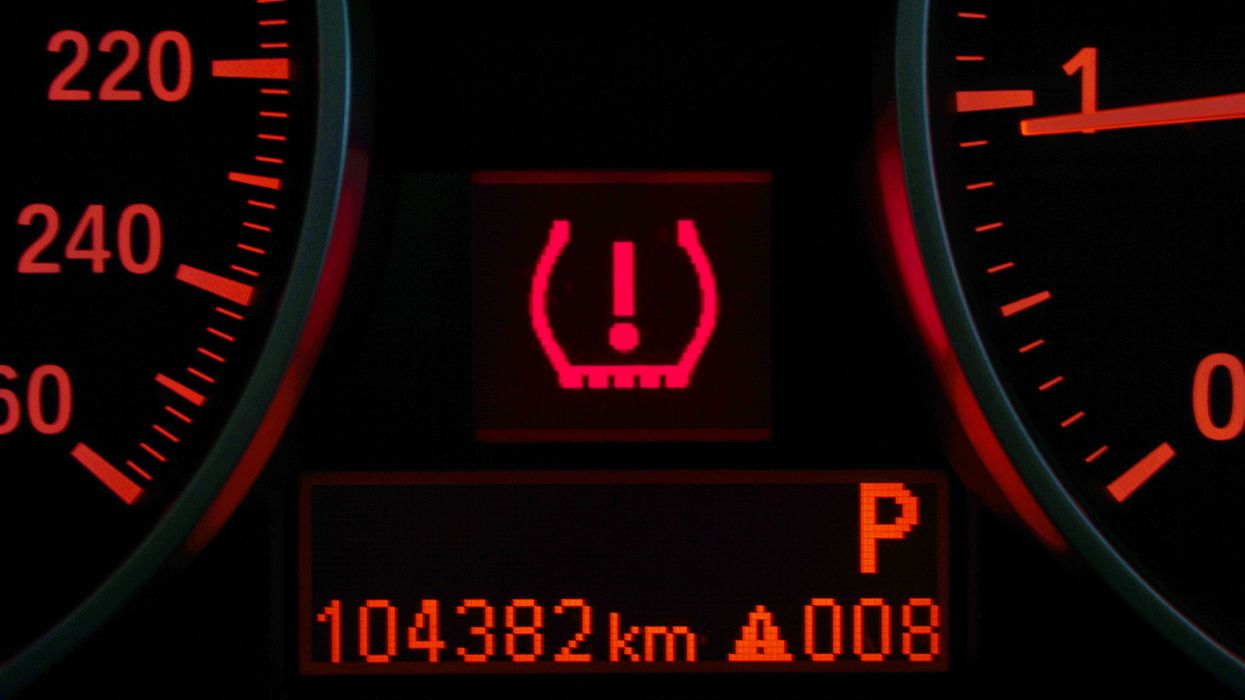 Super singles - Are they right for you?
2023-01-24T06:00:00Z
With the current uncertainty in fuel pricing, carriers that have investigated the super single tire configuration in the past may want to give them another look.
Reduce weight
One of the big advantages to super singles is the reduction in weight. This creates better fuel economy, as the lighter the vehicle, the better the fuel mileage. Also, if you use the weight reduction in the vehicle's carrying capacity, you will see better revenue and efficiency due to the increased capacity.
One tire versus two
There are also efficiency gains in that super singles only require one rim and one tire at the wheel position, and this eliminates:
Needing two rims and tires at each wheel position,
Spacing issues (rim spacing and not having objects wedged between the duals),
Checking the tire pressure and filling the inner tire of dual sets, and
Mounting issues that can come with dual rims (especially stud piloted duals rims).
Concerns and tradeoffs
A serious concern with super singles is a catastrophic tire failure at highway speed. When this happens, the vehicle will immediately lean in the direction of the failed tire. This lean could lead to handling difficulties for the driver. If your vehicles have tandem axles, this is not as serious of a concern, but is still something to consider.
A tradeoff is the need to pay closer attention to tire inflation. With a set of duals, if one tire is low on air, the neighboring tire can pick up the difference. While this is not ideal and will lead to increased wear, it can be done. However, with super singles if a tire is low, it is taking the full impact of the reduced pressure and will be more prone to failure.
Another tradeoff is losing the backup provided by dual tires when a tire failure occurs. With dual tires, if one tire fails the vehicle can limp on the other tire to a repair facility. In certain circumstances, such as running light or empty, a tire can be singled out by a road service company (the defective tire removed from the vehicle). This then allows the vehicle to return to a company maintenance facility for a replacement tire. With super singles, neither of these options are possible.
Many of these concerns can be addressed with tire monitoring and automatic inflation systems, as these will eliminate many of the common tire problems, including tire failures.
Retrofitting
One warning is that the hub needs to be designed to mount super singles. If not, the hub may not be carrying the weight correctly. This could lead to unusual tire wear and unnecessary bearing wear. Therefore, if you are looking at retrofitting a vehicle to super singles, be sure to discuss this with your original equipment manufacturer.
Key to remember: Super singles can lead to better fuel economy and/or revenue and efficiency, but they do come with tradeoffs that need to be considered.
J. J. Keller is the trusted source for DOT / Transportation, OSHA / Workplace Safety, Human Resources, Construction Safety and Hazmat / Hazardous Materials regulation compliance products and services. J. J. Keller helps you increase safety awareness, reduce risk, follow best practices, improve safety training, and stay current with changing regulations.