{{ user.profile_site.specific_data.membership_type }}
{{ user.profile_site.specific_data.A1 }}
['Bloodborne Pathogens']
['Bloodborne Pathogens', 'Bloodborne Pathogens Recordkeeping', 'Bloodborne Pathogens Exposure Incident']

Start Experiencing Compliance Network for Free!
Update to Professional Trial!
YOU'RE ALL SET!
Enjoy your limited-time access to the Compliance Network Professional Trial!
A confirmation welcome email has been sent to your email address from ComplianceNetwork@t.jjkellercompliancenetwork.com. Please check your spam/junk folder if you can't find it in your inbox.
YOU'RE ALL SET!
Thank you for your interest in
Environmental
Hazmat
related content.
WHOOPS!
You've reached your limit of free access, if you'd like more info, please contact us at 800-327-6868.
Copyright 2023 J. J. Keller & Associate, Inc. For re-use options please contact copyright@jjkeller.com or call 800-558-5011.
Plan elements
['Bloodborne Pathogens']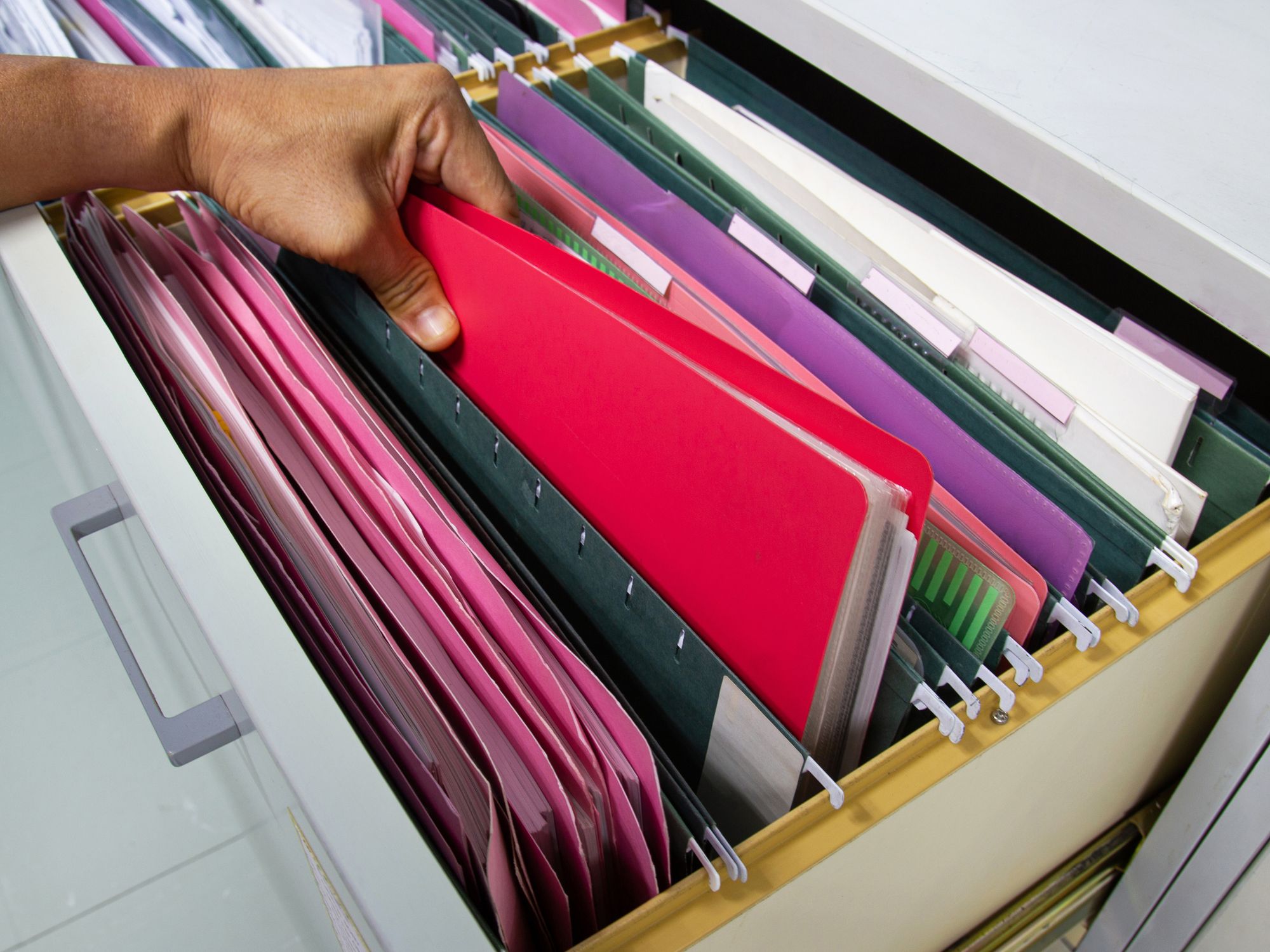 An exposure control plan must include the exposure determination, a schedule and method for implementation, a procedure for evaluating exposure incidents, and a solicitation of input from employees.
Any employer who has at least one employee with occupational exposure must establish a written exposure control plan that's designed to eliminate or minimize employee exposure. At a minimum, the plan must include:
The employer may wish to also include in the written exposure control plan the required documentation (per 1910.1030(c)(1)(iv)) that the employer annually considered and implemented appropriate commercially available and effective safer medical devices designed to eliminate or minimize occupational exposure.
If a plan element isn't applicable to the specific workplace, the plan should include it but state directly that the element does not apply and explain why.
J. J. Keller is the trusted source for DOT / Transportation, OSHA / Workplace Safety, Human Resources, Construction Safety and Hazmat / Hazardous Materials regulation compliance products and services. J. J. Keller helps you increase safety awareness, reduce risk, follow best practices, improve safety training, and stay current with changing regulations.