{{ user.profile_site.specific_data.membership_type }}
{{ user.profile_site.specific_data.A1 }}
['Bloodborne Pathogens']
['Bloodborne Pathogens', 'Bloodborne Pathogens Prevention and Control']

Start Experiencing Compliance Network for Free!
Update to Professional Trial!
YOU'RE ALL SET!
Enjoy your limited-time access to the Compliance Network Professional Trial!
A confirmation welcome email has been sent to your email address from ComplianceNetwork@t.jjkellercompliancenetwork.com. Please check your spam/junk folder if you can't find it in your inbox.
YOU'RE ALL SET!
Thank you for your interest in
Environmental
Hazmat
related content.
WHOOPS!
You've reached your limit of free access, if you'd like more info, please contact us at 800-327-6868.
Copyright 2023 J. J. Keller & Associate, Inc. For re-use options please contact copyright@jjkeller.com or call 800-558-5011.
Preventive measures
['Bloodborne Pathogens']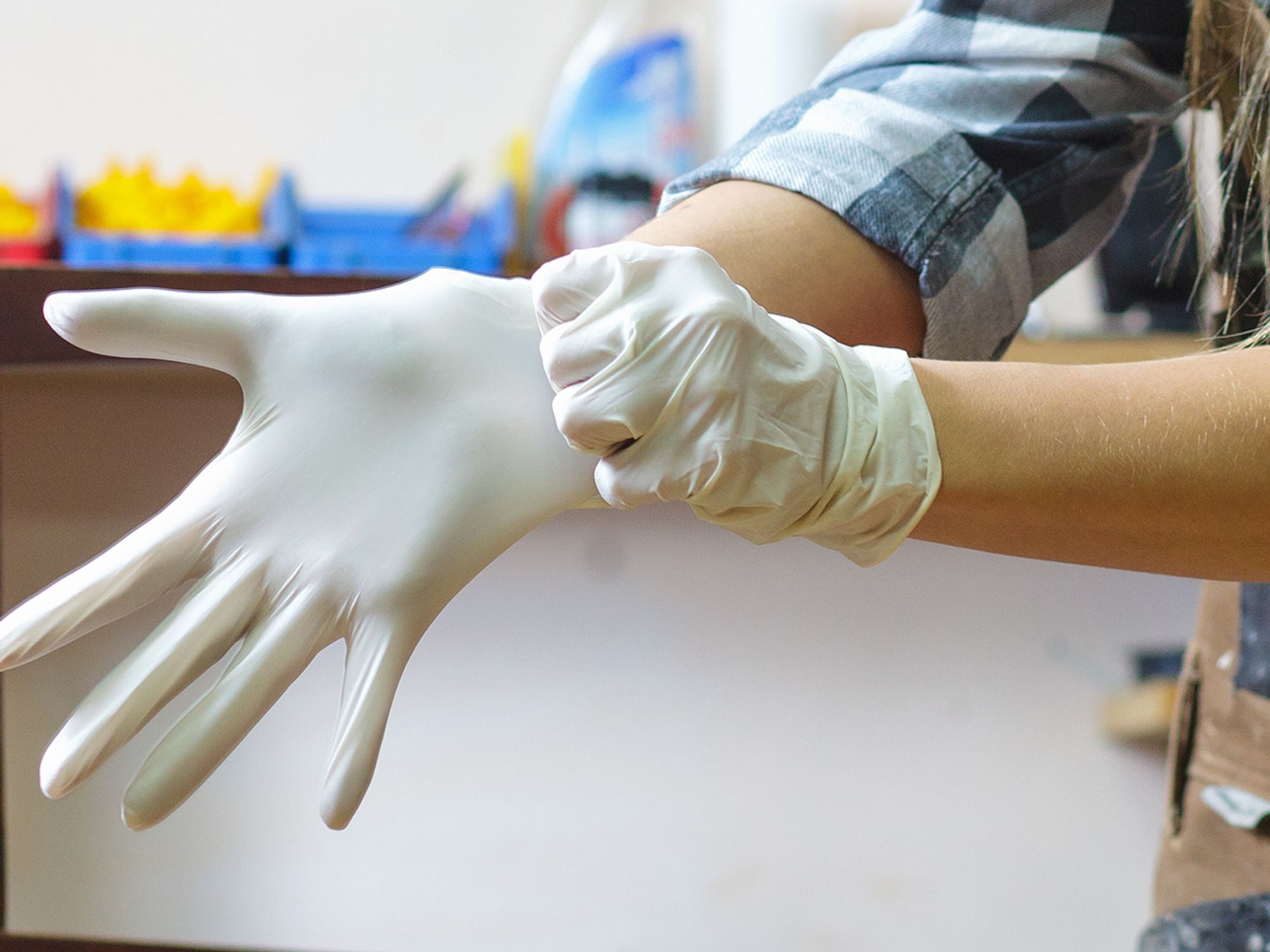 Section 1910.1030 offers two preventive measures against bloodborne diseases — vaccination and universal precautions.
Preventive measures keep the spread of bloodborne-related diseases from happening. The Occupational Safety and Health Administration (OSHA) offers two preventive measures under 1910.1030:
Vaccination
Universal precautions
Vaccination can help to prevent the transmission of preventable diseases and keep employees on the job. Currently, OSHA only requires vaccination for hepatitis B to be made available to employees with occupational exposure, and it must be offered free of charge, at a convenient time and place, and by a licensed and qualified healthcare professional. The employee may decline the vaccine.
Using universal precautions is the practice of treating all human blood and other potentially infectious materials (OPIM) as if they are known to be infectious for bloodborne pathogens. This approach ensures that employees exercise a high level of caution. It also guards privacy by avoiding any reason for workers to guess at or gauge anyone's infection or risk status.
J. J. Keller is the trusted source for DOT / Transportation, OSHA / Workplace Safety, Human Resources, Construction Safety and Hazmat / Hazardous Materials regulation compliance products and services. J. J. Keller helps you increase safety awareness, reduce risk, follow best practices, improve safety training, and stay current with changing regulations.