{{ user.profile_site.specific_data.membership_type }}
{{ user.profile_site.specific_data.A1 }}
['Bloodborne Pathogens']
['Bloodborne Pathogens', 'Bloodborne Pathogens Training Requirements']

Start Experiencing Compliance Network for Free!
Update to Professional Trial!
YOU'RE ALL SET!
Enjoy your limited-time access to the Compliance Network Professional Trial!
A confirmation welcome email has been sent to your email address from ComplianceNetwork@t.jjkellercompliancenetwork.com. Please check your spam/junk folder if you can't find it in your inbox.
YOU'RE ALL SET!
Thank you for your interest in
Environmental
Hazmat
related content.
WHOOPS!
You've reached your limit of free access, if you'd like more info, please contact us at 800-327-6868.
Copyright 2023 J. J. Keller & Associate, Inc. For re-use options please contact copyright@jjkeller.com or call 800-558-5011.
Diseases to cover
['Bloodborne Pathogens']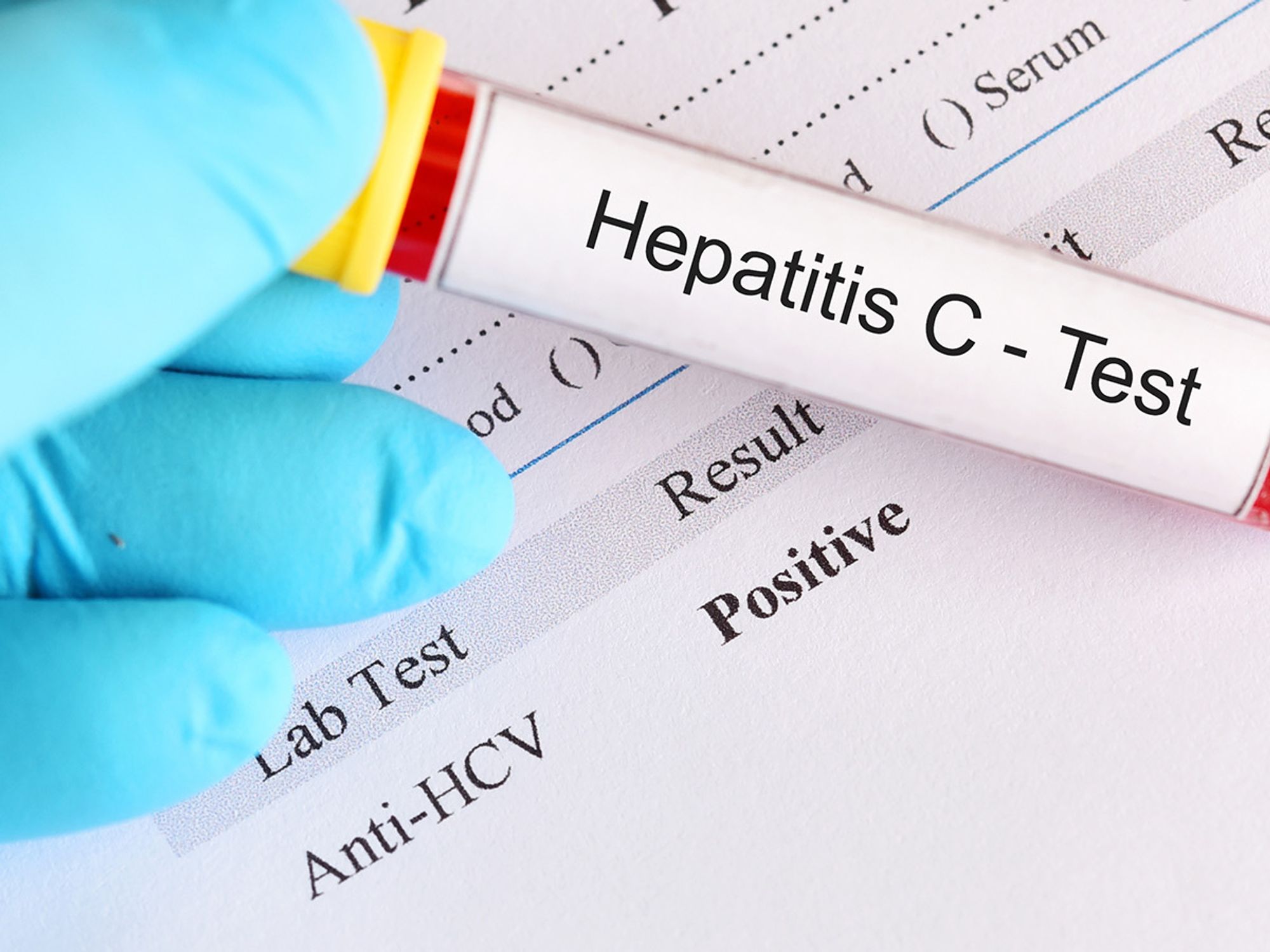 HIV, HBV, and HCV should be covered during training.
Less common bloodborne diseases should be acknowledged but not covered in depth unless relevant to the specific workplace.
Human immunodeficiency virus (HIV) and hepatitis B must be covered in bloodborne pathogen training, but other bloodborne pathogens and bloodborne diseases also exist, such as hepatitis C virus (HCV) and syphilis. Training should acknowledge other diseases while focusing on the ones that are most relevant to the workplace. Uncommon diseases such as Creutzfeldt-Jakob disease don't need to be covered unless, for example, employees are working in a research facility with that particular virus.
HCV is the most common chronic bloodborne infection in the United States, so the Occupational Safety and Health Administration (OSHA) says it is important that training include information on its transmission and symptoms. People who are chronically infected with HCV may not be aware of their infection because they may not be clinically ill. The infection may lead to chronic liver disease that develops slowly, often taking two or more decades before it is recognized.
For comprehensive information about basic symptoms and modes of transmission of bloodborne diseases, see the Centers for Disease Control and Prevention website at www.cdc.gov.
J. J. Keller is the trusted source for DOT / Transportation, OSHA / Workplace Safety, Human Resources, Construction Safety and Hazmat / Hazardous Materials regulation compliance products and services. J. J. Keller helps you increase safety awareness, reduce risk, follow best practices, improve safety training, and stay current with changing regulations.