{{ user.profile_site.specific_data.membership_type }}
{{ user.profile_site.specific_data.A1 }}
['Bloodborne Pathogens']
['Bloodborne Pathogens', 'Bloodborne Pathogens Exposure Incident']

Start Experiencing Compliance Network for Free!
Update to Professional Trial!
YOU'RE ALL SET!
Enjoy your limited-time access to the Compliance Network Professional Trial!
A confirmation welcome email has been sent to your email address from ComplianceNetwork@t.jjkellercompliancenetwork.com. Please check your spam/junk folder if you can't find it in your inbox.
YOU'RE ALL SET!
Thank you for your interest in
Environmental
Hazmat
related content.
WHOOPS!
You've reached your limit of free access, if you'd like more info, please contact us at 800-327-6868.
Copyright 2023 J. J. Keller & Associate, Inc. For re-use options please contact copyright@jjkeller.com or call 800-558-5011.
Documenting an exposure incident
['Bloodborne Pathogens']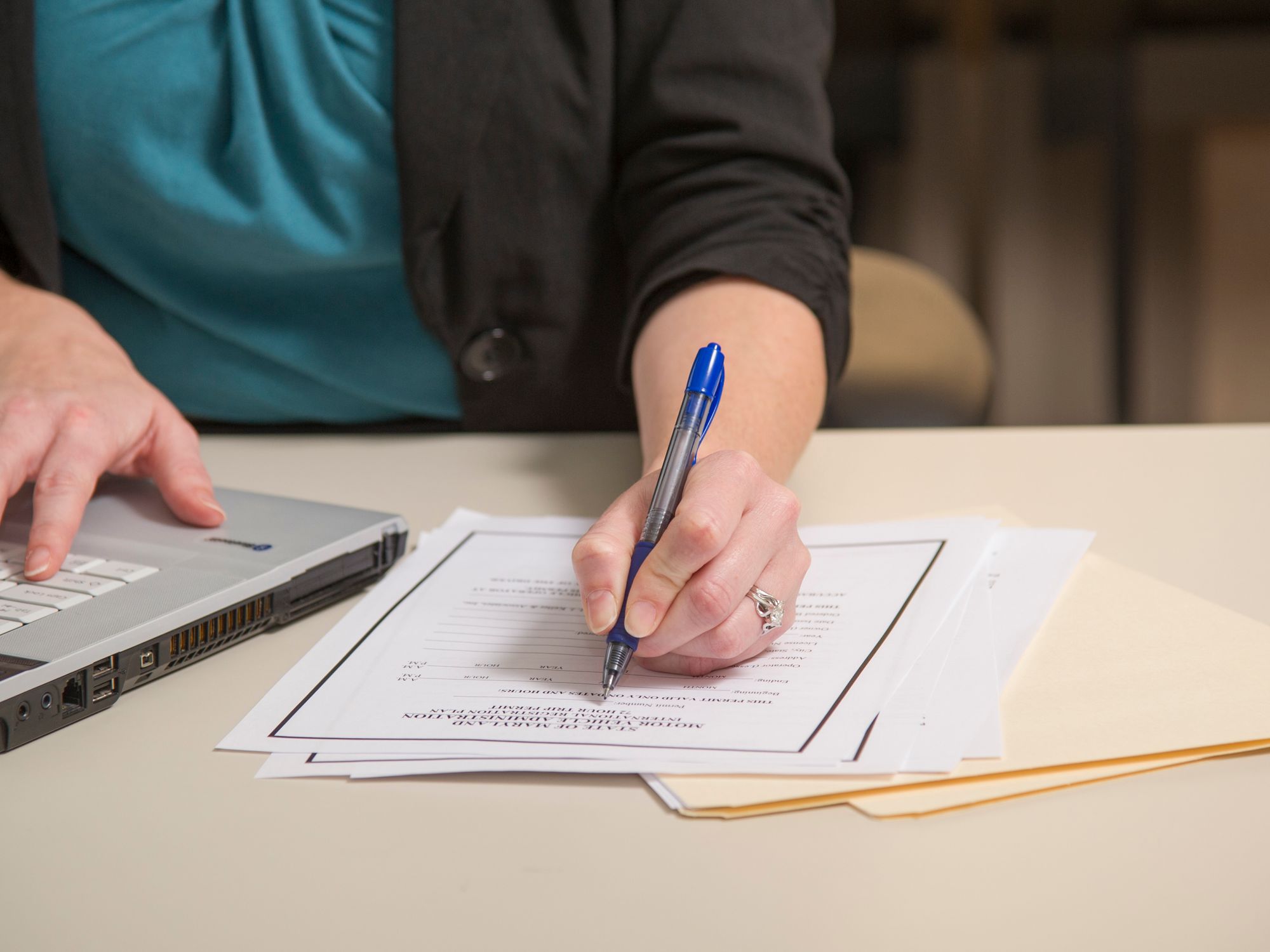 Employers must document the circumstances of an exposure incident in sufficient detail, as well as either identifying the source individual or explaining why that person can't be identified.
Following an exposure incident, employers are required to document, at a minimum, the route of exposure and the circumstances under which exposure occurred. Documenting the circumstances surrounding an incident allows the employer to identify and correct hazards.
To be useful, the documentation must contain sufficient detail about the incident. There should be information about the following:
Engineering controls in use,
Work practices followed,
The device being used,
Protective equipment or clothing worn at the time,
The location of the incident,
The procedure being performed, and
The employee's training.
Additional information might also include a comparison of similar occurrences and recommendations to avoid future incidents; although, this is not mandatory.
The employer must also document in writing the identity of the source individual, or the reasons that identification is not feasible. Examples of when it may not be feasible to identify the source individual:
Incidents of needlesticks caused by unmarked syringes left in laundry,
Incident involving blood samples that are not properly labeled, and
Incidents occurring where state or local laws prohibit such identification.
J. J. Keller is the trusted source for DOT / Transportation, OSHA / Workplace Safety, Human Resources, Construction Safety and Hazmat / Hazardous Materials regulation compliance products and services. J. J. Keller helps you increase safety awareness, reduce risk, follow best practices, improve safety training, and stay current with changing regulations.