{{ user.profile_site.specific_data.membership_type }}
{{ user.profile_site.specific_data.A1 }}
['Bloodborne Pathogens']
['Bloodborne Pathogens', 'Bloodborne Pathogens Recordkeeping']

Start Experiencing Compliance Network for Free!
Update to Professional Trial!
YOU'RE ALL SET!
Enjoy your limited-time access to the Compliance Network Professional Trial!
A confirmation welcome email has been sent to your email address from ComplianceNetwork@t.jjkellercompliancenetwork.com. Please check your spam/junk folder if you can't find it in your inbox.
YOU'RE ALL SET!
Thank you for your interest in
Environmental
Hazmat
related content.
WHOOPS!
You've reached your limit of free access, if you'd like more info, please contact us at 800-327-6868.
Copyright 2023 J. J. Keller & Associate, Inc. For re-use options please contact copyright@jjkeller.com or call 800-558-5011.
Annual review
['Bloodborne Pathogens']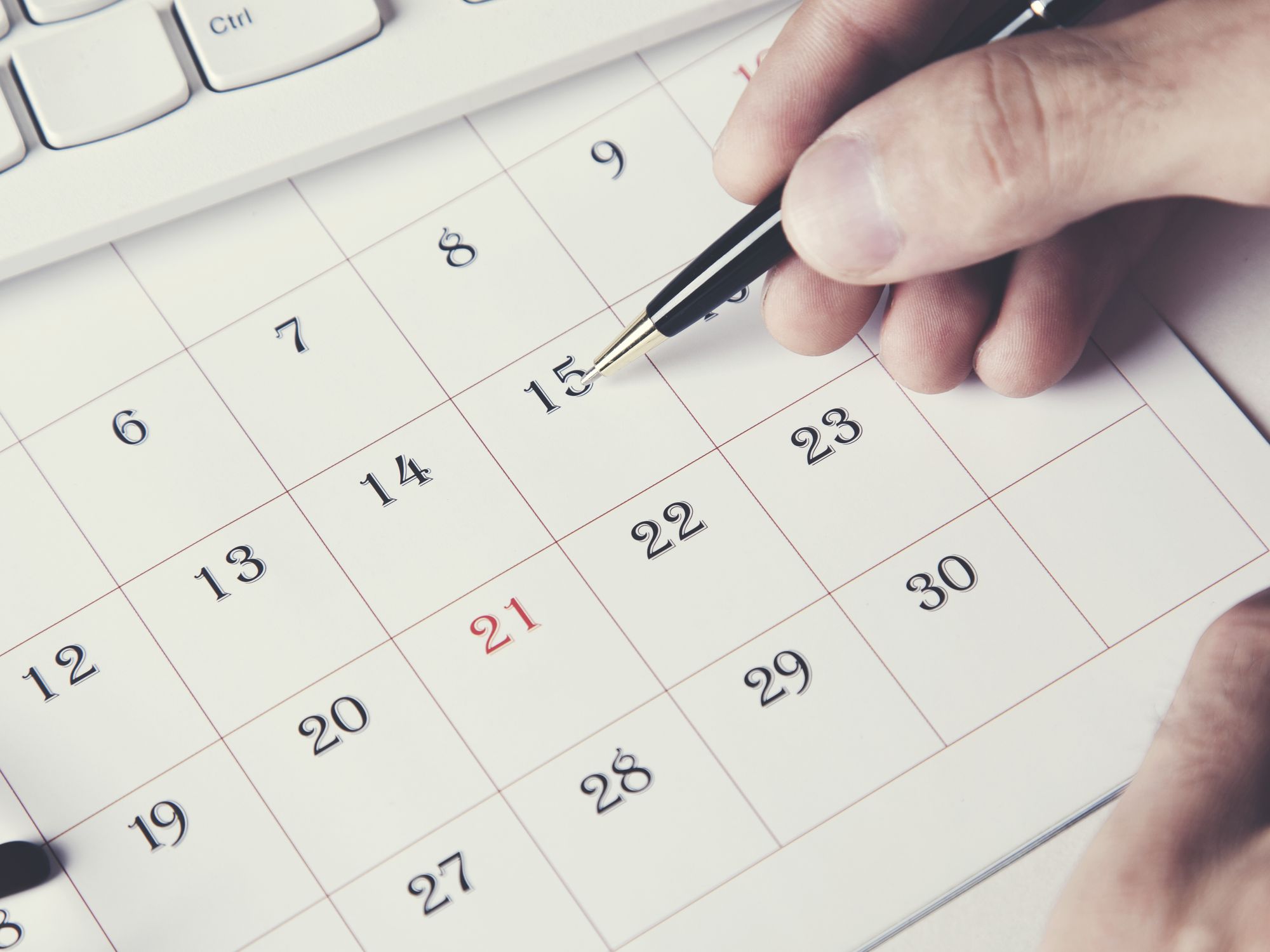 Exposure control plans should be updated at least annually and whenever necessary to reflect relevant changes.
Employers must review and update the exposure control plan at least annually and whenever necessary to reflect changes in tasks, procedures, and positions that affect occupational exposure. These plan reviews and updates include the following:
Technological changes that eliminate or reduce occupational exposure, such as effective engineering controls;
Consideration and implementation of appropriate commercially available and effective safer medical devices designed to eliminate or minimize occupational exposure.
A periodic review ensures that the exposure control plan remains current with the latest information and scientific knowledge pertaining to bloodborne pathogens. A review of the sharps log required in 1910.1030(h)(5) can also identify problem areas and/or ineffective devices that may need replacement.
The exposure control plan must include the procedure for evaluating the circumstances surrounding exposure incidents, which might also lead to changes during reviews of the plan.
It is noteworthy that the abovementioned annual consideration and implementation of safer medical devices must also be documented. Rather than a separate record, it may be a good idea to include this documentation in the written exposure plan itself, such as in an appendix to the plan. If employees do not use medical devices, the documentation should state directly that the provision at 1910.1030(c)(1)(iv)(B) does not apply and explain why.
J. J. Keller is the trusted source for DOT / Transportation, OSHA / Workplace Safety, Human Resources, Construction Safety and Hazmat / Hazardous Materials regulation compliance products and services. J. J. Keller helps you increase safety awareness, reduce risk, follow best practices, improve safety training, and stay current with changing regulations.