Start Customizing Your Profile for Free!
Update to Professional Trial!
YOU'RE ALL SET!
Enjoy your limited-time access to the Compliance Network Professional Trial!
A confirmation welcome email has been sent to your email address from ComplianceNetwork@t.jjkellercompliancenetwork.com. Please check your spam/junk folder if you can't find it in your inbox.
YOU'RE ALL SET!
Thank you for your interest in
Environmental
Hazmat
related content.
WHOOPS!
You've reached your limit of free access, if you'd like more info, please contact us at 800-327-6868.
Copyright 2023 J. J. Keller & Associate, Inc. For re-use options please contact copyright@jjkeller.com or call 800-558-5011.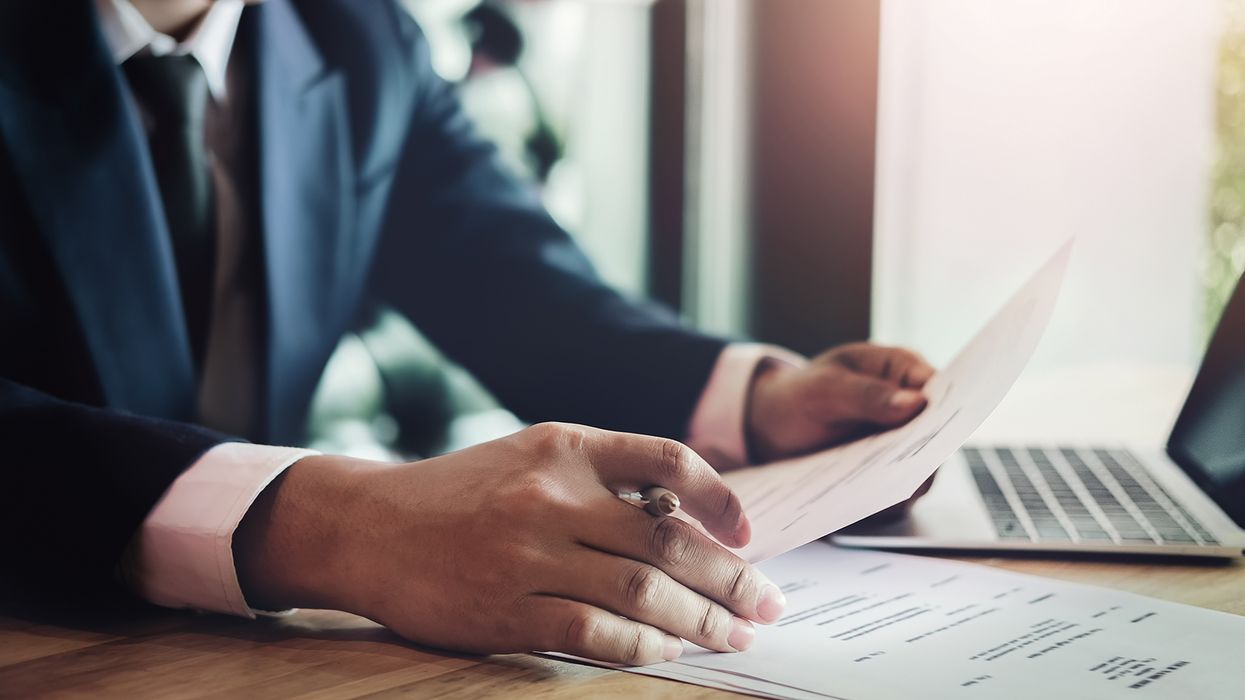 EPA automatically added nine per- and polyfluoroalkyl substances (PFAS) to the Toxics Release Inventory (TRI) list. Four PFAS were added since they are no longer claimed as confidential business information (CBI). EPA reviews CBI claims before adding PFAS to the TRI list if the chemical identity is subject to a claim of protection from disclosure.
In addition to that change, a 2020 provision states that PFAS should be automatically added to the TRI list upon EPA's finalization of a toxicity value. At the end of 2022, EPA finalized a toxicity value for Perfluorobutanoic acid (PFBA), its anion, and its related salts. Those five chemicals have thus been added to the TRI.
Relevant facilities should start tracking their activities involving these PFAS. This is required by Section 313 of the Emergency Planning and Community Right-to-Know Act.
Key to remember: Nine PFAS have been added to the TRI list. This change brings added reporting and recordkeeping.
J. J. Keller is the trusted source for DOT / Transportation, OSHA / Workplace Safety, Human Resources, Construction Safety and Hazmat / Hazardous Materials regulation compliance products and services. J. J. Keller helps you increase safety awareness, reduce risk, follow best practices, improve safety training, and stay current with changing regulations.