Start Customizing Your Profile for Free!
Update to Professional Trial!
YOU'RE ALL SET!
Enjoy your limited-time access to the Compliance Network Professional Trial!
A confirmation welcome email has been sent to your email address from ComplianceNetwork@t.jjkellercompliancenetwork.com. Please check your spam/junk folder if you can't find it in your inbox.
YOU'RE ALL SET!
Thank you for your interest in
Environmental
Hazmat
related content.
WHOOPS!
You've reached your limit of free access, if you'd like more info, please contact us at 800-327-6868.
Copyright 2023 J. J. Keller & Associate, Inc. For re-use options please contact copyright@jjkeller.com or call 800-558-5011.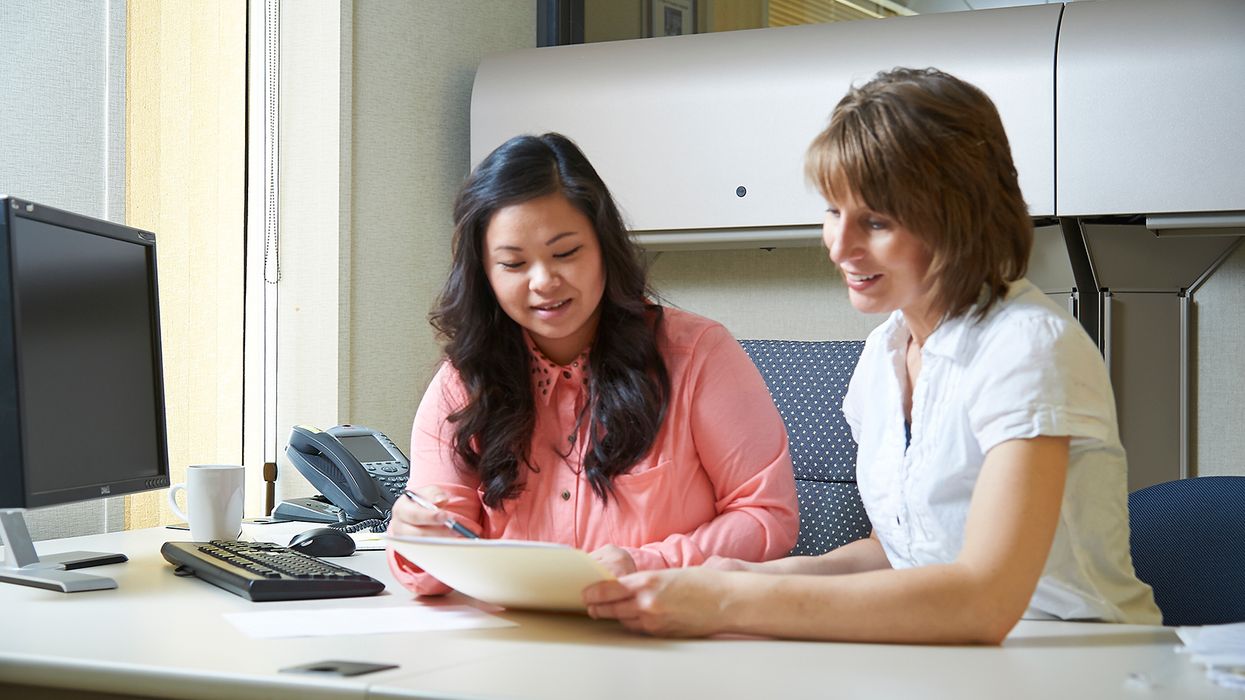 Keeping injury records for every establishment
2023-01-25T06:00:00Z
Employers covered by OSHA's injury and illness recordkeeping provisions in Part 1904 must create and maintain a 300 Log for each establishment. Employers must keep a separate 300 Log for each establishment that is expected to operate for one year or longer. Understanding how OSHA defines an "establishment" is critical to complying with that requirement.
Normally, an establishment is a single physical location. In some cases, one location could be two or more establishments — but only if the location has two or more distinct businesses with different NAICS codes. For example, if a construction company operates from the same location as a lumber yard, the employer may consider each business to be a separate establishment.
On the other side of that coin, several locations could be considered one establishment, but only if they are in close proximity, operate as a single location, and share one set of business records. For example, a manufacturing establishment might include the main plant, a warehouse a few blocks away, and an administrative building across the street.
Some employees might not work at a fixed location, such as transportation workers. In those cases, their establishment is the branch or main office from which they are supervised or carry out their work. Similarly, employees who work from home must be linked to a fixed establishment. Again, this should be the location from which they are supervised or receive job assignments.
Temporary locations
Employers do not need separate 300 Logs for establishments that exist for less than one year, but must capture any recordable cases to employees at temporary locations. An employer may keep one 300 Log that covers all short-term establishments, or create 300 Logs covering short-term establishments based on company divisions or geographic regions.
Employers may not, however, lump the temporary establishment employees on the 300 Log for a fixed or long-term establishment.
Multiple locations
If a company has several establishments, some employees might travel between them. If an employee has a recordable incident while working at another location, the case must be recorded on the 300 Log for the establishment where the incident occurred, even if the employee normally works elsewhere.
However, if an employee has a recordable incident and is not at any establishment (such as traveling between locations), the employer would record the case on the 300 Log for the establishment where the employee normally works or is linked.
Key to remember: Understanding OSHA's definition of establishment will assist employers in filling out their 300 logs correctly.
J. J. Keller is the trusted source for DOT / Transportation, OSHA / Workplace Safety, Human Resources, Construction Safety and Hazmat / Hazardous Materials regulation compliance products and services. J. J. Keller helps you increase safety awareness, reduce risk, follow best practices, improve safety training, and stay current with changing regulations.