Start Customizing Your Profile for Free!
Update to Professional Trial!
YOU'RE ALL SET!
Enjoy your limited-time access to the Compliance Network Professional Trial!
A confirmation welcome email has been sent to your email address from ComplianceNetwork@t.jjkellercompliancenetwork.com. Please check your spam/junk folder if you can't find it in your inbox.
YOU'RE ALL SET!
Thank you for your interest in
Environmental
Hazmat
related content.
WHOOPS!
You've reached your limit of free access, if you'd like more info, please contact us at 800-327-6868.
Copyright 2023 J. J. Keller & Associate, Inc. For re-use options please contact copyright@jjkeller.com or call 800-558-5011.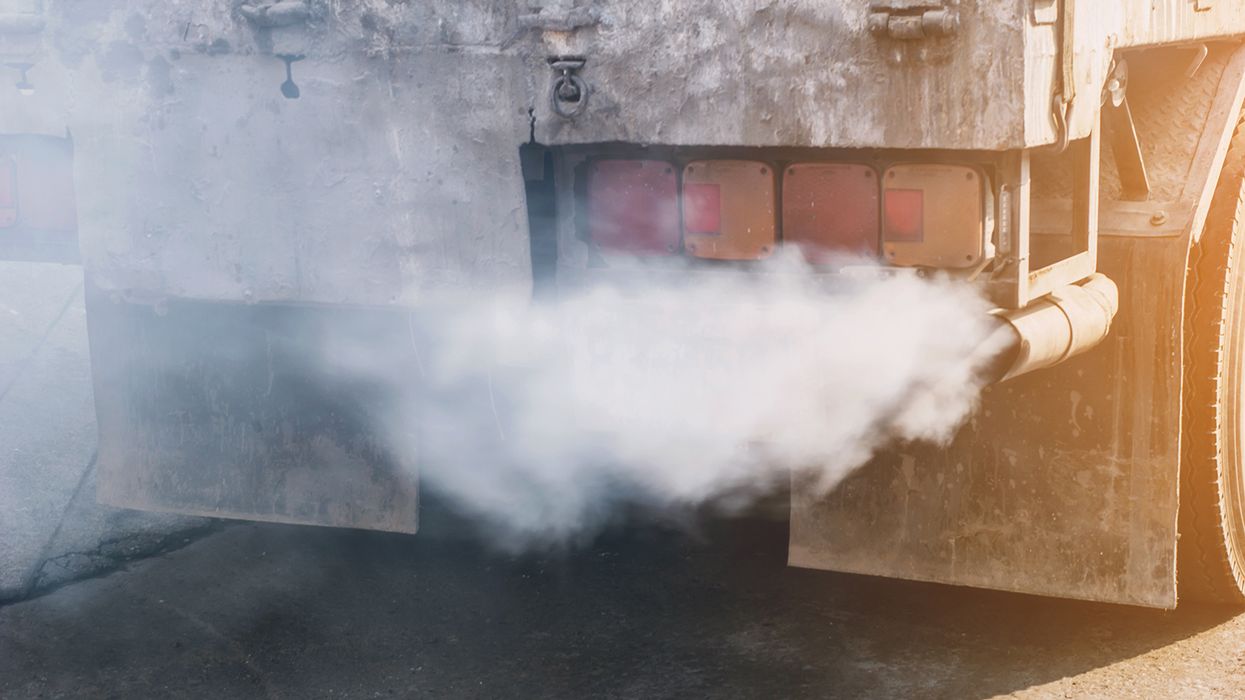 HAZMAT - Airing out the details . . .
2021-08-18T05:00:00Z
In the transportation industry, exposure to liquid-fuels and their by-products is common. For example, gasoline and diesel fuel both emit combustion by-products dangerous to your health.
Carbon monoxide exposure
If you work in the transportation industry, chances are you could be exposed to carbon monoxide. One of the most hazardous is carbon monoxide (CO), known as the silent killer. See below to understand the symptoms of CO exposure and how to protect yourself.
SYMPTOMS
Tightness across the chest
Fatigue
Dizziness
Drowsiness
Nausea
Loss of consciousness
Vomiting
Confusion
PROTECT YOURSELF
Report situations that might cause CO to accumulate (e.g., a leaking pipe).
Be alert to ventilation problems, especially in enclosed areas.
Report complaints of dizziness, drowsiness, or nausea.
Avoid overexertion if you suspect CO poisoning.
Tell your doctor that you may have been exposed to CO if you get sick.
Avoid the use of gas-powered engines, such as those in powered washers as well as heaters and forklifts, while you work in enclosed spaces.
If you suspect exposure to CO, LEAVE THE AREA IMMEDIATELY!
J. J. Keller is the trusted source for DOT / Transportation, OSHA / Workplace Safety, Human Resources, Construction Safety and Hazmat / Hazardous Materials regulation compliance products and services. J. J. Keller helps you increase safety awareness, reduce risk, follow best practices, improve safety training, and stay current with changing regulations.