Start Customizing Your Profile for Free!
Update to Professional Trial!
YOU'RE ALL SET!
Enjoy your limited-time access to the Compliance Network Professional Trial!
A confirmation welcome email has been sent to your email address from ComplianceNetwork@t.jjkellercompliancenetwork.com. Please check your spam/junk folder if you can't find it in your inbox.
YOU'RE ALL SET!
Thank you for your interest in
Environmental
Hazmat
related content.
WHOOPS!
You've reached your limit of free access, if you'd like more info, please contact us at 800-327-6868.
Copyright 2023 J. J. Keller & Associate, Inc. For re-use options please contact copyright@jjkeller.com or call 800-558-5011.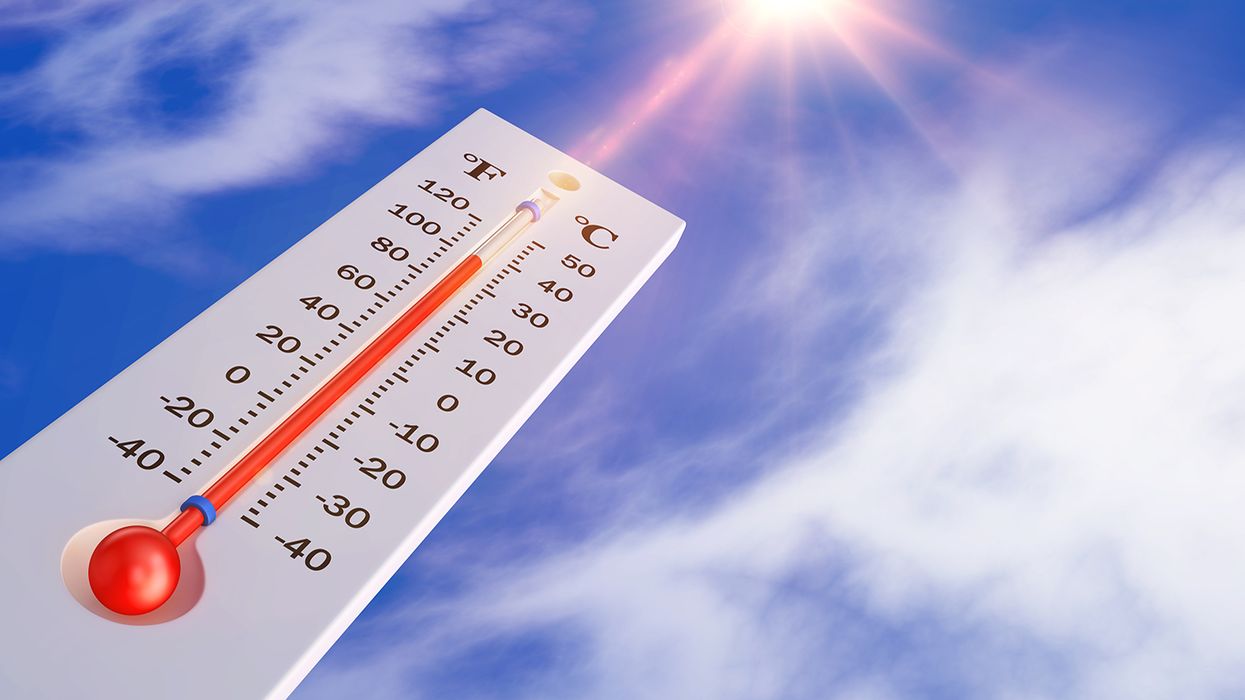 HAZCOM - The heat is on!
2021-06-14T05:00:00Z
Know how to handle it...
Whether you work in-doors or outside, your threat to heat illness is all the same if you don't pay attention to your environment. What you can do to prevent the effects of heat illness in the workplace can save your life or that of a coworker.
Just checking in
Whether you know it or not, you may never recognize symptoms of heat-related stress during a busy day. While completing tasks is important, you need to conduct a quick assessment on yourself to ensure you don't fall victim to the effects of heat. Below is a list of things to check for throughout your workday.
Do you feel thirsty?
Are you sweating profusely?
Do you feel shortness of breath (tight chest)?
Are you experiencing headaches or migraines?
Do you feel tired or weak?
Are you constantly losing focus on the task at hand?
Is your skin dry or pale?
Are you experiencing muscle cramps (dizzy spells)?
Do you feel nauseous?
Responsibility
Everyone is responsible for safety. While it's your employer's job to make you aware of the hazards of working in hot environments, it's your job to know what negative effects working in heat can expose you to. The more you know, the better you can protect yourself and those around you.
J. J. Keller is the trusted source for DOT / Transportation, OSHA / Workplace Safety, Human Resources, Construction Safety and Hazmat / Hazardous Materials regulation compliance products and services. J. J. Keller helps you increase safety awareness, reduce risk, follow best practices, improve safety training, and stay current with changing regulations.