{{ user.profile_site.specific_data.membership_type }}
{{ user.profile_site.specific_data.A1 }}
['Leave']
['Leave', 'USERRA', 'Military Leave']

Start Experiencing Compliance Network for Free!
Update to Professional Trial!
YOU'RE ALL SET!
Enjoy your limited-time access to the Compliance Network Professional Trial!
A confirmation welcome email has been sent to your email address from ComplianceNetwork@t.jjkellercompliancenetwork.com. Please check your spam/junk folder if you can't find it in your inbox.
YOU'RE ALL SET!
Thank you for your interest in
Environmental
Hazmat
related content.
WHOOPS!
You've reached your limit of free access, if you'd like more info, please contact us at 800-327-6868.
Copyright 2023 J. J. Keller & Associate, Inc. For re-use options please contact copyright@jjkeller.com or call 800-558-5011.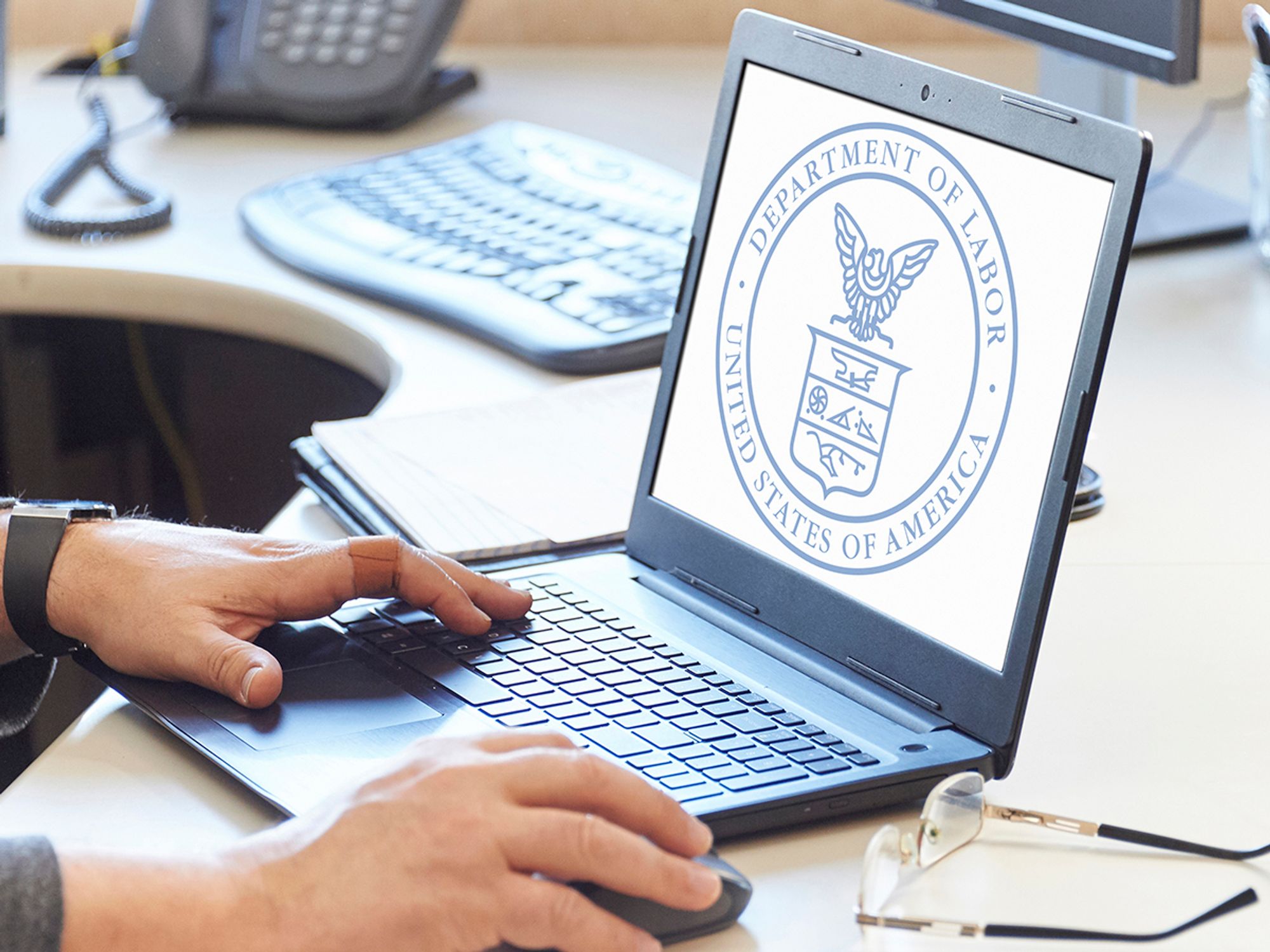 A Department of Labor agency enforces the USERRA provisions.
USERRA does not preempt state military leave laws unless the laws provide less protection.
The Uniformed Services Employment and Reemployment Rights Act (USERRA) is administered by the Department of Labor, through the Veterans' Employment and Training Service (VETS). VETS helps those experiencing service-related problems with their civilian employment and informs employers about the Act.
Employees have reemployment rights if they:
Gave advance notice of the leave,
Have five or fewer years of military service while with the employer,
Timely returned to work or applied for reemployment, and
Are not separated from military service with a disqualifying discharge or under other than honorable conditions.
VETS investigates complaints. Filing of complaints with VETS is optional; employees may freely choose to pursue a claim with private counsel.
Veterans Employment and Training Service (VETS) provides assistance to persons claiming rights under USERRA, including persons claiming rights with respect to the federal government as a civilian employer. USERRA has granted VETS subpoena authority so that it can obtain access to witnesses and documents to complete its investigations in a timely and comprehensive manner.
Employees whose complaints are not successfully resolved by VETS may request that their complaints be referred to the Attorney General for possible representation. If the Attorney General is satisfied that a complaint is meritorious, the Attorney General may file a court action on the complainant's behalf.
If violations under USERRA are shown to be willful, the court may award liquidated damages. Award of back pay or lost benefits may be doubled in cases where violations of the law are found to be willful. "Willful" is not defined in the law, but in general, a violation is willful if the employer's conduct was knowingly or recklessly in disregard of the law.
The law, at the court's discretion, allows for awards of attorney fees, expert witness fees, and other litigation expenses to successful plaintiffs who retain private counsel. Also, the law bans charging of court fees or costs against anyone who brings suit.
State military leave laws
Individual states may have laws providing greater protection than USERRA. If that is the case, USERRA does not preempt those laws, but it does preempt state laws that provide less protection.
J. J. Keller is the trusted source for DOT / Transportation, OSHA / Workplace Safety, Human Resources, Construction Safety and Hazmat / Hazardous Materials regulation compliance products and services. J. J. Keller helps you increase safety awareness, reduce risk, follow best practices, improve safety training, and stay current with changing regulations.