{{ user.profile_site.specific_data.membership_type }}
{{ user.profile_site.specific_data.A1 }}
['Leave']
['Leave', 'USERRA', 'Disability Benefits']

Start Experiencing Compliance Network for Free!
Update to Professional Trial!
YOU'RE ALL SET!
Enjoy your limited-time access to the Compliance Network Professional Trial!
A confirmation welcome email has been sent to your email address from ComplianceNetwork@t.jjkellercompliancenetwork.com. Please check your spam/junk folder if you can't find it in your inbox.
YOU'RE ALL SET!
Thank you for your interest in
Environmental
Hazmat
related content.
WHOOPS!
You've reached your limit of free access, if you'd like more info, please contact us at 800-327-6868.
Copyright 2023 J. J. Keller & Associate, Inc. For re-use options please contact copyright@jjkeller.com or call 800-558-5011.
The Uniformed Services Employment and Reemployment Rights Act (USERRA)
['Leave']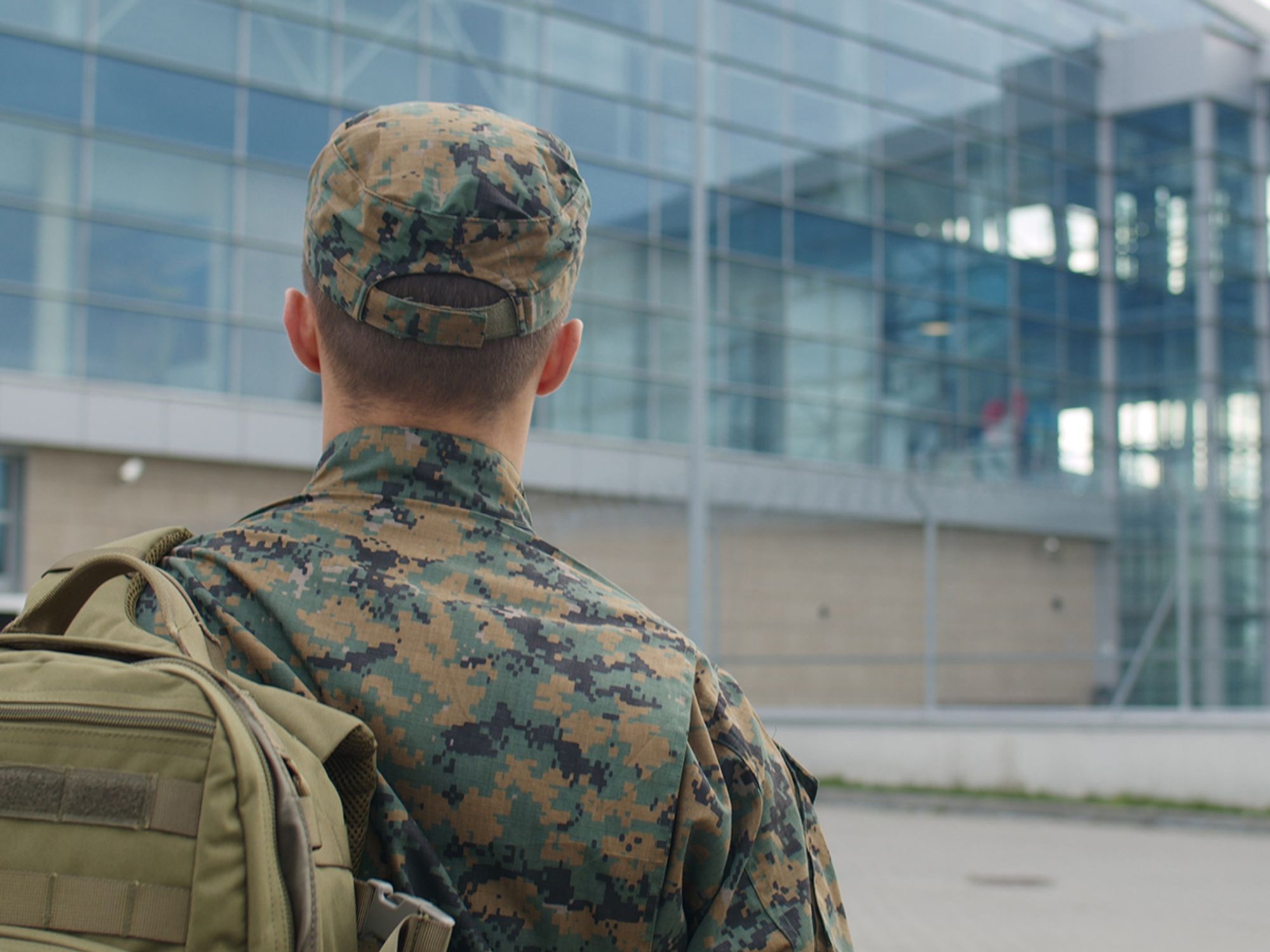 The USERRA provides for military leave.
The USERRA applies to all employers, regardless of size.
The federal Uniformed Services Employment and Reemployment Rights Act (USERRA) was enacted to provide reemployment rights for veterans, and members of the National Guard and National Reserve, following qualifying military service. USERRA works to ensure that those who serve the country can retain (or return to) civilian employment and benefits and can seek employment free from discrimination because of service.
Although the law doesn't specifically refer to job protection, this is essentially the protection given. If an employer lists an employee as terminated, it must still reinstate the employee. USERRA also provides protection for disabled veterans by requiring employers to make reasonable efforts to accommodate the disability.
J. J. Keller is the trusted source for DOT / Transportation, OSHA / Workplace Safety, Human Resources, Construction Safety and Hazmat / Hazardous Materials regulation compliance products and services. J. J. Keller helps you increase safety awareness, reduce risk, follow best practices, improve safety training, and stay current with changing regulations.