{{ user.profile_site.specific_data.membership_type }}
{{ user.profile_site.specific_data.A1 }}
['Leave']
['Leave', 'USERRA', 'Military Leave']

Start Experiencing Compliance Network for Free!
Update to Professional Trial!
YOU'RE ALL SET!
Enjoy your limited-time access to the Compliance Network Professional Trial!
A confirmation welcome email has been sent to your email address from ComplianceNetwork@t.jjkellercompliancenetwork.com. Please check your spam/junk folder if you can't find it in your inbox.
YOU'RE ALL SET!
Thank you for your interest in
Environmental
Hazmat
related content.
WHOOPS!
You've reached your limit of free access, if you'd like more info, please contact us at 800-327-6868.
Copyright 2023 J. J. Keller & Associate, Inc. For re-use options please contact copyright@jjkeller.com or call 800-558-5011.
Notice of leave
['Leave']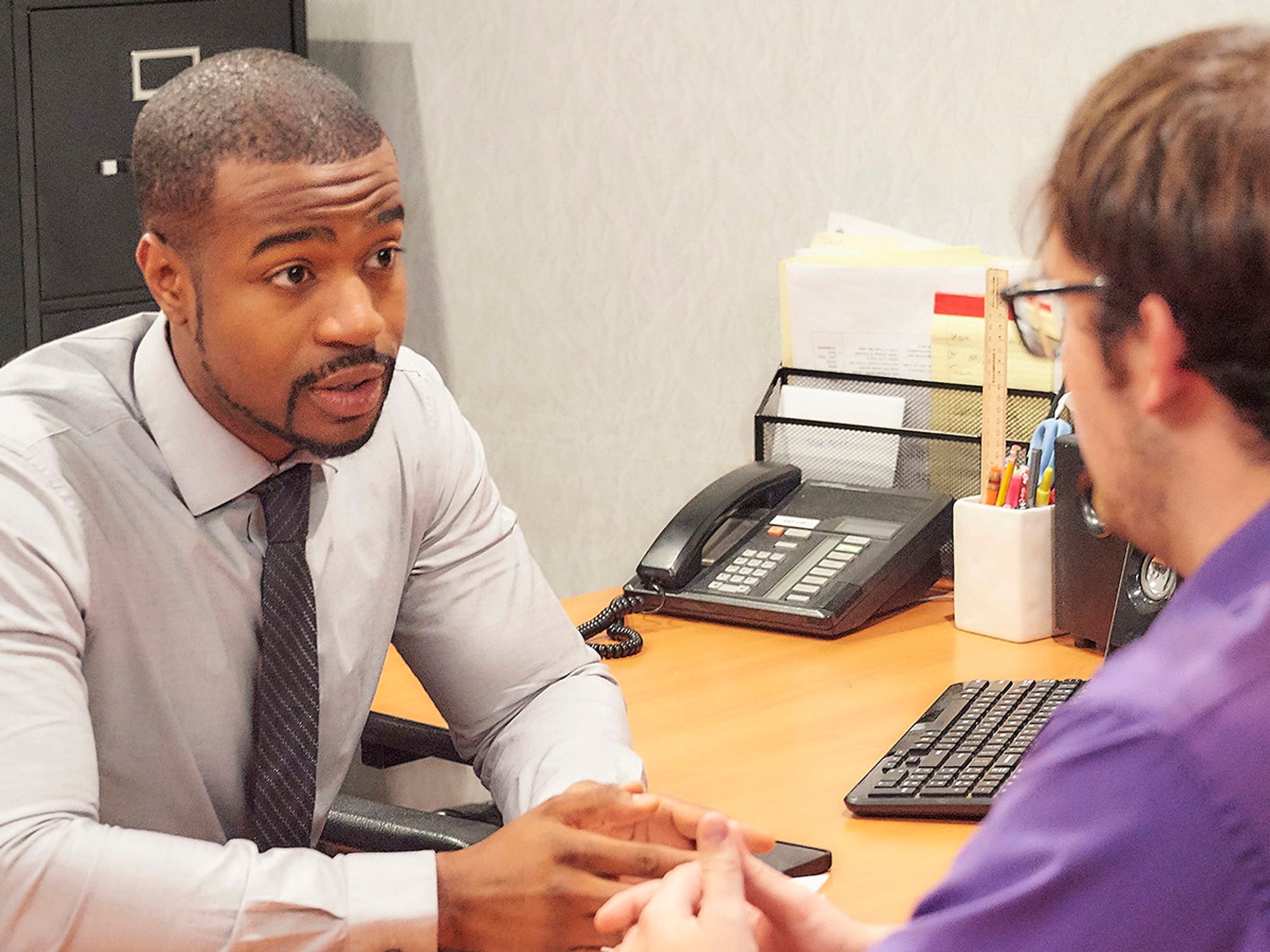 Employees must give employers notice of military leave, with exceptions.
Notice may be written or verbal.
To be considered for reemployment, employees must give their employer an advance notice of military leave with some exceptions. Employees can do this either orally or in writing. Employers may not, however, require that employees provide written orders, or training schedules, as a condition for taking military leave since the employee may not have any written orders.
During an emergency, a military unit is often told to immediately report to a specified location, and written orders can't be prepared. In this case, oral notification is sufficient.
Sometimes, advance notice of military leave is prevented by military necessity or is otherwise impossible or unreasonable in all situations. If, for example, a military mission, operation, exercise, or requirement is classified, the employee may be unable to provide notice of leave. Homeland Security and the Secretary of Defense generally determine whether giving notice is precluded by military necessity.
In other situations, employees may need to report for military service in an extremely short period of time.
Employees who are members of the National Guard or Reserve must provide their employers with advance notice of their inactive duty training. This could include a copy of orders, the annual drill schedule, or other types of documentation.
Employees need not provide documentation before going on military leave, and employers may not require that they do so.
J. J. Keller is the trusted source for DOT / Transportation, OSHA / Workplace Safety, Human Resources, Construction Safety and Hazmat / Hazardous Materials regulation compliance products and services. J. J. Keller helps you increase safety awareness, reduce risk, follow best practices, improve safety training, and stay current with changing regulations.