{{ user.profile_site.specific_data.membership_type }}
{{ user.profile_site.specific_data.A1 }}
['Leave']
['Leave', 'USERRA', 'Military Leave']

Start Experiencing Compliance Network for Free!
Update to Professional Trial!
YOU'RE ALL SET!
Enjoy your limited-time access to the Compliance Network Professional Trial!
A confirmation welcome email has been sent to your email address from ComplianceNetwork@t.jjkellercompliancenetwork.com. Please check your spam/junk folder if you can't find it in your inbox.
YOU'RE ALL SET!
Thank you for your interest in
Environmental
Hazmat
related content.
WHOOPS!
You've reached your limit of free access, if you'd like more info, please contact us at 800-327-6868.
Copyright 2023 J. J. Keller & Associate, Inc. For re-use options please contact copyright@jjkeller.com or call 800-558-5011.
When to return to work
['Leave']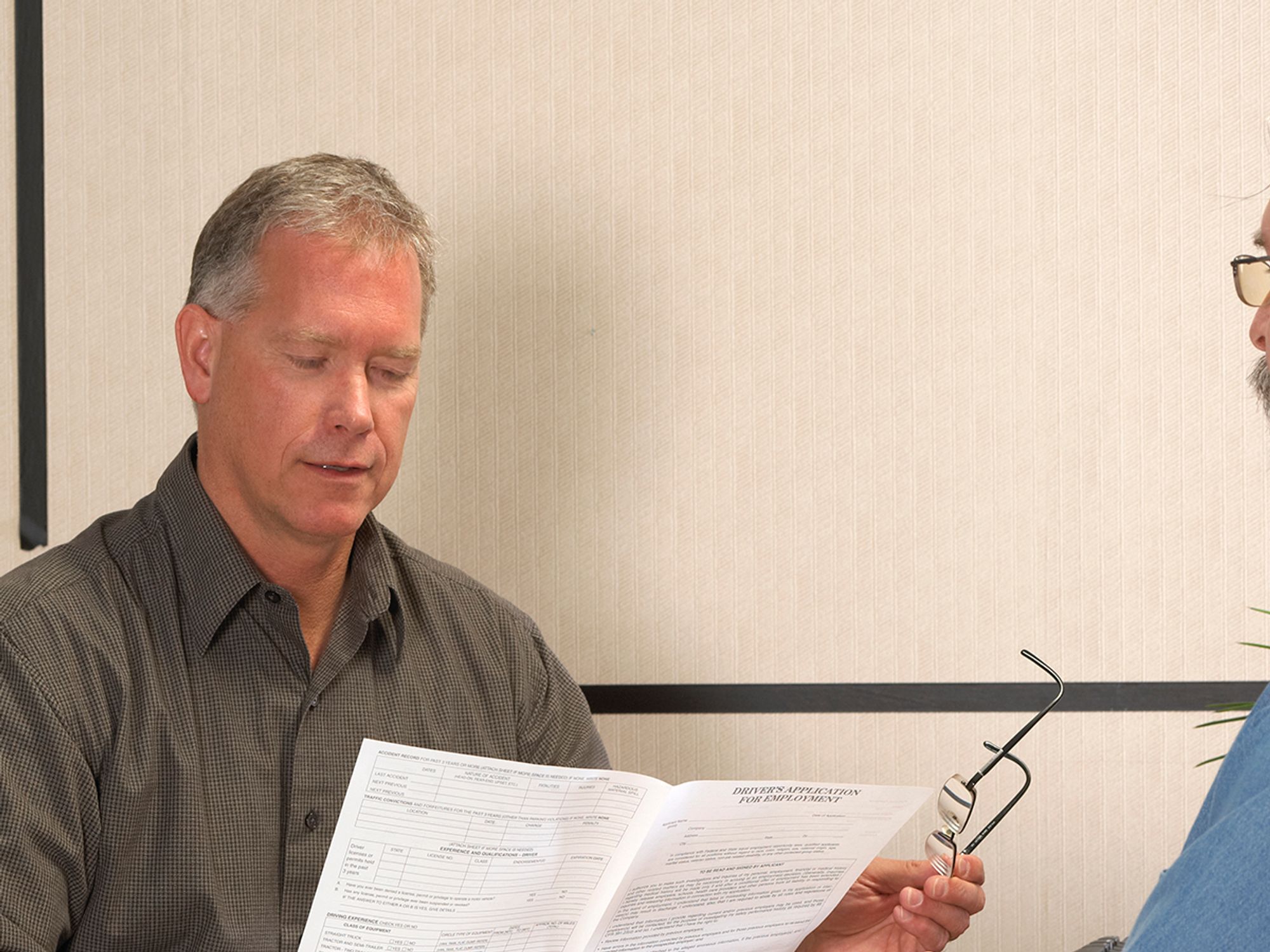 Employees who complete military duty are to return or reapply to work promptly.
Application details depend upon the length of the military service.
To qualify for the Uniformed Services Employment and Reemployment Rights Act (USERRA) protections, a service member must be available to return to work within certain time limits. These time limits for returning to work depend (with the exception of fitness-for-service examinations) on the duration of a person's military service.
After employees are discharged from military service or return from National Reserve or Guard training, they must notify their employer of intent to return to work by either reporting to work or submitting a timely application for reemployment. If employees fail to do so, employers do not have to reemploy them according to the provisions of USERRA.
The reason employees must submit an application is to give notice of their intent to return to work. This notice allows employers to make plans for placing the returning employees in their previous position. In cases where the employee has been absent for a considerable time, employers may have had to move someone else into the job.
The period an individual has to apply for reemployment or report back to work after military service is based on time spent on military duty, not on the category of service performed. Limits for returning to work depend, with the exception of fitness-for-service examinations, on the duration of military service.
J. J. Keller is the trusted source for DOT / Transportation, OSHA / Workplace Safety, Human Resources, Construction Safety and Hazmat / Hazardous Materials regulation compliance products and services. J. J. Keller helps you increase safety awareness, reduce risk, follow best practices, improve safety training, and stay current with changing regulations.