{{ user.profile_site.specific_data.membership_type }}
{{ user.profile_site.specific_data.A1 }}
['Leave']
['Leave', 'USERRA', 'Military Leave']

Start Experiencing Compliance Network for Free!
Update to Professional Trial!
YOU'RE ALL SET!
Enjoy your limited-time access to the Compliance Network Professional Trial!
A confirmation welcome email has been sent to your email address from ComplianceNetwork@t.jjkellercompliancenetwork.com. Please check your spam/junk folder if you can't find it in your inbox.
YOU'RE ALL SET!
Thank you for your interest in
Environmental
Hazmat
related content.
WHOOPS!
You've reached your limit of free access, if you'd like more info, please contact us at 800-327-6868.
Copyright 2023 J. J. Keller & Associate, Inc. For re-use options please contact copyright@jjkeller.com or call 800-558-5011.
Leave causing hardship
['Leave']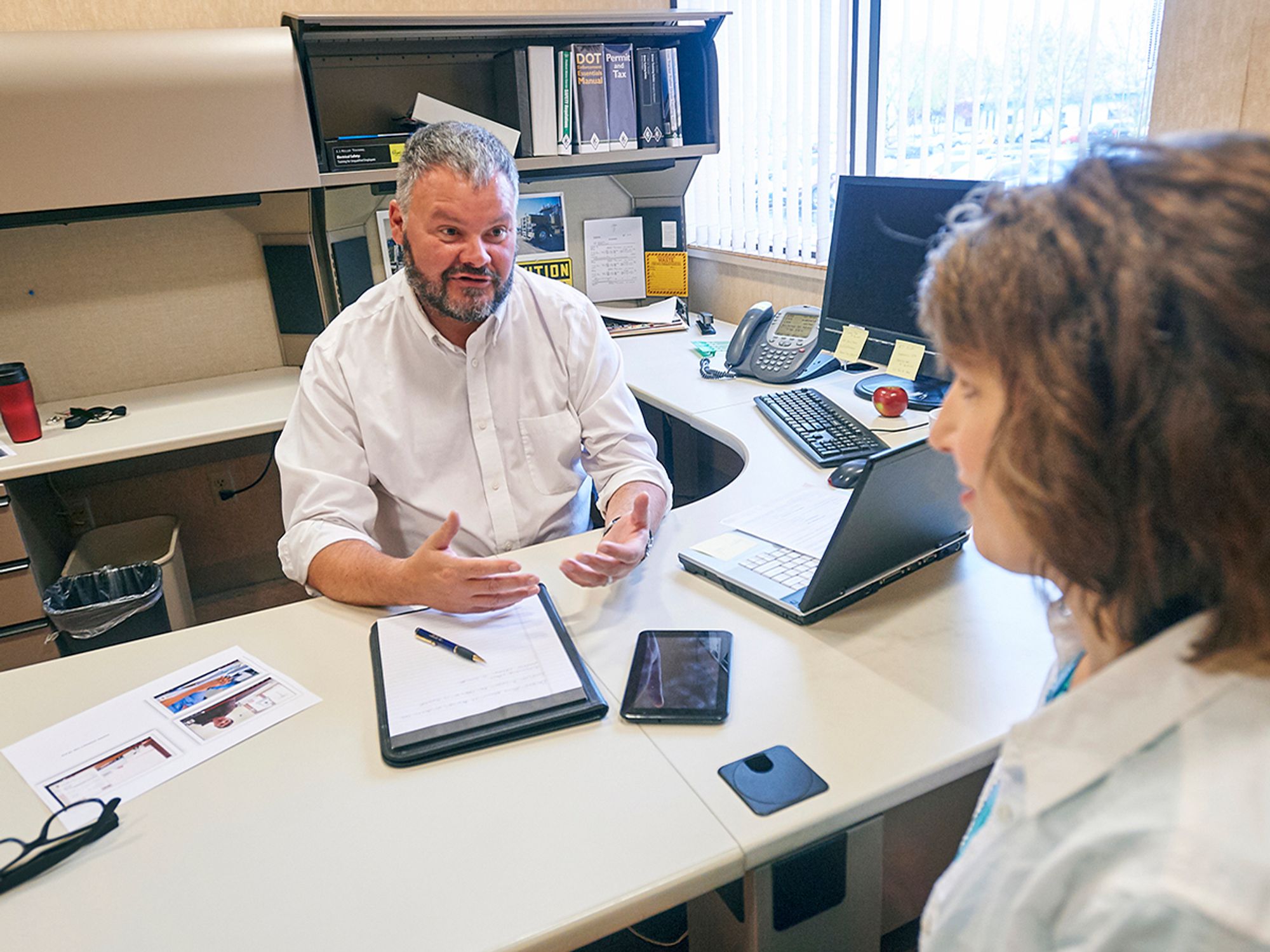 Employers may request an adjustment to an employee's military leave, but the accommodation can only be made at the military's discretion.
Employers may not deny a request for a military service absence.
Since employees may take military leave without prior notice, the absence may cause hardship on the company. This has caused some employers to wonder if the leave request could be denied, or if the employee's absence could be adjusted to a different time frame, especially in cases where an employee volunteers for military duty or volunteers to attend additional training.
While employers may not deny a request for a military service absence, they may request consideration for an adjustment based on hardship caused by the employee's absence. Whether that request can be accommodated is at the military's discretion.
The Uniformed Services Employment and Reemployment Rights Act (USERRA) regulation at 20 CFR 1002.104 requires the military authority to consider a hardship request. For situations involving National Guard or Reserve members, it refers to adjusting "scheduled absences," which is not defined. This may be limited to regularly scheduled training or to situations where an employee's expected return will be extended to a later date. The regulation offers the following:
The employee is not required to accommodate the employer's interests or concerns regarding the timing, frequency, or duration of uniformed service. The employer cannot refuse to reemploy the employee because it believes that the timing, frequency or duration of the service is unreasonable. However, the employer is permitted to bring its concerns over the timing, frequency, or duration of the employee's service to the attention of the appropriate military authority. Regulations issued by the Department of Defense at 32 CFR 104.4 direct military authorities to provide assistance to an employer in addressing these types of employment issues. The military authorities are required to consider requests from employers of National Guard and Reserve members to adjust scheduled absences from civilian employment to perform service.
This rule mentioned above (32 CFR 104.4) offers guidance in paragraph (o) as follows:
A designated Reserve component representative shall consider, and accommodate when it does not conflict with military requirements, a request from a civilian employer of a National Guard and Reserve member to adjust a Service member's absence from civilian employment due to uniformed service when such service has an adverse impact on the employer. The representative may make arrangements other than adjusting the period of absence to accommodate such a request when it serves the best interest of the military and is reasonable to do so.
In other words, if an employee is called for active-duty deployment, an employer's options may be limited, since it may not be reasonable for the military to accommodate the hardship request. As the regulation notes, the military may make other arrangements than changing the period of absence, although this is not explained, and presumably grants considerable discretion to the military representative. Employers may, however, hope to change an employee's scheduled absence for training if the training could be provided at a time that would minimize disruption to the company.
If a hardship request is denied (or is deemed inapplicable for the situation), the company would still have to allow the absence. Given the vague nature of the regulations and lack of available guidance, it is difficult to determine when it might apply. Making a request for a hardship exemption would not automatically be deemed an attempt to discriminate based on military service obligations. As long as the request is made in good faith, without intent to discriminate against the employee for service obligations, employers may make the request.
Employers might try contacting the Employer Support of the Guard and Reserve (www.esgr.mil) for more information.
J. J. Keller is the trusted source for DOT / Transportation, OSHA / Workplace Safety, Human Resources, Construction Safety and Hazmat / Hazardous Materials regulation compliance products and services. J. J. Keller helps you increase safety awareness, reduce risk, follow best practices, improve safety training, and stay current with changing regulations.