Start Customizing Your Profile for Free!
Update to Professional Trial!
YOU'RE ALL SET!
Enjoy your limited-time access to the Compliance Network Professional Trial!
A confirmation welcome email has been sent to your email address from ComplianceNetwork@t.jjkellercompliancenetwork.com. Please check your spam/junk folder if you can't find it in your inbox.
YOU'RE ALL SET!
Thank you for your interest in
Environmental
Hazmat
related content.
WHOOPS!
You've reached your limit of free access, if you'd like more info, please contact us at 800-327-6868.
Copyright 2023 J. J. Keller & Associate, Inc. For re-use options please contact copyright@jjkeller.com or call 800-558-5011.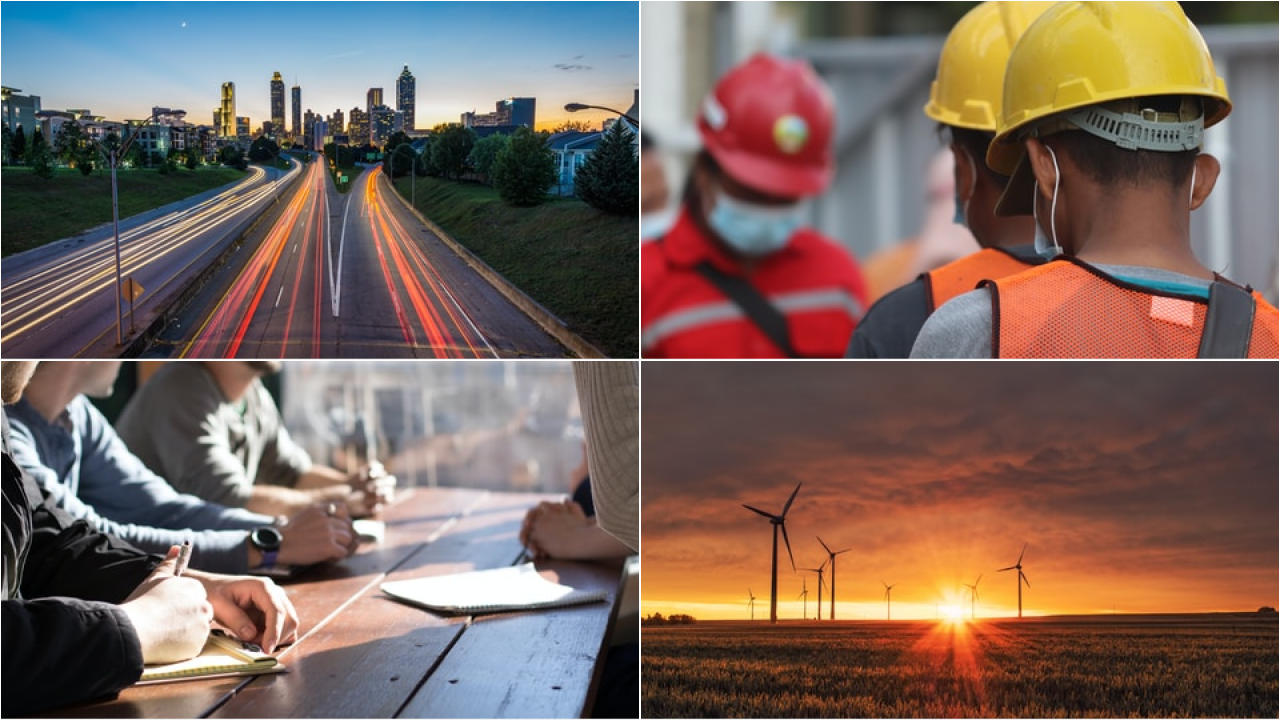 When is a yard jockey regulated?
The line between driver and yard jockey is often blurred, leaving motor carriers wondering what, if any, obligations they have for yard workers under the Federal Motor Carrier Safety Regulations (FMCSRs).
The ambiguity typically arises for those employees who never leave company property or only shuttle the vehicle a short distance, such as across the street to the company's neighboring building. According to the FMCSRs, a driver is anyone operating a commercial motor vehicle (CMV) as defined in §390.5. Consider the following test to see if your yard jockey is actually a driver.
? The vehicle operated meets the CMV's definition through weight or passenger design or is transporting placarded hazmat.
? The vehicle is used in furthering interstate commerce. Even moving a vehicle around short distances is considered commerce since it is associated with business activity.
? The vehicle is operated on a "highway" (§390.5), which can include private property. A highway is any road, street, or way, whether on public or private property, open to public travel. In other words, can a standard passenger vehicle enter since it is open to public use without restrictive gates, prohibitive signs, or regulation other than restrictions based on size, weight, or class of registration?
If you find your private property is a highway, the employee (driver) will need to be treated the same as someone traveling longer distances, including:
A driver qualification file,
Proper licensing,
DOT drug and alcohol testing (if a CDL vehicle),
and Training.
The hours-of-service rules apply, but the driver may be able to take advantage of one of the short-haul exceptions if the criteria are met. But the driver is still subject to the 60- or 70-hour rule, and the motor carrier still has recordkeeping for those claiming the exception.
Failure to assign a qualified driver to perform yard jockey tasks could result in fines and penalties, as well potential liability in the event this employee causes harm through his or her operation of the vehicle.
J. J. Keller is the trusted source for DOT / Transportation, OSHA / Workplace Safety, Human Resources, Construction Safety and Hazmat / Hazardous Materials regulation compliance products and services. J. J. Keller helps you increase safety awareness, reduce risk, follow best practices, improve safety training, and stay current with changing regulations.