Start Customizing Your Profile for Free!
Update to Professional Trial!
YOU'RE ALL SET!
Enjoy your limited-time access to the Compliance Network Professional Trial!
A confirmation welcome email has been sent to your email address from ComplianceNetwork@t.jjkellercompliancenetwork.com. Please check your spam/junk folder if you can't find it in your inbox.
YOU'RE ALL SET!
Thank you for your interest in
Environmental
Hazmat
related content.
WHOOPS!
You've reached your limit of free access, if you'd like more info, please contact us at 800-327-6868.
Copyright 2023 J. J. Keller & Associate, Inc. For re-use options please contact copyright@jjkeller.com or call 800-558-5011.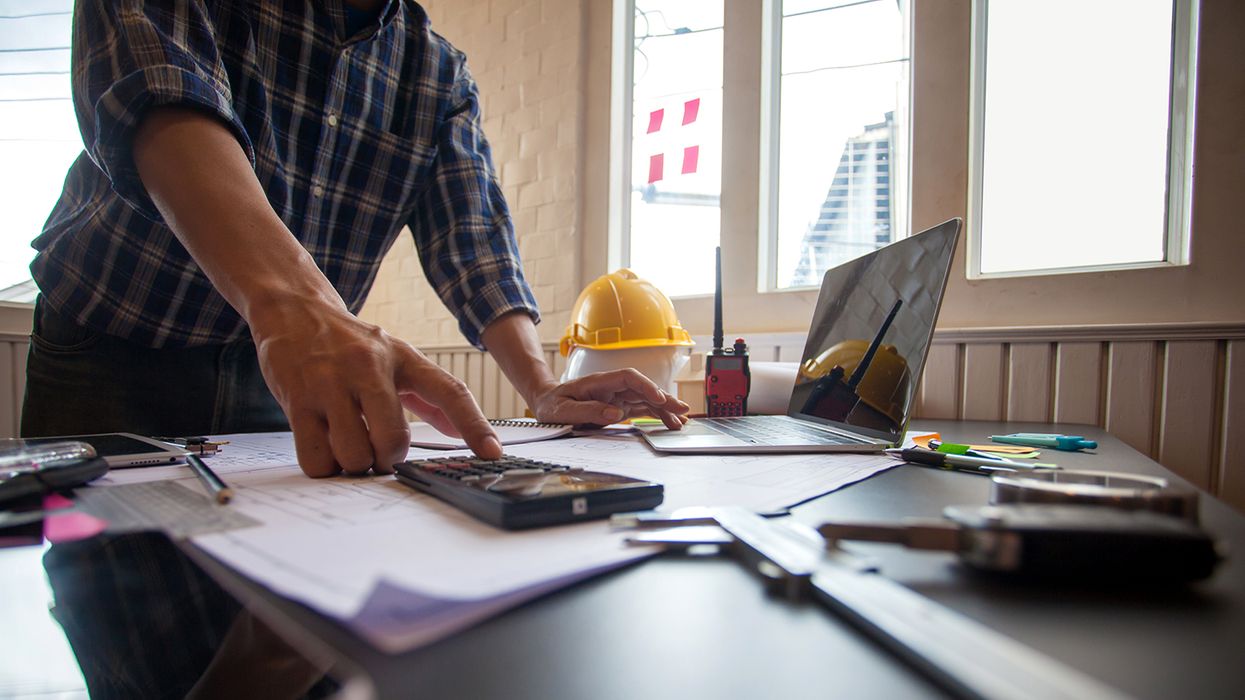 Quick Tip Remember, HazCom doesn't apply to construction offices!
2021-01-14T06:00:00Z
Office workers who encounter hazardous chemicals only in isolated instances are not covered by 29 CFR 1910.1200, the Hazard Communication Standard. OSHA considers most office products such as pens, pencils, adhesive tape, and correction fluid to be exempt under the provisions of the rule, either as articles or as consumer products.
For instance, OSHA has previously stated that intermittent or occasional use of a copying machine does not result in coverage under the rule. However, if an employee is responsible for replacing the toner in all the copiers in the building, or whose only job is to operate and service the copier for eight hours a day, then the Hazard Communication Standard would apply.
This exemption is based, however, not upon the chemical manufacturer's intended use of the product, but upon how it actually is used in the workplace. Another example is if an employee uses kitchen cleanser to clean the sink in the break room twice a week, that would be considered normal consumer exposure. However, if that employee cleans all of the sinks in all of the building's bathrooms everyday, that would exceed normal consumer exposure, and the provisions of the hazard communication standard would apply.
J. J. Keller is the trusted source for DOT / Transportation, OSHA / Workplace Safety, Human Resources, Construction Safety and Hazmat / Hazardous Materials regulation compliance products and services. J. J. Keller helps you increase safety awareness, reduce risk, follow best practices, improve safety training, and stay current with changing regulations.