{{ user.profile_site.specific_data.membership_type }}
{{ user.profile_site.specific_data.A1 }}
['Bloodborne Pathogens']
['Bloodborne Pathogens', 'Bloodborne Pathogens Recordkeeping', 'Bloodborne Pathogens Exposure Incident']

Start Experiencing Compliance Network for Free!
Update to Professional Trial!
YOU'RE ALL SET!
Enjoy your limited-time access to the Compliance Network Professional Trial!
A confirmation welcome email has been sent to your email address from ComplianceNetwork@t.jjkellercompliancenetwork.com. Please check your spam/junk folder if you can't find it in your inbox.
YOU'RE ALL SET!
Thank you for your interest in
Environmental
Hazmat
related content.
WHOOPS!
You've reached your limit of free access, if you'd like more info, please contact us at 800-327-6868.
Copyright 2023 J. J. Keller & Associate, Inc. For re-use options please contact copyright@jjkeller.com or call 800-558-5011.
Written exposure control plan
['Bloodborne Pathogens']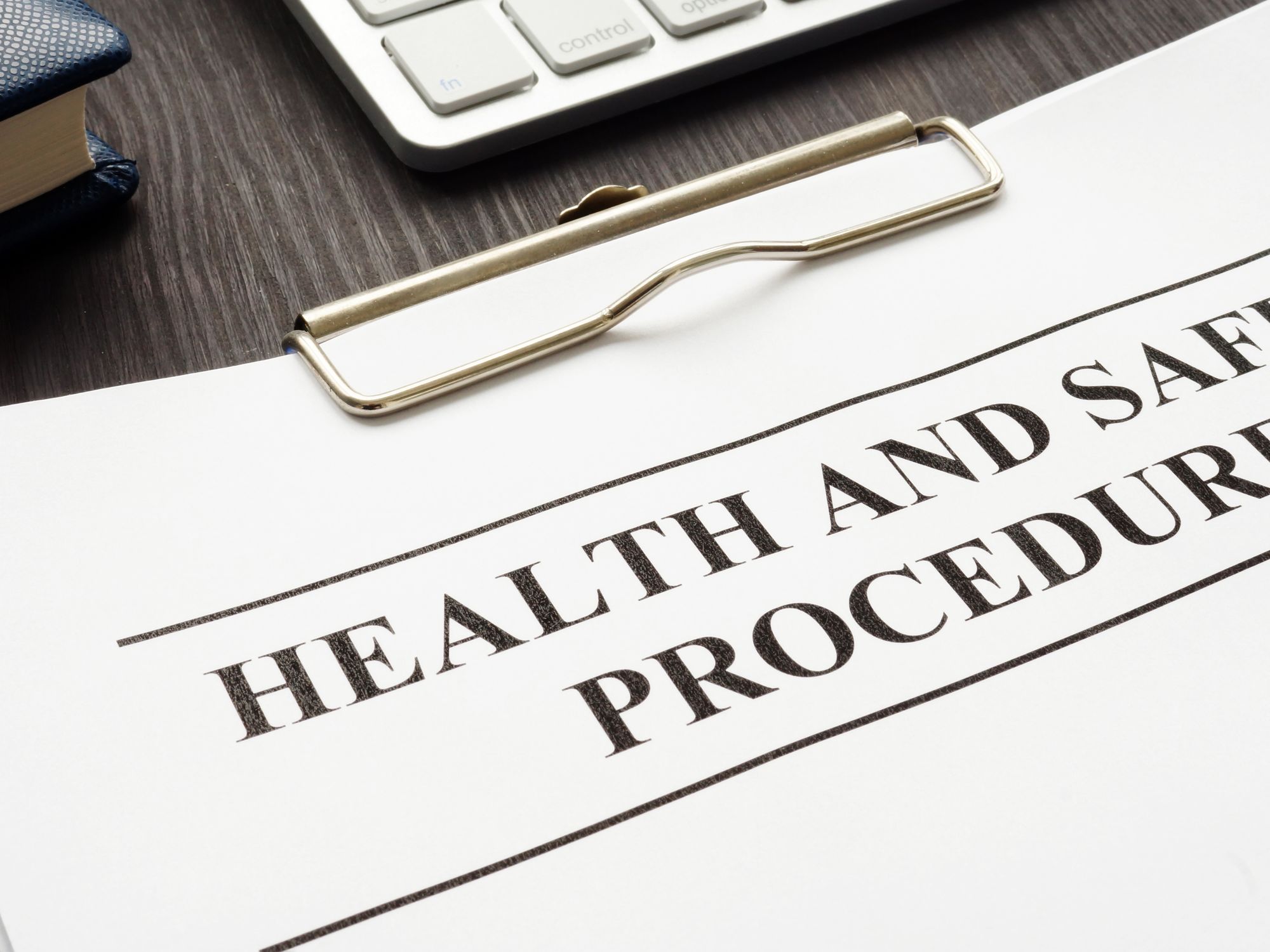 Employers covered by 1910.1030 must have a written exposure control plan that identifies employees with occupational exposure, lays out a timetable for compliance with the standard, and addresses other elements of the standard as applicable to the workplace.
Employers covered by 1910.1030 need to develop a written plan. This plan is referred to as the "exposure control plan." It's basically designed to eliminate or minimize employee exposure to blood and other potentially infectious materials (OPIM).
The primary purpose of the exposure control plan is to identify employees who have occupational exposure and to commit the employer to a timetable for implementing the standard's requirements. However, the plan must also address paragraphs (d)-(h) of the standard in a way that's appropriate to the circumstances of the particular workplace.
Broadly, these paragraphs cover
Methods of compliance for employers with employees with occupational exposure,
Regulations applying to certain facilities producing or performing laboratory study of human immunodeficiency virus (HIV) or hepatitis B virus (HBV),
Hepatitis B vaccination and post-exposure evaluation and follow-up,
Employee training and communication, and
Recordkeeping.
For small facilities, an annotated copy of 1910.1030 may be adequate to address paragraphs (d)-(h). Larger facilities could develop a broad facility-wide program that incorporates provisions from the standard that apply to them.
J. J. Keller is the trusted source for DOT / Transportation, OSHA / Workplace Safety, Human Resources, Construction Safety and Hazmat / Hazardous Materials regulation compliance products and services. J. J. Keller helps you increase safety awareness, reduce risk, follow best practices, improve safety training, and stay current with changing regulations.