{{ user.profile_site.specific_data.membership_type }}
{{ user.profile_site.specific_data.A1 }}
['Bloodborne Pathogens']
['Bloodborne Pathogens', 'Bloodborne Pathogens Recordkeeping', 'Bloodborne Pathogens Exposure Incident']

Start Experiencing Compliance Network for Free!
Update to Professional Trial!
YOU'RE ALL SET!
Enjoy your limited-time access to the Compliance Network Professional Trial!
A confirmation welcome email has been sent to your email address from ComplianceNetwork@t.jjkellercompliancenetwork.com. Please check your spam/junk folder if you can't find it in your inbox.
YOU'RE ALL SET!
Thank you for your interest in
Environmental
Hazmat
related content.
WHOOPS!
You've reached your limit of free access, if you'd like more info, please contact us at 800-327-6868.
Copyright 2023 J. J. Keller & Associate, Inc. For re-use options please contact copyright@jjkeller.com or call 800-558-5011.
Recordkeeping requirements
['Bloodborne Pathogens']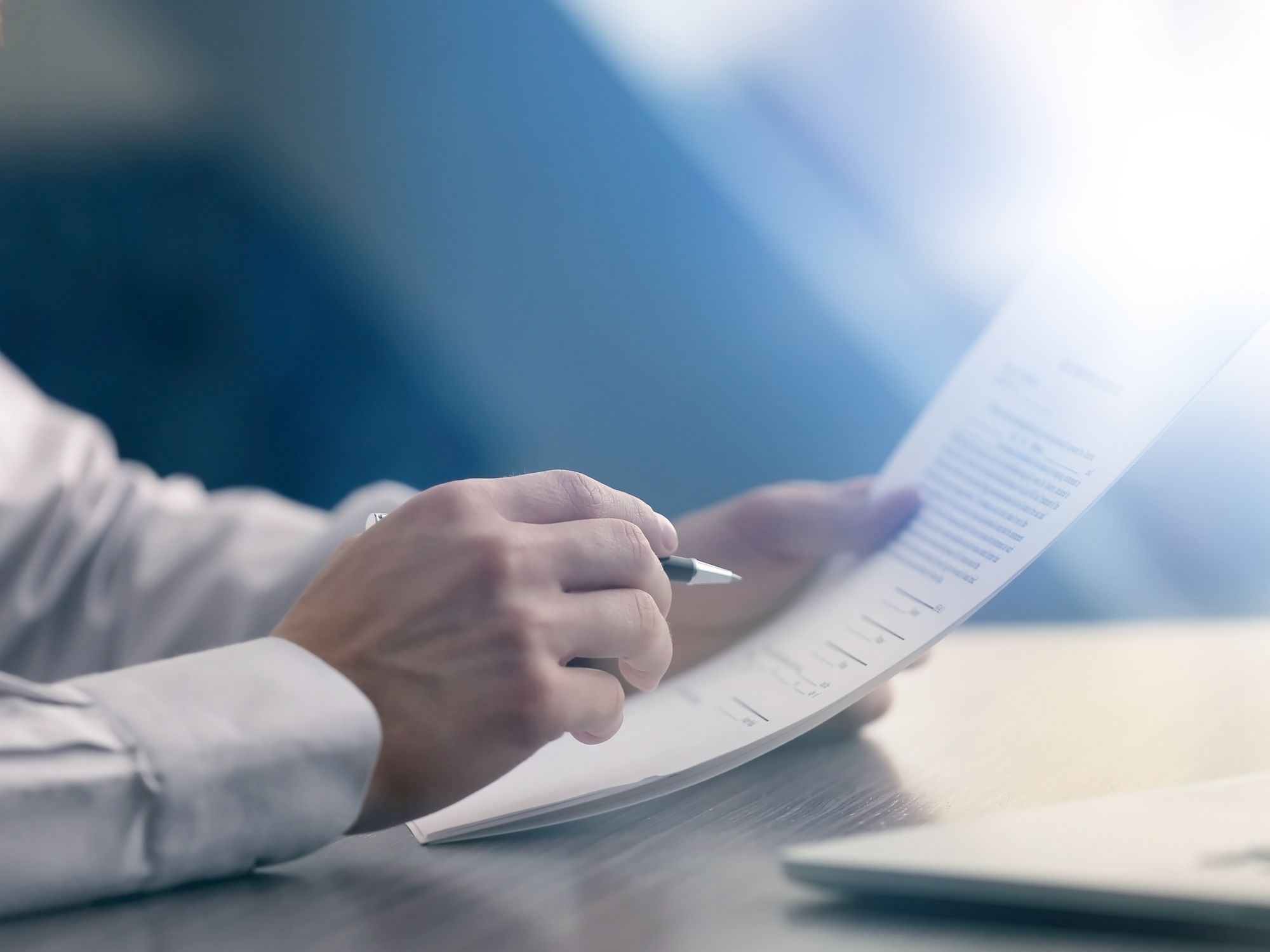 Employers covered by the Bloodborne Pathogens Standard must maintain (and make available as appropriate) records that include their exposure control plan, employee medical and training records, and injury logs.
Keeping good records provides a view of the bigger picture, such as commonalities across incidents and trends over time, and makes it easier to identify places for improvement.
Employers covered by 1910.1030 are required to maintain certain types of records that relate to bloodborne pathogen hazards and exposures:
A written exposure control plan that identifies employees with occupational exposure and lays out workplace compliance with the Bloodborne Pathogens Standard;
A confidential medical record for each employee who has occupational exposure;
Records of employee training in bloodborne pathogens;
A log of injuries and illnesses kept in accordance with the 29 CFR 1904; and
A sharps injury log, separate from the log of injuries and illness, that tracks the circumstances of needlesticks and other sharps exposures.
Records must be available to the employees they concern, to representatives of those employees in certain circumstances, and to officials of the Occupational Safety and Health Administration (OSHA) and the National Institute for Occupational Safety and Health (NIOSH) upon request.
Research labs and production facilities
Employers will want to note that human immunodeficiency virus (HIV) and hepatitis B virus (HBV) research labs and production facilities may have additional and more stringent documentation requirements under 1910.1030(e).
J. J. Keller is the trusted source for DOT / Transportation, OSHA / Workplace Safety, Human Resources, Construction Safety and Hazmat / Hazardous Materials regulation compliance products and services. J. J. Keller helps you increase safety awareness, reduce risk, follow best practices, improve safety training, and stay current with changing regulations.