{{ user.profile_site.specific_data.membership_type }}
{{ user.profile_site.specific_data.A1 }}
['Bloodborne Pathogens']
['Bloodborne Pathogens', 'Bloodborne Pathogens Exposure Incident']

Start Experiencing Compliance Network for Free!
Update to Professional Trial!
YOU'RE ALL SET!
Enjoy your limited-time access to the Compliance Network Professional Trial!
A confirmation welcome email has been sent to your email address from ComplianceNetwork@t.jjkellercompliancenetwork.com. Please check your spam/junk folder if you can't find it in your inbox.
YOU'RE ALL SET!
Thank you for your interest in
Environmental
Hazmat
related content.
WHOOPS!
You've reached your limit of free access, if you'd like more info, please contact us at 800-327-6868.
Copyright 2023 J. J. Keller & Associate, Inc. For re-use options please contact copyright@jjkeller.com or call 800-558-5011.
Post-exposure evaluation and follow-up
['Bloodborne Pathogens']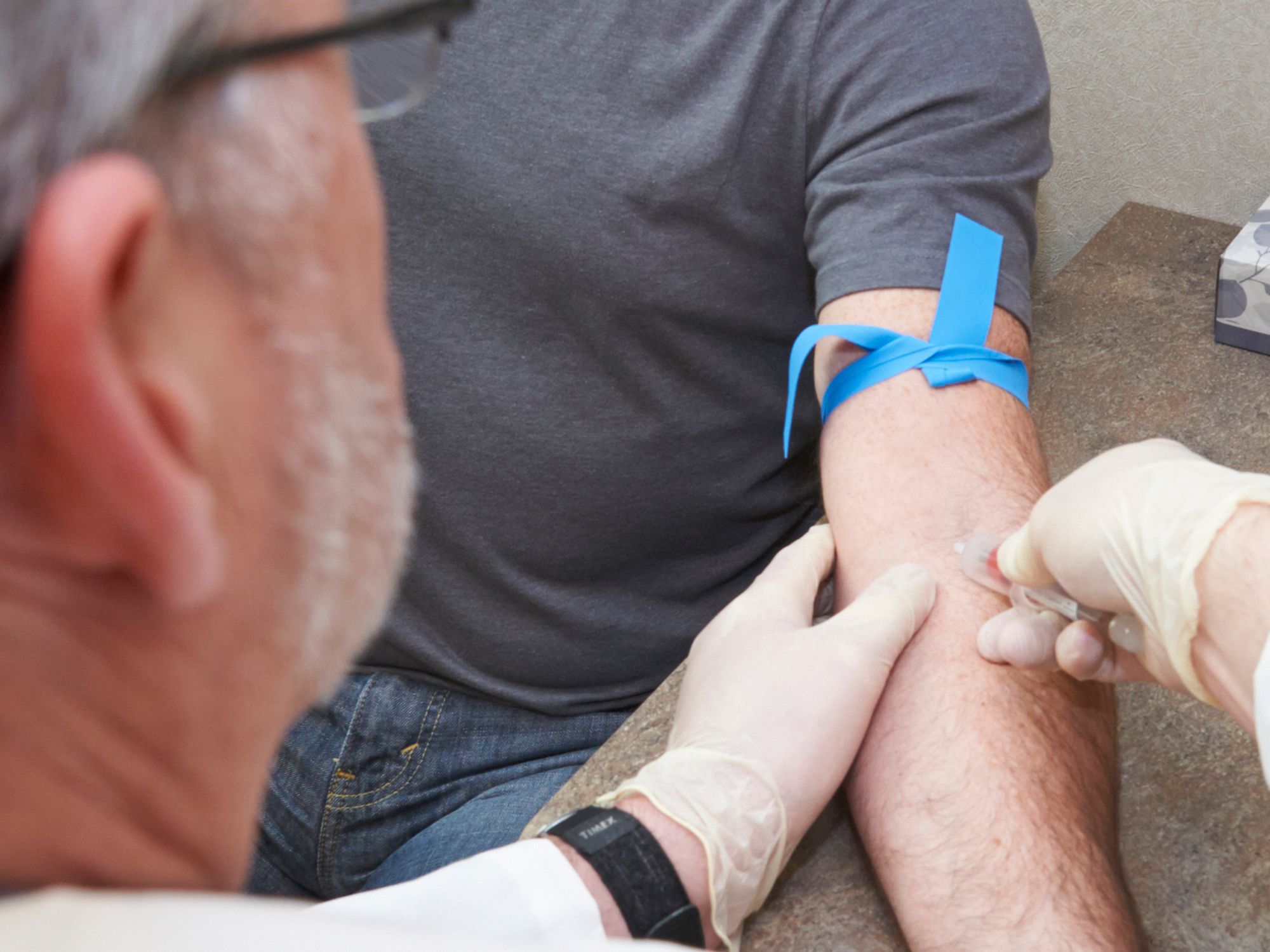 After an exposure incident, employers must provide a confidential medical evaluation and follow-up to any worker with occupational exposure.
The evaluation includes documentation, testing of the exposed employee and source individual, counseling, and prophylaxis such as vaccination.
Employees who decline having their post-incident blood samples tested for HIV have 90 days to change their minds.
After any worker with occupational exposure experiences an exposure incident, the employer must make a confidential medical evaluation and follow-up available to the worker immediately. This evaluation and follow-up must be at no cost to the worker.
An exposure incident is a specific eye, mouth, other mucous membrane, non-intact skin, or parenteral (under the skin) contact with blood or other potentially infectious materials (OPIM). The exposed employee is the one who suffers the exposure incident. The source individual is a person, living or dead, whose blood or OPIM may be a source of exposure to the employee.
It's the employer's responsibility to establish procedures for evaluating exposure incidents. Thorough assessment and confidentiality are critical issues. The medical evaluation and follow-up must at the very least:
Document the routes of exposure and how exposure occurred.
Identify and document the source individual, if feasible and not prohibited by law.
Obtain consent and test the source individual's blood as soon as possible to determine infectivity and document the source's blood test results. (If the source is known to be infectious for hepatitis B virus (HBV) or human immunodeficiency virus (HIV), testing need not be repeated to determine the known infectivity.)
Provide the exposed employee with the test results and information about applicable disclosure laws and regulations concerning the source identity and infection status.
Obtain consent and collect and test the exposed employee's blood as soon as possible.
Provide post-exposure prophylaxis (preventive treatment, including any needed vaccination), when medically indicated, as recommended by the U.S. Public Health Service (or Centers for Disease Control and Prevention (CDC));
Make counseling immediately available concerning infection status, test results, and interpretation, which will help the exposed employee understand the potential risk of infection and make decisions regarding the protection of personal contacts.
Include evaluation of any reported illnesses.
If an employee who does not have occupational exposure suffers an exposure incident (e.g., a Good Samaritan), medical evaluation and follow-up are not required. However, the Occupational Safety and Health Administration (OSHA) does recommend that employers make them available.
Timing
The word "immediately" is used in the Bloodborne Pathogens Standard to emphasize the importance of prompt medical evaluation and prophylaxis. An exact time is not given, but OSHA requires them to be given as soon as possible after exposure. An OSHA inspector who believes that access to care was delayed is recommended to investigate.
Tools made available to OSHA trainers suggest that treatment should begin preferably within 24 hours, and no later than seven days. However, this suggestion is not in the regulation.
The hepatitis B vaccine is most effective when given within 24 hours of exposure, so if the employee hasn't received this vaccine previously, there's no time to waste.
Construction industry
While 1910.1030 does not apply to the construction industry, employees in construction are not free from bloodborne pathogens hazards. Therefore, OSHA has indicated that employees responsible for providing first aid or medical assistance at a construction site are expected to be offered vaccination and follow-up in the event of an exposure incident.
J. J. Keller is the trusted source for DOT / Transportation, OSHA / Workplace Safety, Human Resources, Construction Safety and Hazmat / Hazardous Materials regulation compliance products and services. J. J. Keller helps you increase safety awareness, reduce risk, follow best practices, improve safety training, and stay current with changing regulations.