{{ user.profile_site.specific_data.membership_type }}
{{ user.profile_site.specific_data.A1 }}
['Bloodborne Pathogens']
['Bloodborne Pathogens']

Start Experiencing Compliance Network for Free!
Update to Professional Trial!
YOU'RE ALL SET!
Enjoy your limited-time access to the Compliance Network Professional Trial!
A confirmation welcome email has been sent to your email address from ComplianceNetwork@t.jjkellercompliancenetwork.com. Please check your spam/junk folder if you can't find it in your inbox.
YOU'RE ALL SET!
Thank you for your interest in
Environmental
Hazmat
related content.
WHOOPS!
You've reached your limit of free access, if you'd like more info, please contact us at 800-327-6868.
Copyright 2023 J. J. Keller & Associate, Inc. For re-use options please contact copyright@jjkeller.com or call 800-558-5011.
Other requirements for research laboratories only
['Bloodborne Pathogens']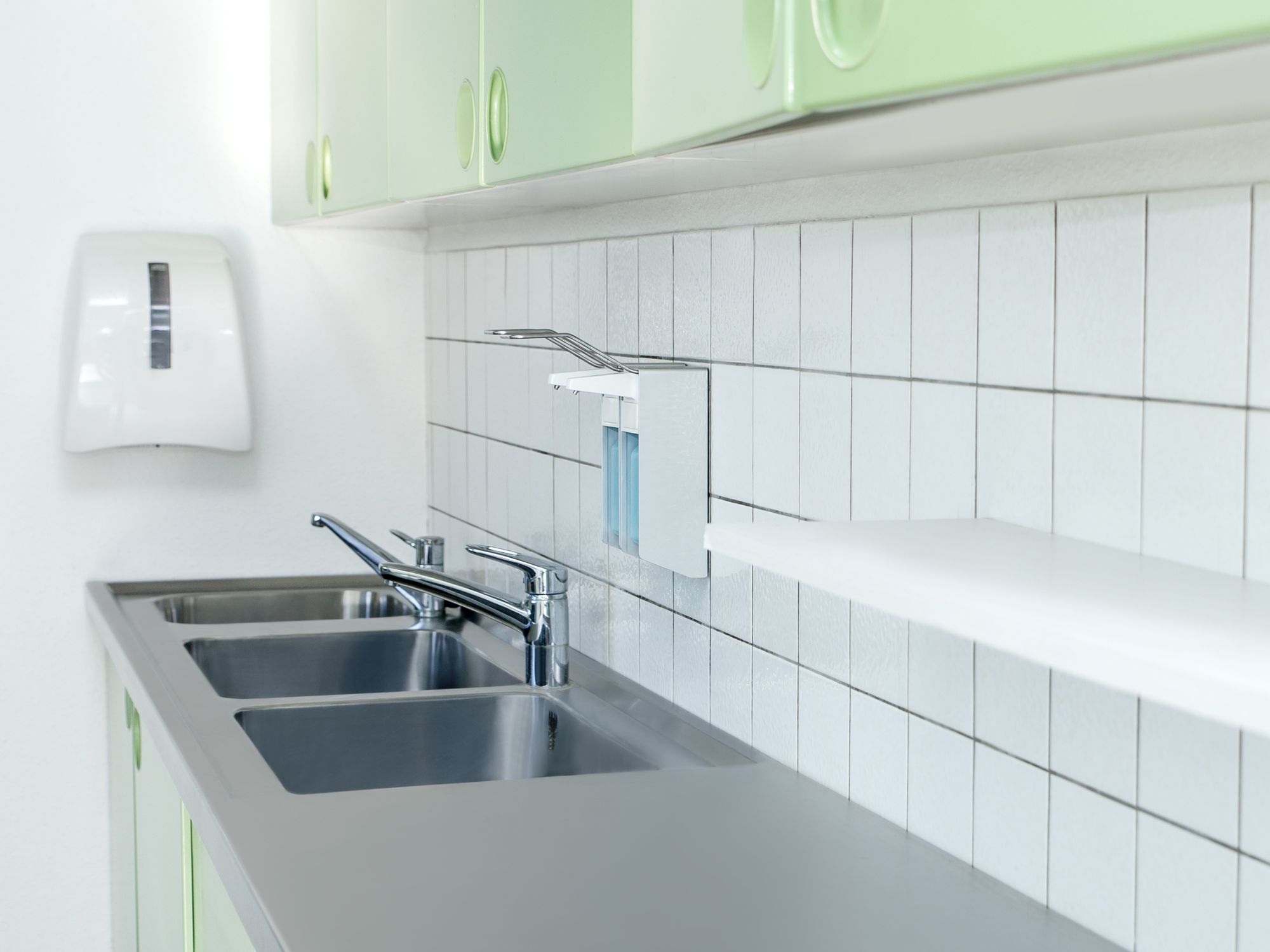 Under the Bloodborne Pathogens Standard, some additional requirements apply only to HIV and HBV research labs.
These requirements concern safety and decontamination equipment.
In addition to the requirements that apply to both research laboratories and production facilities, human immunodeficiency virus (HIV) and hepatitis B virus (HBV) research laboratories shall meet the following criteria:
Each laboratory shall contain a facility for handwashing that is readily available within the work area.

The handwashing facility must be supplied with at least tepid water, soap, and hand towels.

The laboratory shall also provide an eyewash facility.

The eyewash must supply a sufficient quantity of water to completely flush the eyes. A 15-minute supply of continuous free-flowing water is acceptable.
The employee's hands must be free to hold the eyelids open to aid in the complete flushing of the eyes.

Portable handwashing and eyewash facilities are acceptable only if they meet these requirements.
An autoclave for decontamination of regulated waste shall be available.
J. J. Keller is the trusted source for DOT / Transportation, OSHA / Workplace Safety, Human Resources, Construction Safety and Hazmat / Hazardous Materials regulation compliance products and services. J. J. Keller helps you increase safety awareness, reduce risk, follow best practices, improve safety training, and stay current with changing regulations.