{{ user.profile_site.specific_data.membership_type }}
{{ user.profile_site.specific_data.A1 }}
['Bloodborne Pathogens']
['Bloodborne Pathogens', 'Bloodborne Pathogens Recordkeeping', 'Bloodborne Pathogens Exposure Incident']

Start Experiencing Compliance Network for Free!
Update to Professional Trial!
YOU'RE ALL SET!
Enjoy your limited-time access to the Compliance Network Professional Trial!
A confirmation welcome email has been sent to your email address from ComplianceNetwork@t.jjkellercompliancenetwork.com. Please check your spam/junk folder if you can't find it in your inbox.
YOU'RE ALL SET!
Thank you for your interest in
Environmental
Hazmat
related content.
WHOOPS!
You've reached your limit of free access, if you'd like more info, please contact us at 800-327-6868.
Copyright 2023 J. J. Keller & Associate, Inc. For re-use options please contact copyright@jjkeller.com or call 800-558-5011.
Medical records
['Bloodborne Pathogens']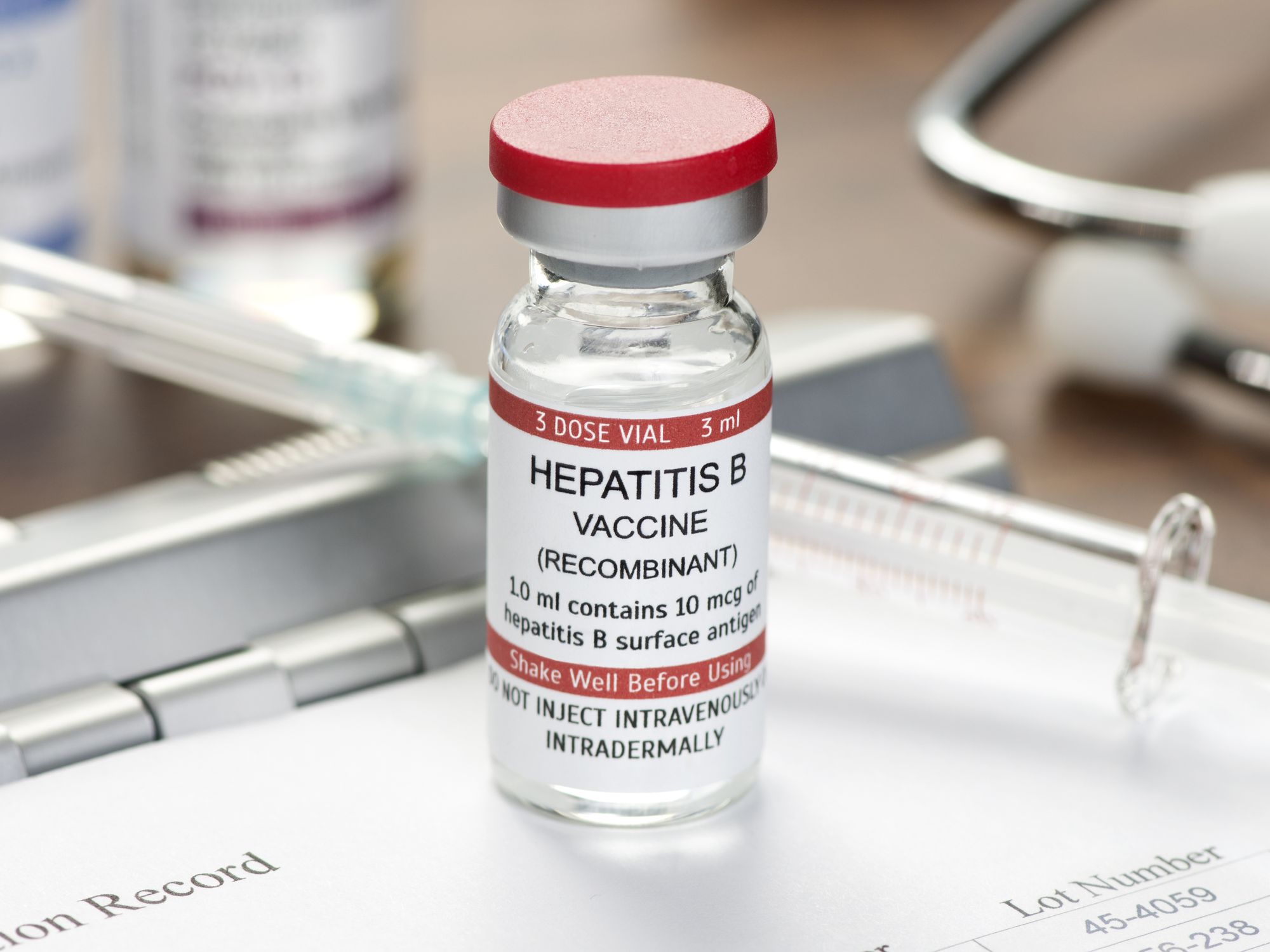 Employers must maintain a confidential medical record for each employee who has occupational exposure.
These records should be kept for 30 years after the employee's term of employment ends, unless that term is less than a year.
Employers must maintain a confidential medical record for each employee with potential for exposure, according to the Occupational Safety and Health Administration (OSHA) standard governing access to employee exposure and medical records at 1910.1020.
This record shall include:
The name of the employee;
A copy of the employee's hepatitis B vaccination status, including:

Dates of all hepatitis B vaccinations,
Any medical records related to the employee's ability to receive vaccination, and
Documentation of any claim of vaccination exemption;

A copy of all results of examinations, medical testing, and follow-up procedures; The employer's copy of the healthcare professional's written opinion; and
A copy of the information provided to the healthcare professional.
Records storage
The employer shall maintain the required records for at least the duration of the employee's employment plus 30 years. The requirements of 1910.1020, the Access to Employee Exposure and Medical Records Standard, apply.
The medical records of employees who have worked for less than one year don't need to be retained beyond the term of employment if they are provided to the employee at the end of employment.
If an employer contracts for the services of a healthcare provider, the medical records may be kept at the provider's worksite.
Confidentiality and availability
The employer shall ensure that the required employee medical records are:
Kept confidential; and
Not disclosed or reported without the employee's express written consent to any person within or outside the workplace, except as required by 1910.1030 or by law.
Medical records should be kept confidential in accordance with 1910.1020. If recordkeeping is carried out by another party on the employer's behalf, the employer is responsible for exercising reasonable diligence to make sure that party fulfills the preservation and access requirements.
All medical records required to be kept under the Bloodborne Pathogens Standard must be made available to OSHA. For information on employee access to medical records, see the Records access section.
J. J. Keller is the trusted source for DOT / Transportation, OSHA / Workplace Safety, Human Resources, Construction Safety and Hazmat / Hazardous Materials regulation compliance products and services. J. J. Keller helps you increase safety awareness, reduce risk, follow best practices, improve safety training, and stay current with changing regulations.