Start Customizing Your Profile for Free!
Update to Professional Trial!
YOU'RE ALL SET!
Enjoy your limited-time access to the Compliance Network Professional Trial!
A confirmation welcome email has been sent to your email address from ComplianceNetwork@t.jjkellercompliancenetwork.com. Please check your spam/junk folder if you can't find it in your inbox.
YOU'RE ALL SET!
Thank you for your interest in
Environmental
Hazmat
related content.
WHOOPS!
You've reached your limit of free access, if you'd like more info, please contact us at 800-327-6868.
Copyright 2023 J. J. Keller & Associate, Inc. For re-use options please contact copyright@jjkeller.com or call 800-558-5011.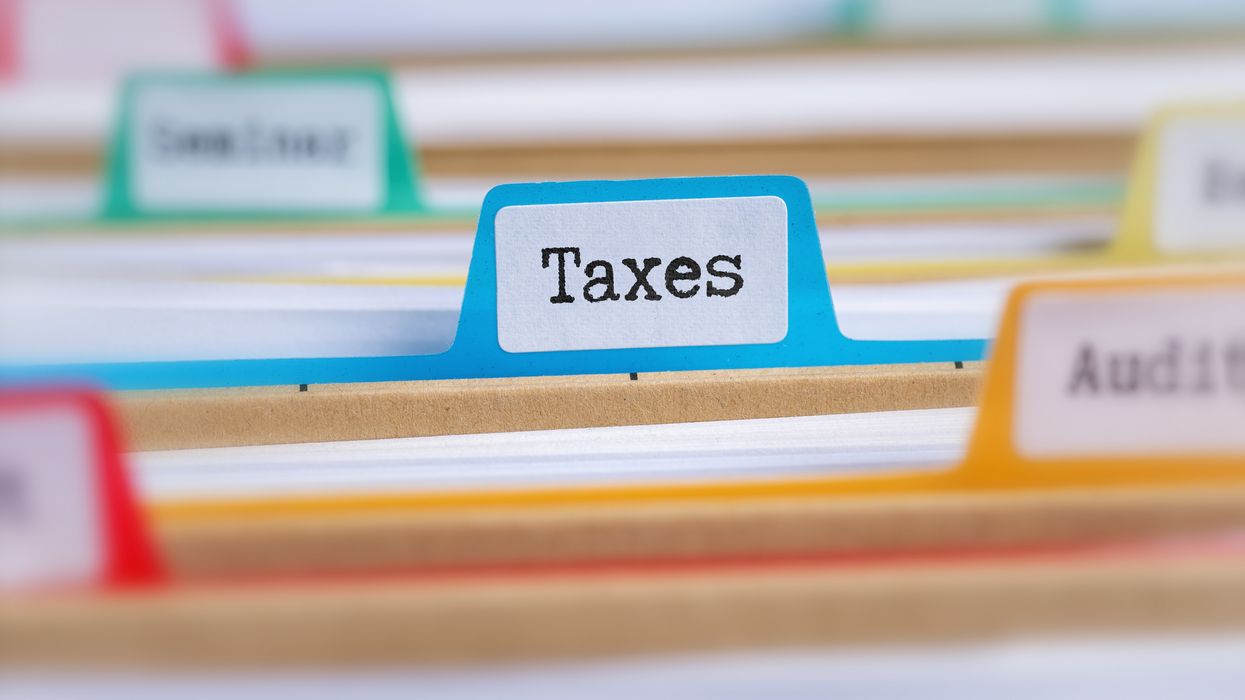 Reminder - Register for new mileage tax if you operate in Connecticut
2023-01-24T06:00:00Z
The Connecticut Department of Revenue Services (DRS) has published a reminder for the new highway use fee. The fee applies to carriers operating certain vehicles on any public road in Connecticut as of January 1, 2023.
4 steps to compliance
Any carrier who operates an eligible motor vehicle in Connecticut must:
Register with DRS and obtain a permit,
Place a copy of the permit in each eligible vehicle operated in Connecticut,
File returns and remit the tax to the DRS on a monthly basis, and
Keep records to support the information reported on each monthly return.
Who must register?
The program applies to any person that operates (or causes to be operated) an eligible motor vehicle on any highway in Connecticut. Under this program, an "eligible motor vehicle" means a motor vehicle with:
A gross weight of 26,000 pounds or more, and
A classification between Class 8 and Class 13, inclusive, under the Federal Highway Administration vehicle classification system.
This definition does not include a motor vehicle transporting milk or dairy product to or from a dairy farm that holds a license to ship milk.
How to set up your account
Covered carriers must register using myconneCT, the DRS online filing and paying portal. There is no fee to register.
Carriers not registered with DRS for any taxes must first create a tax account. To do so:
Visit myconneCT at drs.ct.gov/eservices;
Locate the Business group and click "New Business/Need a CT Registration Number?"; and
Follow the steps to complete the REG-1 application.
Carriers already registered with DRS for a tax account must add the highway use fee to their existing account. To do so:
Log into myconneCT;
Click on the "More..." tab;
On the Taxpayer Updates panel, click "Add Additional Accounts and Locations";
Select "Registering for additional accounts" under the reason for registration; and
Follow the steps to complete the REG-1 application.
After registering, a Highway Use Fee Permit will be available in myconneCT.
Key to remember: The highway use fee applies to calendar months beginning January 1, 2023. The first highway use fee return is due on or before February 28, 2023, for miles driven in January. Interest and penalties apply to any tax not paid on or before the due date of the return.
J. J. Keller is the trusted source for DOT / Transportation, OSHA / Workplace Safety, Human Resources, Construction Safety and Hazmat / Hazardous Materials regulation compliance products and services. J. J. Keller helps you increase safety awareness, reduce risk, follow best practices, improve safety training, and stay current with changing regulations.