Start Customizing Your Profile for Free!
Update to Professional Trial!
YOU'RE ALL SET!
Enjoy your limited-time access to the Compliance Network Professional Trial!
A confirmation welcome email has been sent to your email address from ComplianceNetwork@t.jjkellercompliancenetwork.com. Please check your spam/junk folder if you can't find it in your inbox.
YOU'RE ALL SET!
Thank you for your interest in
Environmental
Hazmat
related content.
WHOOPS!
You've reached your limit of free access, if you'd like more info, please contact us at 800-327-6868.
Copyright 2023 J. J. Keller & Associate, Inc. For re-use options please contact copyright@jjkeller.com or call 800-558-5011.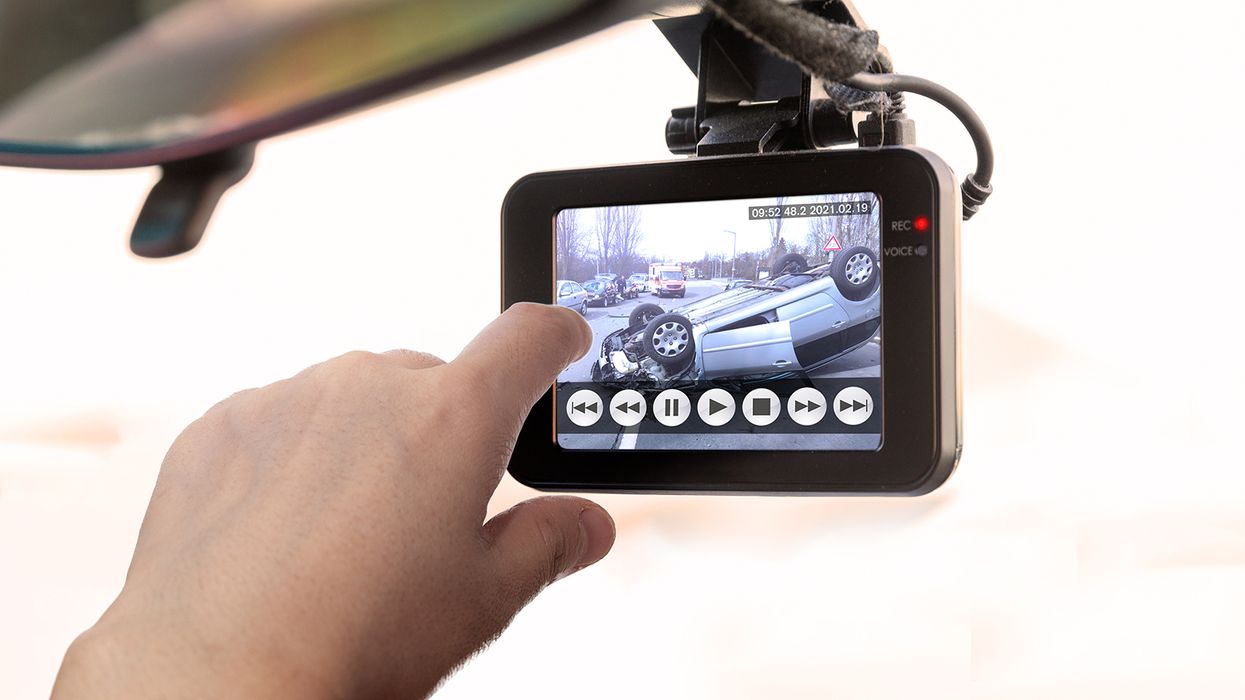 Get consent before collecting biometric data with ELDs and dash cams
Technology has changed transportation safety management controls. The obligation to protect the data collected and employees' privacy goes along with using technology.
Biometric data such as facial geometry data, fingerprints, digital voiceprints, and iris scans must be stored and protected with prior consent.
Carriers use dash cams to protect them from frivolous lawsuits, coach and commend their drivers, and other reasons. Electronic logging devices are required for many drivers to track hours of service. If the method of sign-on to a dvice or access to a truck yard or terminal building requires biometric data, a driver may have to provide prior written consent, depending on the state. If approval is not received, the carrier may be the target of litigation that has nothing to do with a crash.
State laws – existing and pending
Several states have enacted biometric-specific laws (bolded) or have privacy laws that include biometric information privacy, such as:
Arkansas
California
Colorado
Illinois
Maryland
New York
Oregon
Texas
Virginia
Washington
Illinois took the lead in biometric privacy laws when it enacted the Biometric Information Privacy Act (BIPA) in 2008. This law remains the toughest of its kind in the U.S. BIPA allows the collection of biometric data, but written consent is required to do so. Violating the BIPA has a maximum penalty of $5,000 per occurrence.
Drivers sign on to devices or enter carrier truck yards every day. If biometric data is used without consent, penalties could add up quickly.
Several more states have pending biometric data-related legislation to protect a person's right to privacy.
Steps to protect data
Enacted laws focus on critical measures to protect privacy and data collected, such as:
Inform the person of the purposes and length of term for which biometric information is being collected, stored, or used.
Receive written consent to collect or disclose biometric information.
Implement reasonable security procedures and practices.
Maintain a written policy with a retention schedule and guidelines for permanently destroying biometric identifiers and information.
Key to remember: Carriers eager to use technology that requires biometric information for sign-on must comply with the applicable laws or face penalties.
J. J. Keller is the trusted source for DOT / Transportation, OSHA / Workplace Safety, Human Resources, Construction Safety and Hazmat / Hazardous Materials regulation compliance products and services. J. J. Keller helps you increase safety awareness, reduce risk, follow best practices, improve safety training, and stay current with changing regulations.