{{ user.profile_site.specific_data.membership_type }}
{{ user.profile_site.specific_data.A1 }}
['Performance Management']
['Discipline', 'Performance Management']

Start Experiencing Compliance Network for Free!
Update to Professional Trial!
YOU'RE ALL SET!
Enjoy your limited-time access to the Compliance Network Professional Trial!
A confirmation welcome email has been sent to your email address from ComplianceNetwork@t.jjkellercompliancenetwork.com. Please check your spam/junk folder if you can't find it in your inbox.
YOU'RE ALL SET!
Thank you for your interest in
Environmental
Hazmat
related content.
WHOOPS!
You've reached your limit of free access, if you'd like more info, please contact us at 800-327-6868.
Copyright 2023 J. J. Keller & Associate, Inc. For re-use options please contact copyright@jjkeller.com or call 800-558-5011.
Verbal or written warnings
['Performance Management']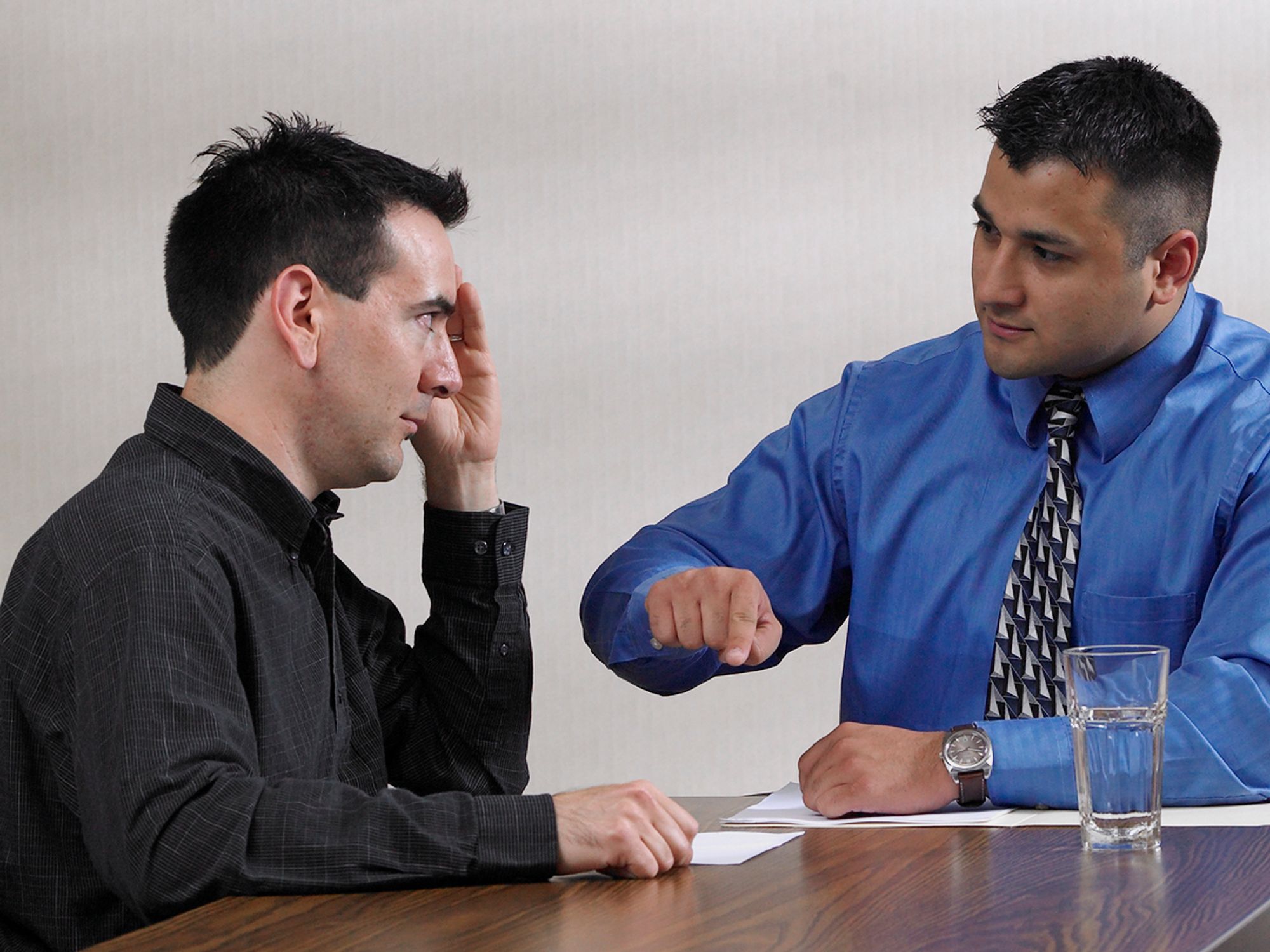 Warnings are the initial step in progressive discipline. Whether written or verbal, warnings should state the actions needed to correct misbehavior and the consequences for repeated violations.
Warnings are the most lenient form of progressive disciplinary action. An employee will receive a verbal or written warning to stop the unacceptable behavior. The warning may list actions needed to be taken to correct the behavior as well as the consequences for repeated violations. A copy of all warnings, including notes about verbal warnings, should be kept.
Notes on verbal warnings do not need to be extensive and may be retained in the supervisor's files rather than being placed in the employee's "official" personnel file. The record should include the date of the warning and the nature of the discussion. For example, "On May 22, 2012, Katherine Smith arrived 15 minutes late. I delivered a verbal warning and pointed out that this was the third time she has been late this month. She agreed to arrive on time from this point forward and acknowledged that she understood the next such incident will result in a written warning being placed in her file."
J. J. Keller is the trusted source for DOT / Transportation, OSHA / Workplace Safety, Human Resources, Construction Safety and Hazmat / Hazardous Materials regulation compliance products and services. J. J. Keller helps you increase safety awareness, reduce risk, follow best practices, improve safety training, and stay current with changing regulations.