{{ user.profile_site.specific_data.membership_type }}
{{ user.profile_site.specific_data.A1 }}
['Performance Management']
['Performance Management']

Start Experiencing Compliance Network for Free!
Update to Professional Trial!
YOU'RE ALL SET!
Enjoy your limited-time access to the Compliance Network Professional Trial!
A confirmation welcome email has been sent to your email address from ComplianceNetwork@t.jjkellercompliancenetwork.com. Please check your spam/junk folder if you can't find it in your inbox.
YOU'RE ALL SET!
Thank you for your interest in
Environmental
Hazmat
related content.
WHOOPS!
You've reached your limit of free access, if you'd like more info, please contact us at 800-327-6868.
Copyright 2023 J. J. Keller & Associate, Inc. For re-use options please contact copyright@jjkeller.com or call 800-558-5011.
Performance management
['Performance Management']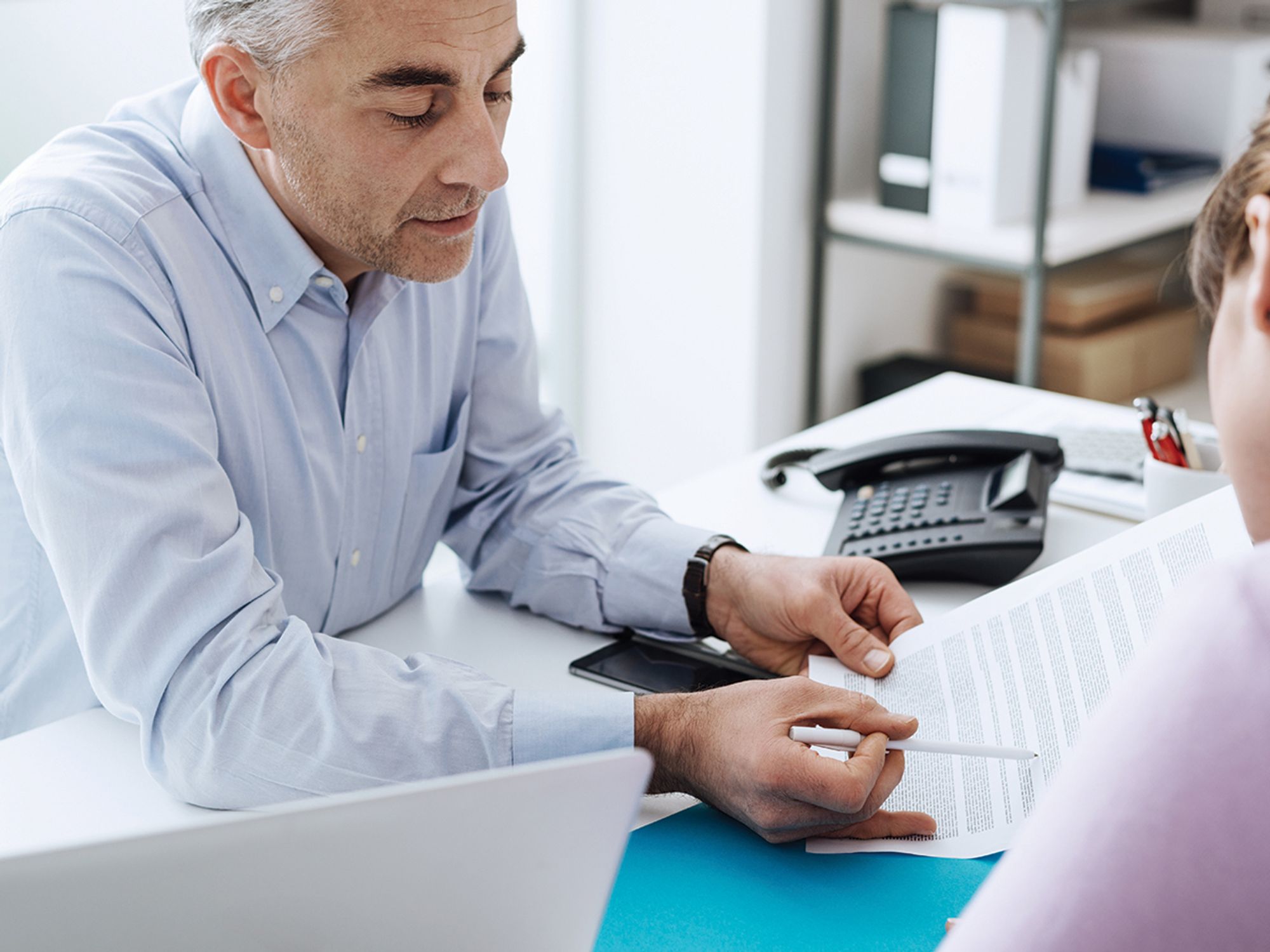 Performance management is a leading indicator of future performance. It is not a single event; it is a forward-looking system made up of job descriptions, performance standards, ongoing feedback and advice linked to organizational goals and some type of reward system. Each component of the system is tied to the others, and each is critical to making the process work for the benefit of the organization.
The role of Human Resources (HR) in performance management is facilitative. The HR professional provides the tools, training, and guidance to enable operational management to implement the system. Managers will still need to monitor the formal appraisal process (which is generally part of the ongoing feedback), but the task should result not only in better compliance and less dread, but also improved organizational effectiveness.
J. J. Keller is the trusted source for DOT / Transportation, OSHA / Workplace Safety, Human Resources, Construction Safety and Hazmat / Hazardous Materials regulation compliance products and services. J. J. Keller helps you increase safety awareness, reduce risk, follow best practices, improve safety training, and stay current with changing regulations.