{{ user.profile_site.specific_data.membership_type }}
{{ user.profile_site.specific_data.A1 }}
['Training']
['Training']

Start Experiencing Compliance Network for Free!
Update to Professional Trial!
YOU'RE ALL SET!
Enjoy your limited-time access to the Compliance Network Professional Trial!
A confirmation welcome email has been sent to your email address from ComplianceNetwork@t.jjkellercompliancenetwork.com. Please check your spam/junk folder if you can't find it in your inbox.
YOU'RE ALL SET!
Thank you for your interest in
Environmental
Hazmat
related content.
WHOOPS!
You've reached your limit of free access, if you'd like more info, please contact us at 800-327-6868.
Copyright 2023 J. J. Keller & Associate, Inc. For re-use options please contact copyright@jjkeller.com or call 800-558-5011.
Regulatory compliance
['Training']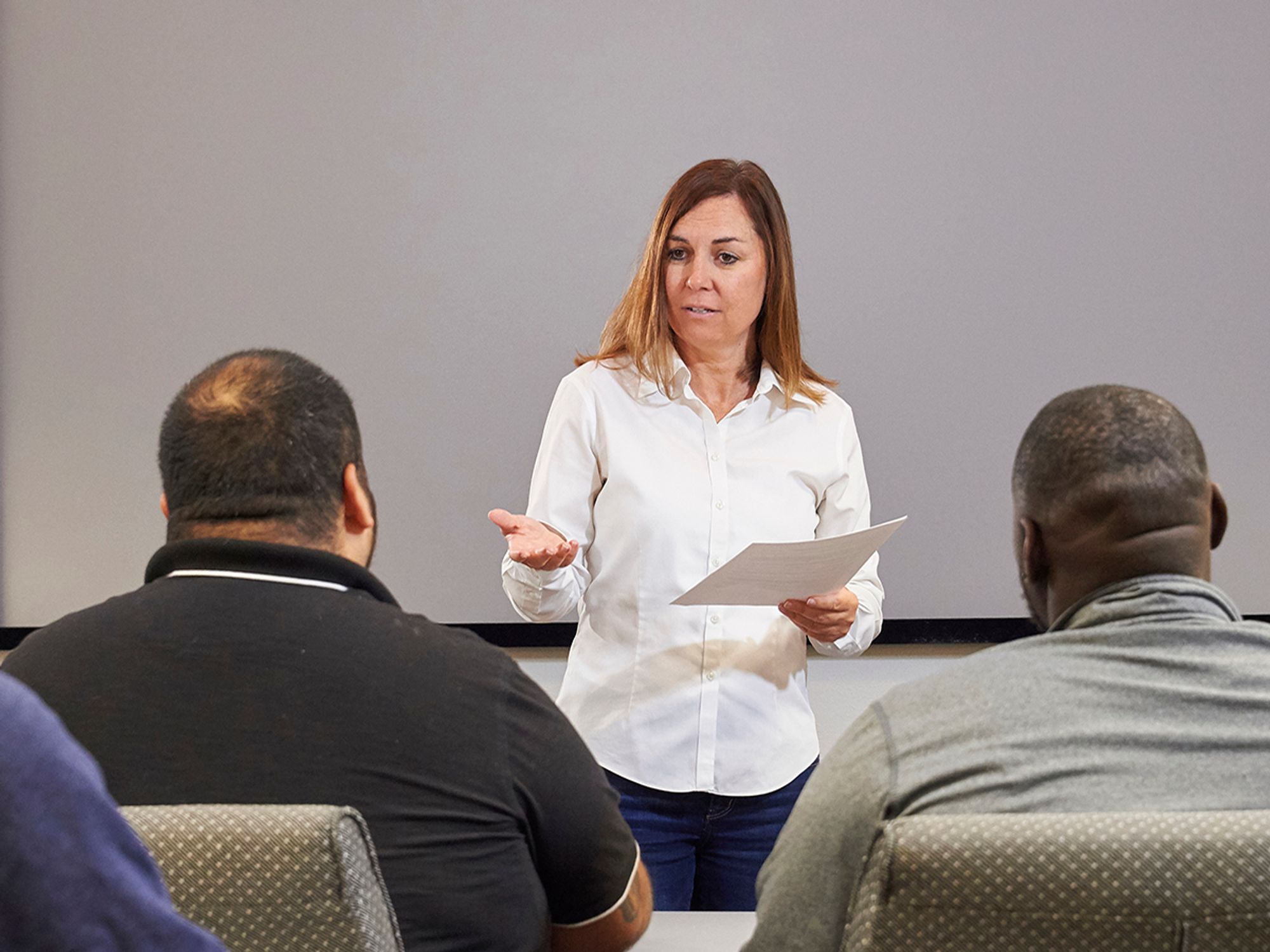 To avoid legal claims, employers under regulatory compliance regulations should train employees on applicable federal and state laws.
Training in areas relating to regulatory compliance can pay off for employers. Employees must know how to adhere to regulations, and supervisors need to be well-versed in regulations and procedures to ensure compliance.
Federal regulations and other laws
The Americans with Disabilities Act (ADA) and the Family and Medical Leave Act (FMLA), as well as regulations relating to privacy, wages, and hours worked, all require companies to be very diligent about the way business is conducted. Non-compliance with federal regulations can be costly.
Ignorance is not a defense. Supervisors may not be aware of the laws and regulations that impact the way some circumstances should be handled. A company (and in some cases supervisors) may still be held liable for actions regardless of intent. This can lead to a costly legal claim. To ensure that supervisors react properly when situations arise, and avoid costly mistakes, it is essential to provide proper training.
In some cases, state laws require training in areas such as sexual harassment prevention. Federal or state law may also require supervisors to be trained in reasonable suspicion of drug or alcohol use.
J. J. Keller is the trusted source for DOT / Transportation, OSHA / Workplace Safety, Human Resources, Construction Safety and Hazmat / Hazardous Materials regulation compliance products and services. J. J. Keller helps you increase safety awareness, reduce risk, follow best practices, improve safety training, and stay current with changing regulations.