{{ user.profile_site.specific_data.membership_type }}
{{ user.profile_site.specific_data.A1 }}
['Drug and Alcohol Testing - DOT']
['Drug and alcohol policy - Motor Carrier', 'Medical review officer (MRO) - Motor Carrier', 'Drug testing - Motor Carrier', 'Alcohol testing - Motor Carrier']

Start Experiencing Compliance Network for Free!
Update to Professional Trial!
YOU'RE ALL SET!
Enjoy your limited-time access to the Compliance Network Professional Trial!
A confirmation welcome email has been sent to your email address from ComplianceNetwork@t.jjkellercompliancenetwork.com. Please check your spam/junk folder if you can't find it in your inbox.
YOU'RE ALL SET!
Thank you for your interest in
Environmental
Hazmat
related content.
WHOOPS!
You've reached your limit of free access, if you'd like more info, please contact us at 800-327-6868.
Copyright 2023 J. J. Keller & Associate, Inc. For re-use options please contact copyright@jjkeller.com or call 800-558-5011.
Marijuana use
['Drug and Alcohol Testing - DOT']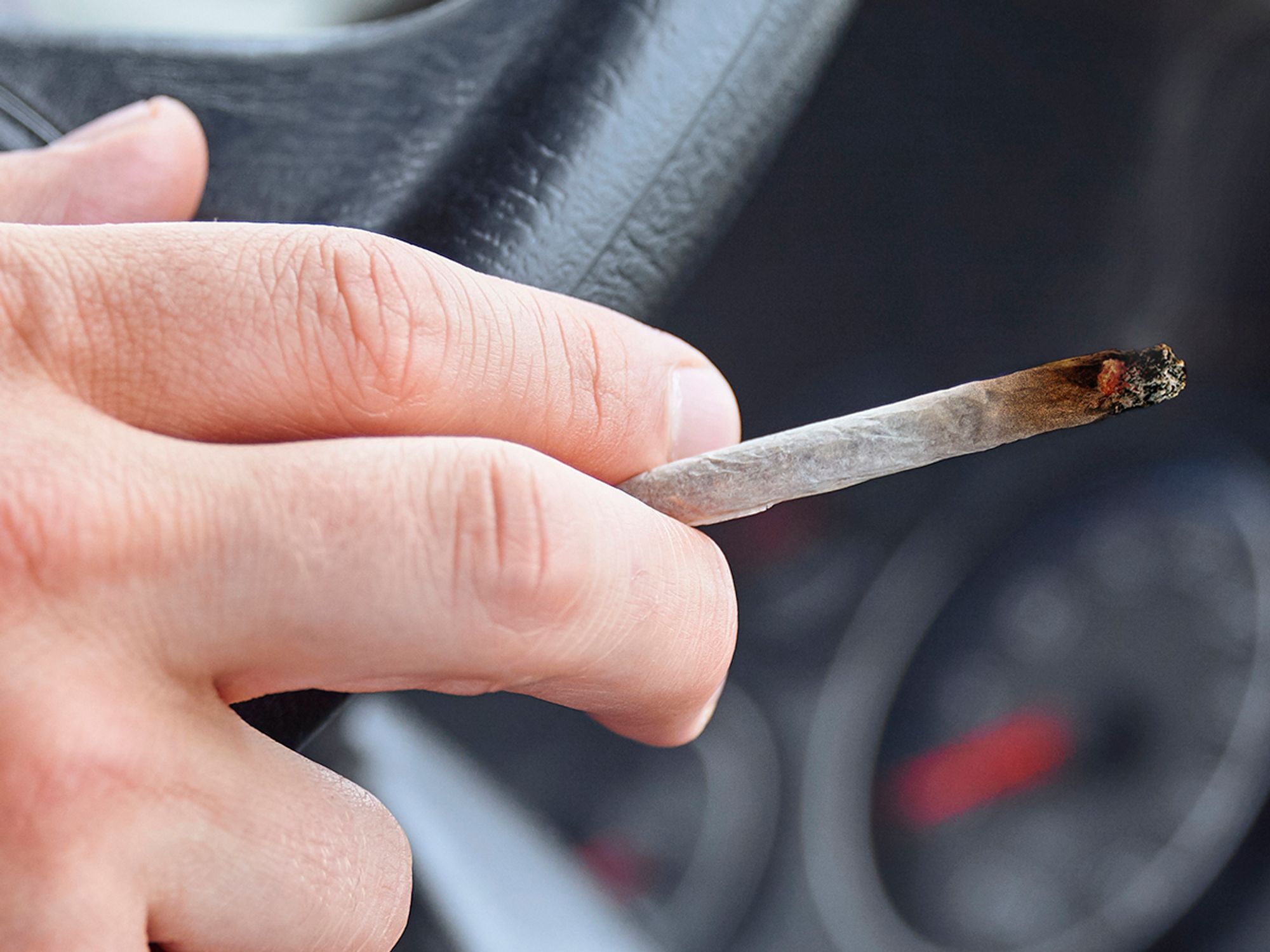 While many states now allow the medical or personal recreational use of marijuana, this does not apply to commercial drivers.
When the use of medical marijuana became legal in several states, the Department of Transportation (DOT) Office of Drug and Alcohol Policy and Compliance (ODAPC), the DOT agency that oversees the drug and alcohol testing regulations for all DOT agencies, issued a policy statement dated October 22, 2009. In this statement of policy, the ODAPC stated that Medical Review Officers (MROs) could not verify a drug test with positive lab results as "negative" based upon information that a physician prescribed "medical marijuana" to the driver.
With the recent addition of recreational use in some states, the ODAPC has issued another policy statement clarifying that the use of marijuana by commercial drivers in states that allow medical or recreational use is still not allowed. The notice states that the state initiatives will have no bearing on the DOT's regulated drug testing program. The DOT's drug and alcohol testing regulations located in 49 CFR Part 40 do not allow the use of Schedule I drugs, including marijuana, for any reason. Currently, marijuana is still listed as a Schedule I drug at the federal level. As such, it cannot be used by anyone covered by the DOT drug and alcohol testing regulations.
A developing situation
Drivers who use cannabidiol (CBD) oil can get caught up in this as well. If the driver uses CBD oil that is not THC-free, the driver may end up testing positive. As the positive lab results are tied to a drug that is not allowed at the federal level, the MRO will have no option but to verify the results as positive under the guidance provided.
An underlying issue here is that the purity and testing methods used for CBD oil are not up to pharmaceutical standards. While the container may say THC-free, the truth is that it may not be. It's to a carrier's benefit to ensure its drivers understand that they may still be risking their livelihood by using CBD oil.
But I'm an intrastate or non-CDL driver
The federal drug and alcohol testing regulations apply to all CDL drivers, interstate or intrastate. Therefore, the situation does not change if the driver is an intrastate driver. Also, 392.4 states that the use of any Schedule I controlled substance — which marijuana is — is prohibited by a driver operating a commercial vehicle. This regulation applies to the drivers of all commercial vehicles, CDL and non-CDL. Therefore, while non-CDL drivers are not covered by your DOT drug and alcohol testing program, they cannot use marijuana either.
J. J. Keller is the trusted source for DOT / Transportation, OSHA / Workplace Safety, Human Resources, Construction Safety and Hazmat / Hazardous Materials regulation compliance products and services. J. J. Keller helps you increase safety awareness, reduce risk, follow best practices, improve safety training, and stay current with changing regulations.