Start Experiencing Compliance Network for Free!
Update to Professional Trial!
YOU'RE ALL SET!
Enjoy your limited-time access to the Compliance Network Professional Trial!
A confirmation welcome email has been sent to your email address from ComplianceNetwork@t.jjkellercompliancenetwork.com. Please check your spam/junk folder if you can't find it in your inbox.
YOU'RE ALL SET!
Thank you for your interest in
Environmental
Hazmat
related content.
WHOOPS!
You've reached your limit of free access, if you'd like more info, please contact us at 800-327-6868.
Excluded service and maintenance activities
['Lockout/Tagout']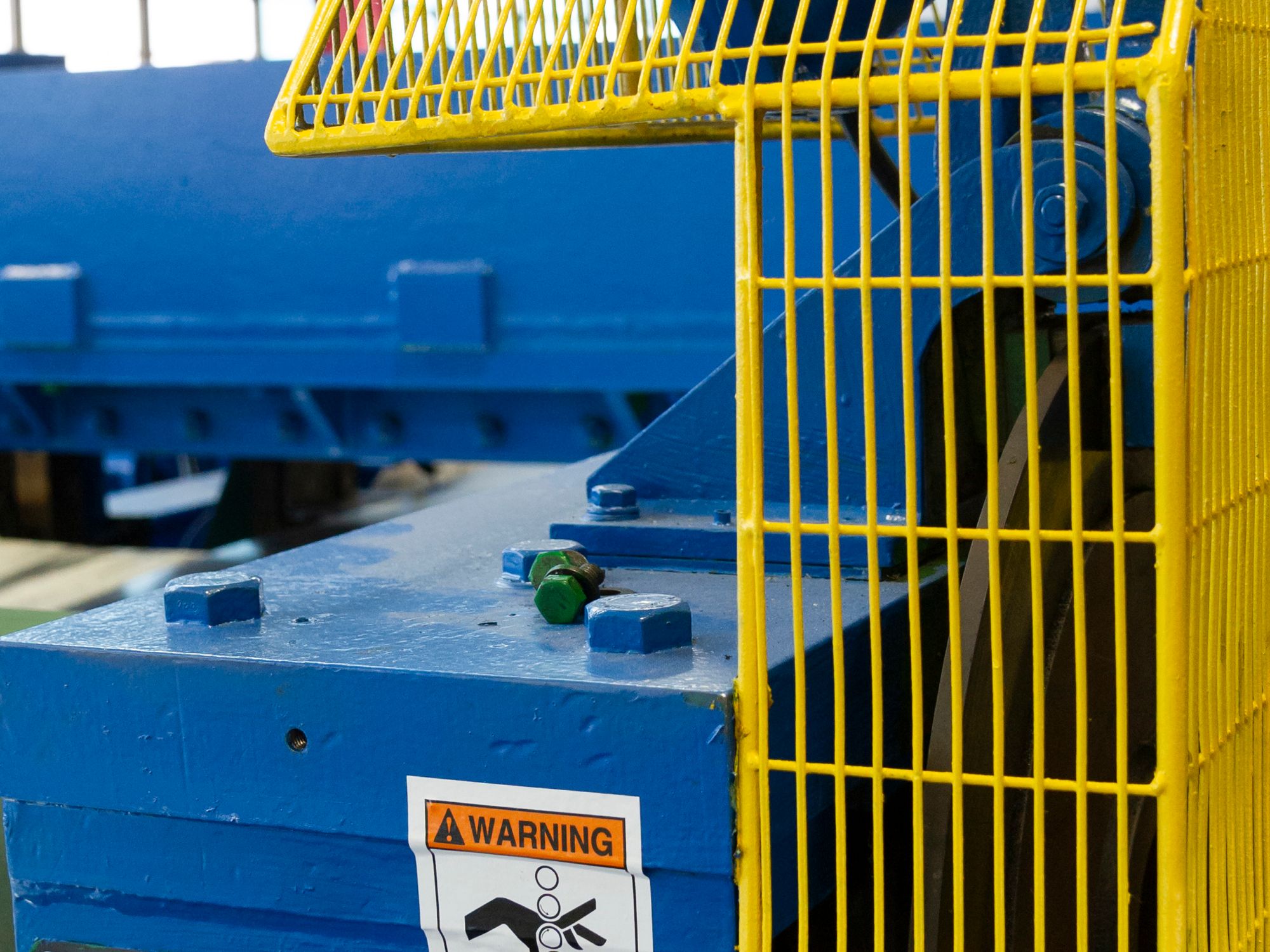 The standard does not apply to general industry service and maintenance activities in the following situations, when:
Exposure to hazardous energy is controlled completely by unplugging the equipment from an electric outlet and where the employee doing the service or maintenance has exclusive control of the plug. This applies only if electricity is the only form of hazardous energy to which employees may be exposed. This exception encompasses many portable hand tools and some cord and plug connected machinery and equipment.
An employee performs hot-tap operations on pressurized pipelines that distribute gas, steam, water, or petroleum products, for which the employer shows the following:

Continuity of service is essential.
Shutdown of the system is impractical.
The employee follows documented procedures and uses special equipment that provides proven, effective employee protection.

The employee is performing minor tool changes or other minor servicing activities that are routine, repetitive, and integral to production, and that occur during normal production operations. In these cases, employees must have effective, alternative protection.
J. J. Keller is the trusted source for DOT / Transportation, OSHA / Workplace Safety, Human Resources, Construction Safety and Hazmat / Hazardous Materials regulation compliance products and services. J. J. Keller helps you increase safety awareness, reduce risk, follow best practices, improve safety training, and stay current with changing regulations.