{{ user.profile_site.specific_data.membership_type }}
{{ user.profile_site.specific_data.A1 }}
['Safety and Health Programs and Training']
['Safety and Health Programs and Training']

Start Experiencing Compliance Network for Free!
Update to Professional Trial!
YOU'RE ALL SET!
Enjoy your limited-time access to the Compliance Network Professional Trial!
A confirmation welcome email has been sent to your email address from ComplianceNetwork@t.jjkellercompliancenetwork.com. Please check your spam/junk folder if you can't find it in your inbox.
YOU'RE ALL SET!
Thank you for your interest in
Environmental
Hazmat
related content.
WHOOPS!
You've reached your limit of free access, if you'd like more info, please contact us at 800-327-6868.
Copyright 2023 J. J. Keller & Associate, Inc. For re-use options please contact copyright@jjkeller.com or call 800-558-5011.
Leading indicators that support management leadership
['Safety and Health Programs and Training']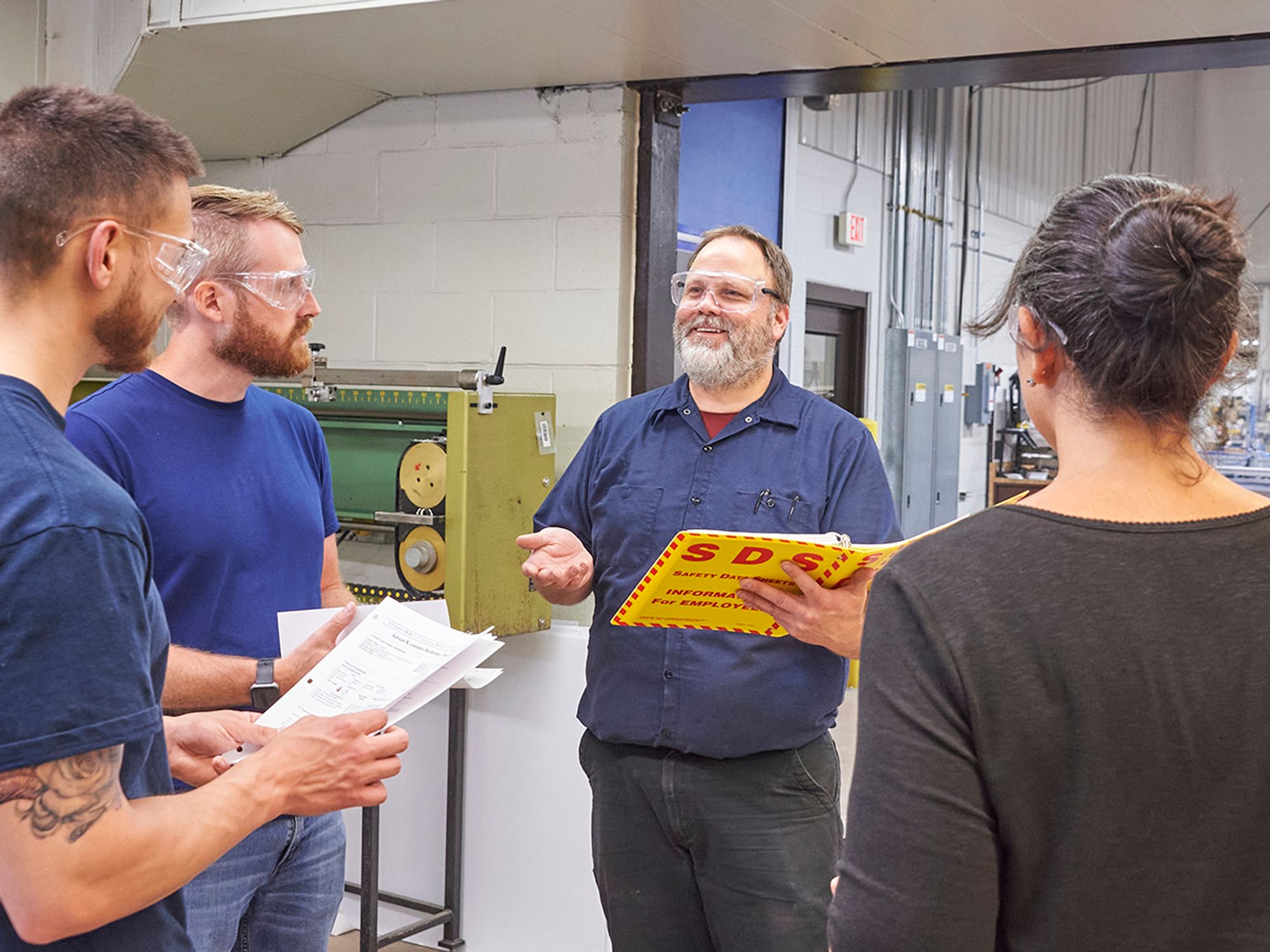 Various suggested leading indicators can help measure the implementation of recommended practices for management leadership.
Here are some suggested leading indicators for measuring the implementation of recommended practices for management leadership:
Percentage of managers and supervisors who attend mandatory safety and health training for workers.
Number of times each month that top management initiates discussion of a safety and health topic.
Average score on survey questions related to workers' perception of management's safety and health commitment.
Number of worker-reported hazards or concerns for which employers initiated corrective action within 48 hours (compared with the total number of such reports).
Average time between worker report of a hazard or concern and management acknowledgement of the report.
Number of safety-related line items in budget and percentage of these fully funded each year..
When to take action: Take action when trends indicate that management leadership could be improved. For example, if a busy owner or chief executive officer (CEO) skipped the safety meeting last year, note this year's meeting in their schedule ahead of time so they prioritize attendance. Similarly, if workers are reporting hazards that are not ultimately addressed due to lack of resources or competing priorities, it may be wise to determine what, if any, additional resources can be allocated to control those hazards or manage competing priorities.
J. J. Keller is the trusted source for DOT / Transportation, OSHA / Workplace Safety, Human Resources, Construction Safety and Hazmat / Hazardous Materials regulation compliance products and services. J. J. Keller helps you increase safety awareness, reduce risk, follow best practices, improve safety training, and stay current with changing regulations.