Start Customizing Your Profile for Free!
Update to Professional Trial!
YOU'RE ALL SET!
Enjoy your limited-time access to the Compliance Network Professional Trial!
A confirmation welcome email has been sent to your email address from ComplianceNetwork@t.jjkellercompliancenetwork.com. Please check your spam/junk folder if you can't find it in your inbox.
YOU'RE ALL SET!
Thank you for your interest in
Environmental
Hazmat
related content.
WHOOPS!
You've reached your limit of free access, if you'd like more info, please contact us at 800-327-6868.
Copyright 2023 J. J. Keller & Associate, Inc. For re-use options please contact copyright@jjkeller.com or call 800-558-5011.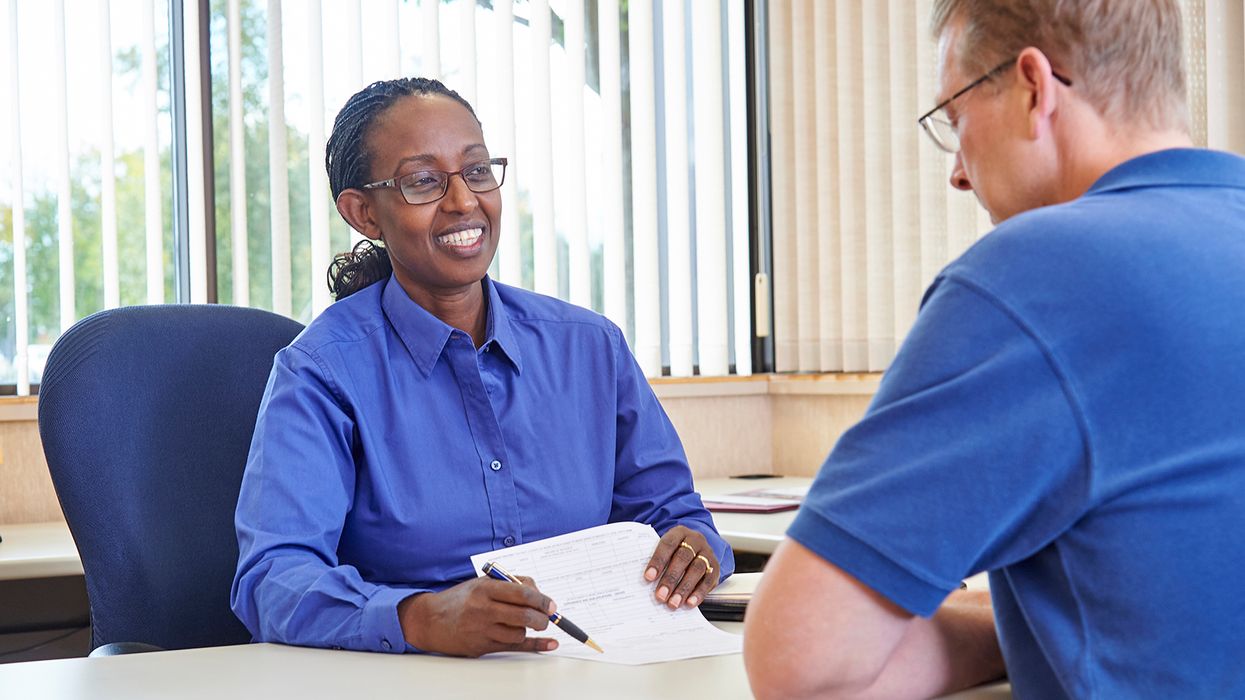 Is waiting to request MVRs putting your carrier at risk?
2023-01-18T06:00:00Z
The Federal Motor Carrier Safety Administration (FMCSA) gives motor carriers 30 days from time of hire to request their first motor vehicle records (MVRs) on drivers. Why does the agency give carriers so much time, and should they take advantage of it?
Back to 1971
The driver qualification (DQ) file requirements began January 1, 1971. It was a whole different world when the rules were published:
Motor carriers used the U.S. postal system to send and receive the MVR request, and
The state driver's licensing agency (SDLA) processed the requests manually.
The transaction could take weeks to complete. Thus, DOT gave carriers ample time to request the initial MVR. The rules, obviously, have not kept up with modern technology.
Carriers today can request an MVR electronically via the SDLA website and typically have the results within 24 hours.
Pros and cons of waiting
Having a policy to use the 30-day window, rather than request an MVR prior to a hire date, gets drivers behind the wheel faster. But there is a risk to using a partially vetted driver.
A lot can happen in those 30 days that may harm the motor carrier and others, such as:
Damaged freight,
Poor roadside inspections, or
A deadly crash.
If this new hire is in a serious crash, a jury may find a motor carrier guilty of negligent hiring or negligent entrustment since information is so readily available on applicants.
To prevent claims that you hired someone who was a risk on the road, it is best to request an MVR before an official start date. But don't request the MVR too far in advance either. A rule of thumb is to request a second MVR if more than 30 days elapse before a hire date. To do otherwise could leave the carrier ignorant of a crash or traffic conviction that occurred during the interim until the annual MVR.
CDL drivers' MVRs
If a driver has self-certified as non-excepted interstate with the SDLA, the new-hire MVR process is handled differently than it is for non-CDL drivers. In these instances, the initial MVR typically provides two pieces of information: proof of medical certification and the driving record.
The SDLA tracks the medical status and ties it to the CDL. CDL drivers are required to submit a medical card to the SDLA following each driver physical so it can be entered onto the driving record. This whole process can take up to a couple of weeks following the exam. Within 15 days of the exam, carriers must request an MVR showing the most recent medical exam. If you accept a previous medical exam for a new hire, you are not given 15 days to get the MVR. The driver's exam is older than 15 days, so you need the MVR before the driver operates the CMV for you for the first time.
If the carrier requires a new exam on new hires, the driver must submit the medical certificate to the SDLA for processing, and the new carrier is given 15 days following the exam to have an MVR. A best practice is to request an MVR during the application phase, and then request a second MVR for the medical certification purposes shortly after hire. It may cost the carrier a little more, but it reduces the risk of using a driver with a poor safety record.
Key to remember: MVRs are a vetting tool to help rule out drivers with an unsafe driving history. To delay the MVR until after hire may create a safety risk.
J. J. Keller is the trusted source for DOT / Transportation, OSHA / Workplace Safety, Human Resources, Construction Safety and Hazmat / Hazardous Materials regulation compliance products and services. J. J. Keller helps you increase safety awareness, reduce risk, follow best practices, improve safety training, and stay current with changing regulations.