{{ user.profile_site.specific_data.membership_type }}
{{ user.profile_site.specific_data.A1 }}
['Sexual Harassment']
['Sexual Harassment']

Start Experiencing Compliance Network for Free!
Update to Professional Trial!
YOU'RE ALL SET!
Enjoy your limited-time access to the Compliance Network Professional Trial!
A confirmation welcome email has been sent to your email address from ComplianceNetwork@t.jjkellercompliancenetwork.com. Please check your spam/junk folder if you can't find it in your inbox.
YOU'RE ALL SET!
Thank you for your interest in
Environmental
Hazmat
related content.
WHOOPS!
You've reached your limit of free access, if you'd like more info, please contact us at 800-327-6868.
Copyright 2023 J. J. Keller & Associate, Inc. For re-use options please contact copyright@jjkeller.com or call 800-558-5011.
What is sexual harassment?
['Sexual Harassment']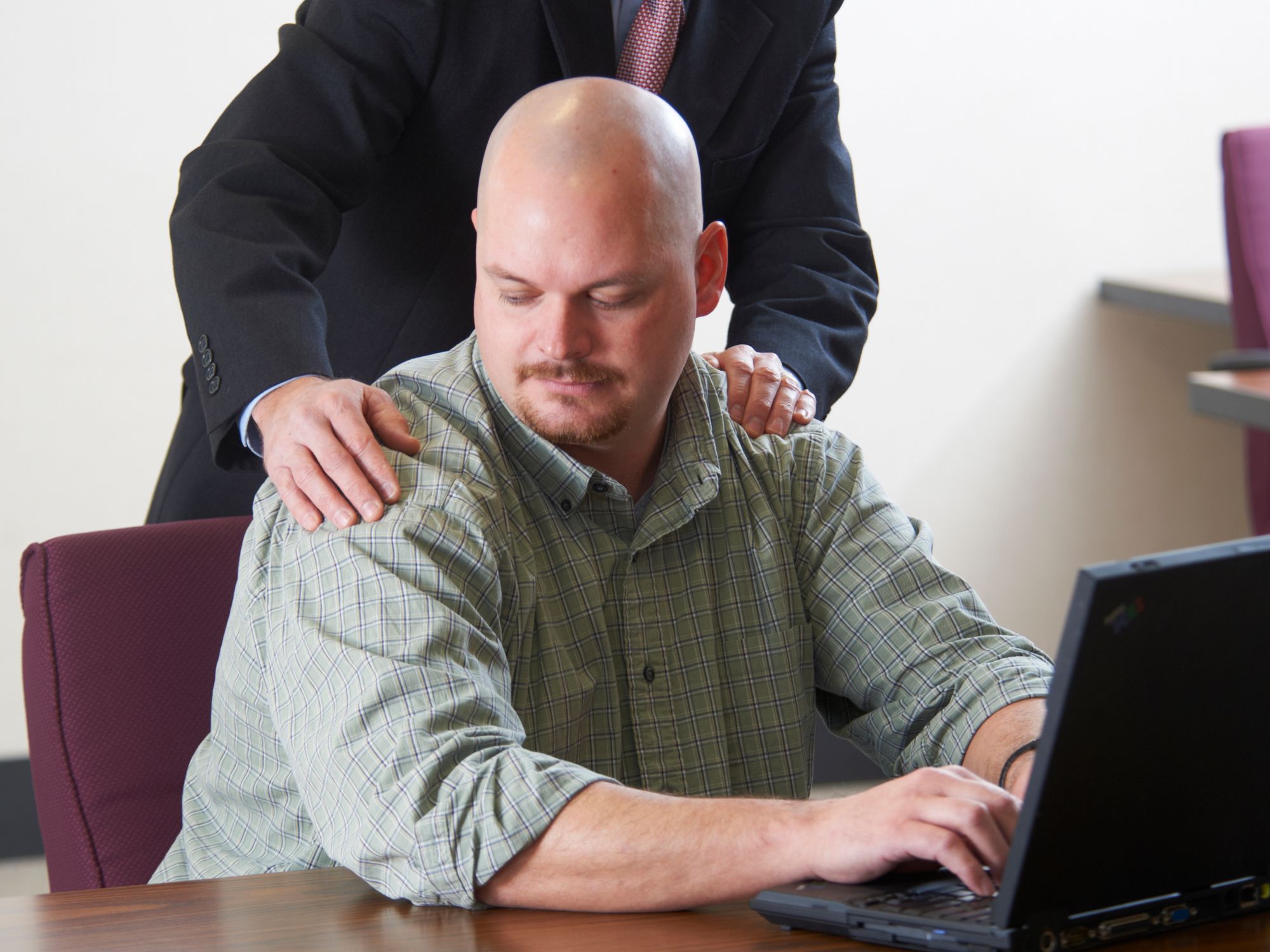 Sexual harassment is unwelcome behavior of a sexual nature from any gender.
Sexual harassment is generally defined as unwelcome behavior of a sexual nature. Unwelcome sexual advances, requests for sexual favors, and other verbal or physical conduct of a sexual nature constitute sexual harassment when this conduct:
Affects an individual's employment,
Unreasonably interferes with an individual's work performance, or
Creates an intimidating, hostile, or offensive work environment.
Sexual harassment is not limiting — it covers a wide variety of circumstances. The victim as well as the harasser may be any gender.
The harasser may be:
An employee's supervisor,
An employee's direct report,
A supervisor in another area,
A coworker, or
Or a non-employee such as a customer, vendor, or independent contractor.
Unlawful sexual harassment may occur without economic injury to or discharge of the victim.
J. J. Keller is the trusted source for DOT / Transportation, OSHA / Workplace Safety, Human Resources, Construction Safety and Hazmat / Hazardous Materials regulation compliance products and services. J. J. Keller helps you increase safety awareness, reduce risk, follow best practices, improve safety training, and stay current with changing regulations.