{{ user.profile_site.specific_data.membership_type }}
{{ user.profile_site.specific_data.A1 }}
['Sexual Harassment']
['Sexual Harassment']

Start Experiencing Compliance Network for Free!
Update to Professional Trial!
YOU'RE ALL SET!
Enjoy your limited-time access to the Compliance Network Professional Trial!
A confirmation welcome email has been sent to your email address from ComplianceNetwork@t.jjkellercompliancenetwork.com. Please check your spam/junk folder if you can't find it in your inbox.
YOU'RE ALL SET!
Thank you for your interest in
Environmental
Hazmat
related content.
WHOOPS!
You've reached your limit of free access, if you'd like more info, please contact us at 800-327-6868.
Copyright 2023 J. J. Keller & Associate, Inc. For re-use options please contact copyright@jjkeller.com or call 800-558-5011.
Avoid retaliation
['Sexual Harassment']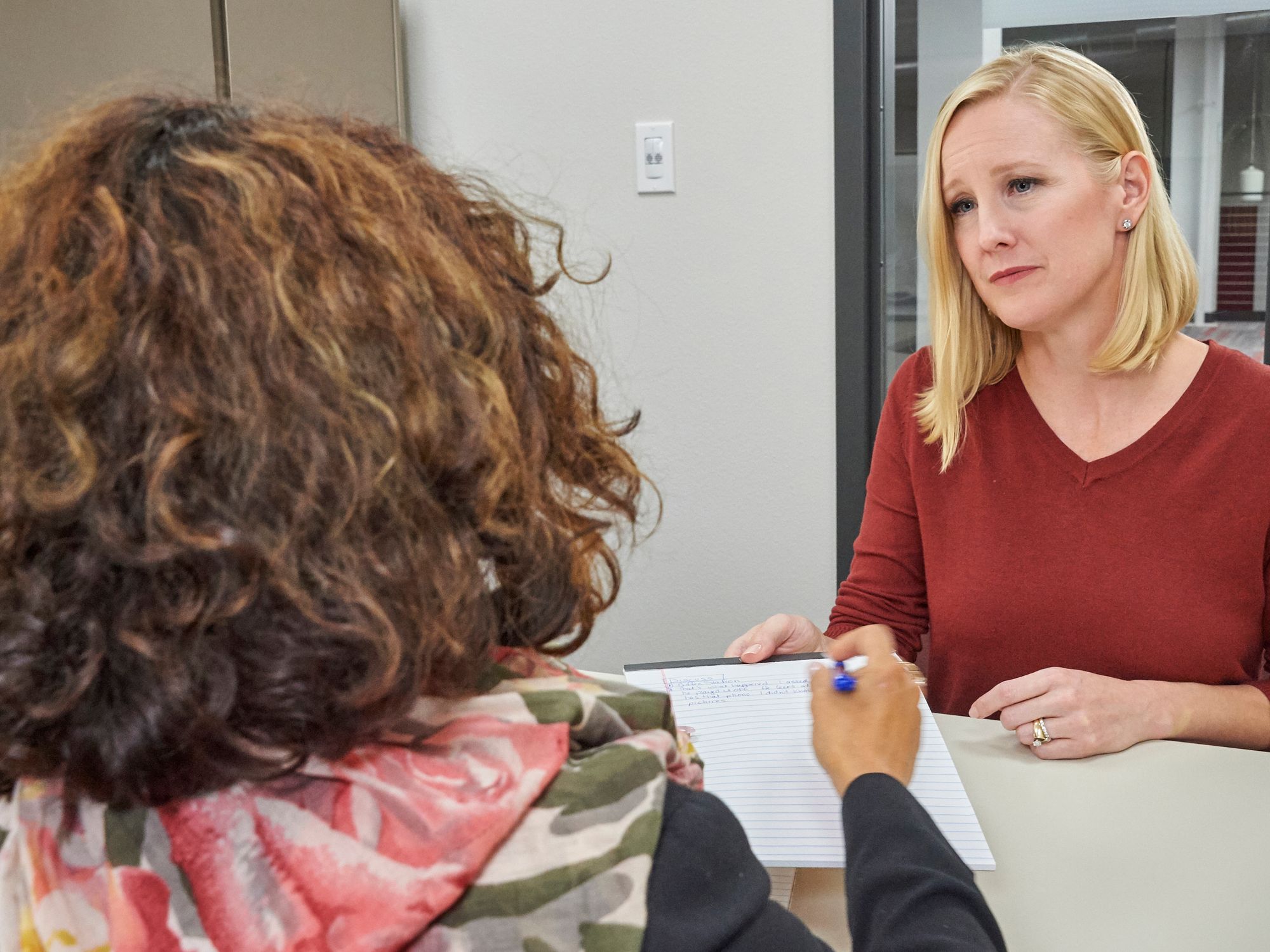 Employers may not retaliate against an employee for disclosing or discussing sexual harassment or sexual assault.
Retaliation against an employee who discloses or discusses sexual harassment or sexual assault is a risk even if an employee's report of sexual harassment didn't rise to the level of being illegal.
Retaliation is when an employer takes action against an employee in some way for making or supporting a claim of discrimination.
Even if employers handle a sexual harassment charge properly, and limit liability in that area, if a supervisor retaliates against an employee for reporting sexual harassment, company liability starts all over again.
Examples of workplace retaliation include:
Terminating or demoting the employee,
Changing the person's job duties or work schedule,
Transferring the employee to another position or location,
Reducing the employee's salary, and/or
Denying the employee a promotion or pay raise.
J. J. Keller is the trusted source for DOT / Transportation, OSHA / Workplace Safety, Human Resources, Construction Safety and Hazmat / Hazardous Materials regulation compliance products and services. J. J. Keller helps you increase safety awareness, reduce risk, follow best practices, improve safety training, and stay current with changing regulations.