{{ user.profile_site.specific_data.membership_type }}
{{ user.profile_site.specific_data.A1 }}
['Safety and Health Programs and Training']
['Safety and Health Programs and Training']

Start Experiencing Compliance Network for Free!
Update to Professional Trial!
YOU'RE ALL SET!
Enjoy your limited-time access to the Compliance Network Professional Trial!
A confirmation welcome email has been sent to your email address from ComplianceNetwork@t.jjkellercompliancenetwork.com. Please check your spam/junk folder if you can't find it in your inbox.
YOU'RE ALL SET!
Thank you for your interest in
Environmental
Hazmat
related content.
WHOOPS!
You've reached your limit of free access, if you'd like more info, please contact us at 800-327-6868.
Copyright 2023 J. J. Keller & Associate, Inc. For re-use options please contact copyright@jjkeller.com or call 800-558-5011.
Enclosure of hazards
['Safety and Health Programs and Training']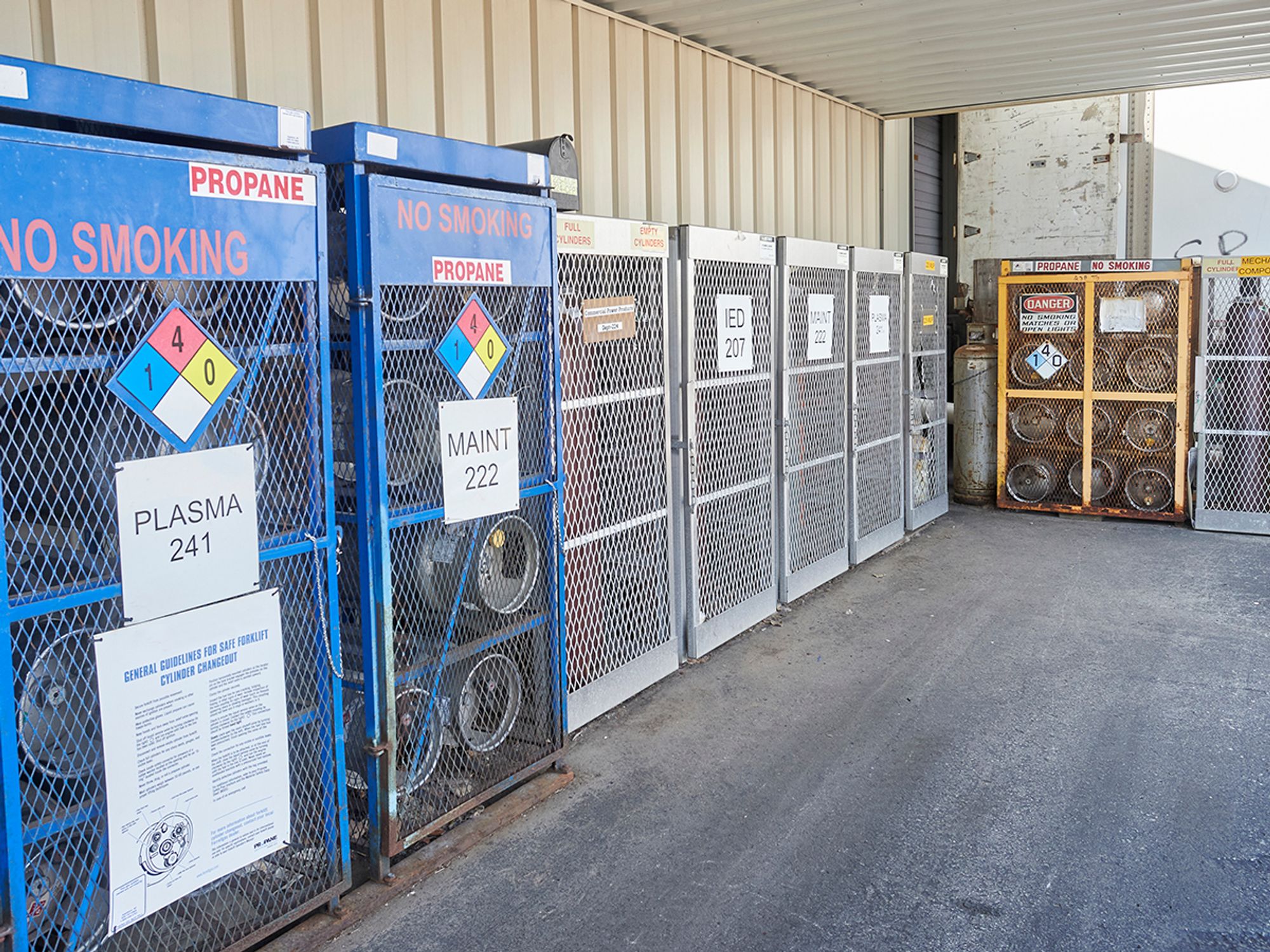 Enclosing a hazard usually means that there is no hazard exposure to workers during normal operations.
When a hazard cannot be removed and cannot be replaced with a less hazardous alternative, the next best control is enclosure. Enclosing a hazard usually means that there is no hazard exposure to workers during normal operations. There still will be potential exposure to workers during maintenance operations or if the enclosure system breaks down. For those situations, additional controls such as safe work practices or personal protective equipment (PPE) may be necessary to control exposure.
Some examples of enclosures are:
Complete enclosure of moving parts of machinery;
Complete containment of toxic liquids or gases from the beginning to the end of a process;
Glove box operations to enclose work with dangerous microorganisms, radioisotopes, or toxic substances; and
Complete containment of noise, heat, or pressure producing processes with materials especially designed for those purposes.
J. J. Keller is the trusted source for DOT / Transportation, OSHA / Workplace Safety, Human Resources, Construction Safety and Hazmat / Hazardous Materials regulation compliance products and services. J. J. Keller helps you increase safety awareness, reduce risk, follow best practices, improve safety training, and stay current with changing regulations.