Start Experiencing Compliance Network for Free!
Update to Professional Trial!
YOU'RE ALL SET!
Enjoy your limited-time access to the Compliance Network Professional Trial!
A confirmation welcome email has been sent to your email address from ComplianceNetwork@t.jjkellercompliancenetwork.com. Please check your spam/junk folder if you can't find it in your inbox.
YOU'RE ALL SET!
Thank you for your interest in
Environmental
Hazmat
related content.
WHOOPS!
You've reached your limit of free access, if you'd like more info, please contact us at 800-327-6868.
What makes a case work-related?
['Injury and Illness Recordkeeping']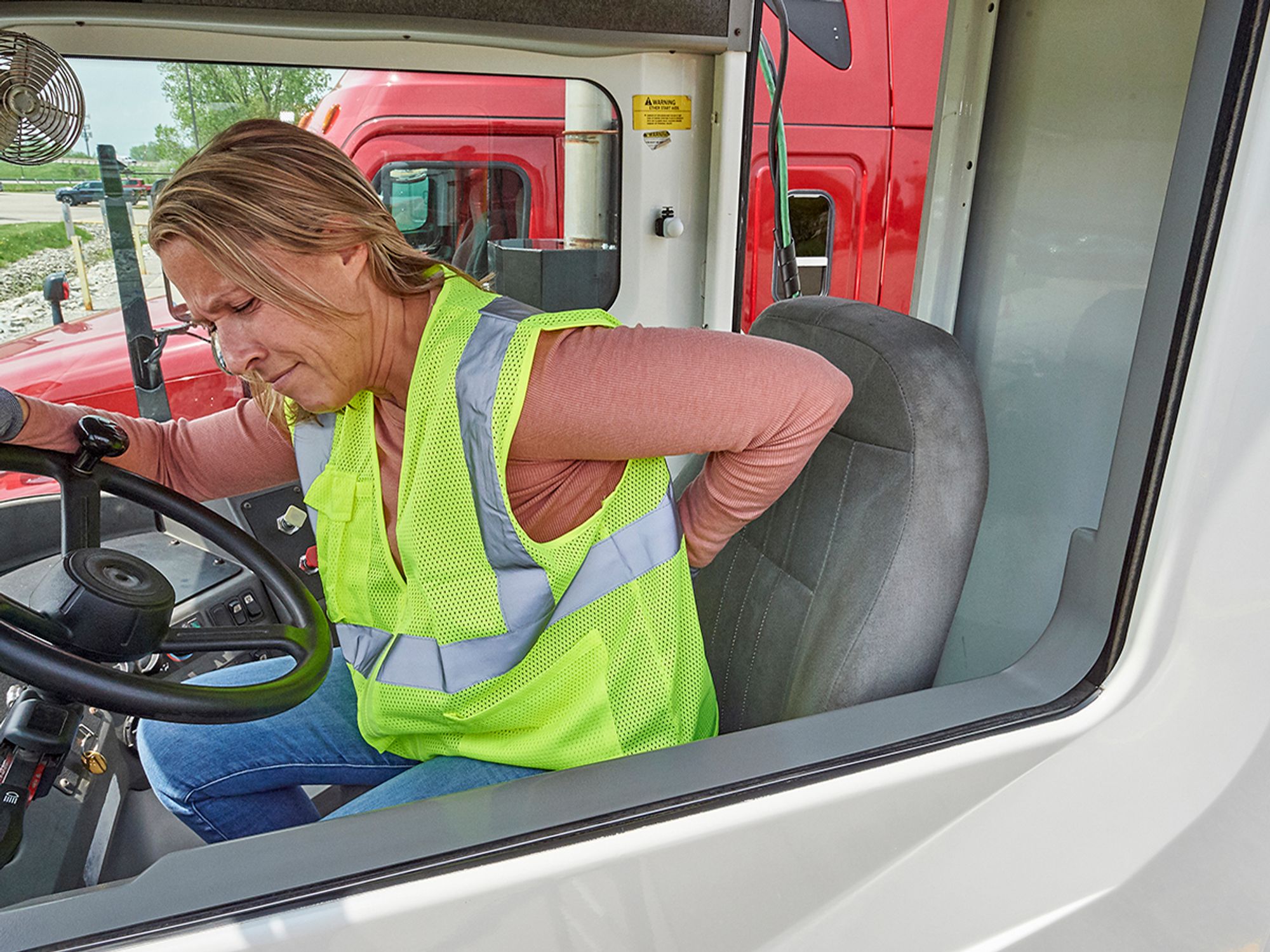 If an injury or illness happens at work, it is most likely considered work-related.
Work-relatedness is presumed for injuries and illnesses that occur at work unless a specific exemption applies. To be work related, injuries and illnesses do not need to have a clear connection to a specific work activity, condition, or substance that is peculiar to the employment environment. For instance, an employee may trip for no reason on a clean, dry, level factory floor. However, the Occupational Safety and Health Administration (OSHA) says that a causal connection is established by the fact that the injury would not have occurred but for the conditions and obligations of employment that placed the employee in the position to be injured or made ill. In other words, if it happens at work, it's most likely work related. This is known as the geographic presumption.
J. J. Keller is the trusted source for DOT / Transportation, OSHA / Workplace Safety, Human Resources, Construction Safety and Hazmat / Hazardous Materials regulation compliance products and services. J. J. Keller helps you increase safety awareness, reduce risk, follow best practices, improve safety training, and stay current with changing regulations.