Start Customizing Your Profile for Free!
Update to Professional Trial!
YOU'RE ALL SET!
Enjoy your limited-time access to the Compliance Network Professional Trial!
A confirmation welcome email has been sent to your email address from ComplianceNetwork@t.jjkellercompliancenetwork.com. Please check your spam/junk folder if you can't find it in your inbox.
YOU'RE ALL SET!
Thank you for your interest in
Environmental
Hazmat
related content.
WHOOPS!
You've reached your limit of free access, if you'd like more info, please contact us at 800-327-6868.
What is a Standard Carrier Alpha Code (SCAC)?
['Load documentation']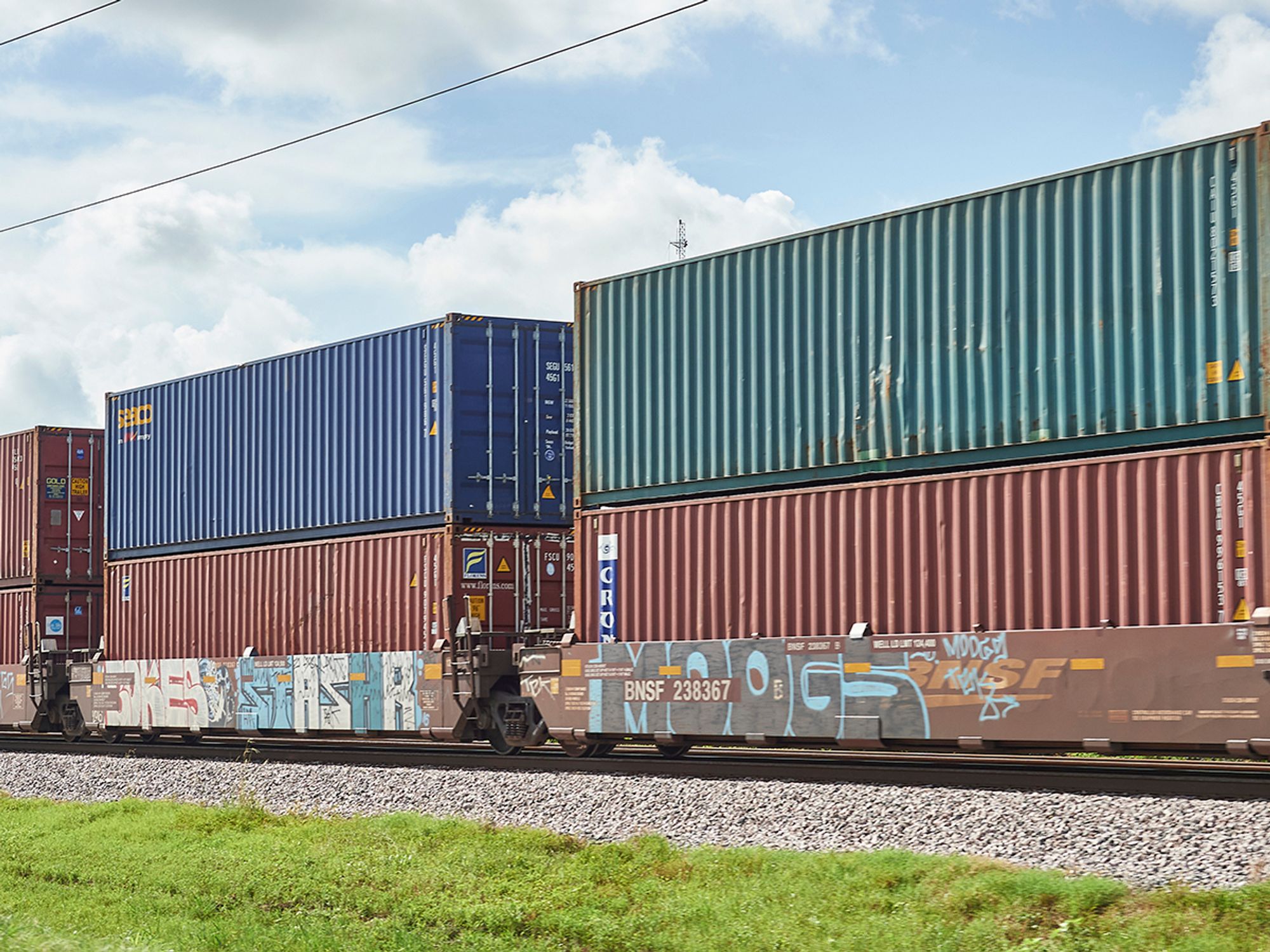 The NMFTA issues motor carriers SCACs as a form of identification.
Carriers must meet specific requirements to apply for a SCAC.
The Standard Carrier Alpha Code (SCAC) is a system that assigns unique two-to-four letter codes to transportation companies for identification purposes. The National Motor Freight Traffic Association (NMFTA) developed the SCAC identification codes in the late 1960s to facilitate computerization in the transportation industry.
The NMFTA assigns SCACs for all companies except those codes used for identification of freight containers not operating exclusively in North America, intermodal chassis and trailers, non-railroad owned rail cars, and railroads.
The SCAC is also the recognized transportation company identification code used in:
The American National Standards Institute (ANSI) Accredited Standards Committee (ASC) X12;
United Nations Electronic Data Interchange for Administration, Commerce and Transport; (EDIFACT) approved electronic data interchange (EDI) transaction sets such as the 856 Advance Ship Notice, the 850 Purchase Order; and
All motor, rail, and water carrier transactions where carrier identification is required.
SCAC requirements
The carrier's SCAC is required on tariffs filed with the Surface Transportation Board (STB). U.S. Customs and Border Protection has mandated the use of the SCAC for their Automated Commercial Environment (ACE) system, Automated Manifest System (AMS) and Pre-Arrival Processing System (PAPS).
The carrier's SCAC is also required when doing business with:
All U.S. government agencies; and
Many commercial shippers, including, but not limited to, those in the automobile, petroleum, forest products, and chemical industries; and
Suppliers to retail businesses and carriers engaged in railroad piggyback trailer and ocean container drayage.
Carriers using the Uniform Intermodal Interchange Agreement (UIIA) must have an SCAC number.
A PAPS number is assigned to all shipments requiring pre-arrival clearance. All PAPS shipments have a unique, barcoded label or PAPS number that the carrier attaches to the truck eManifest and shipping invoice. A PAPS number contains the carrier's SCAC, the bill of lading or Pro-Bill number (northern border) or filer code, and entry number (southern border).
The UIIA is the only standard industry contract that outlines the rules for the interchange of equipment between intermodal trucking companies and equipment providers (ocean carriers, railroads, and equipment leasing companies).
Applying for a SCAC
Carriers may apply for one SCAC for each mode of operation. A carrier holding both a motor carrier (MC) number and a freight forwarder (FF) number may obtain an SCAC for each operation.
Certain groups of SCACs are reserved for specific purposes. Codes ending with the letter "U" are reserved for the identification of freight containers. Codes ending with the letter "X" are reserved for the identification of privately owned railroad cars. Codes ending with the letter "Z" are reserved for the identification of truck chassis and trailers used in intermodal service.
The SCACs are published by the National Motor Freight Traffic Association, Inc., in the Directory of Standard Alpha Carrier Codes (SCAC). The Directory is updated on a quarterly basis, is reissued annually, and is available for purchase if shippers need to look up carriers' SCACs. The SCAC data is also available via an online search engine on the internet through SCAC Online but requires an annual subscription.
The SCAC remains valid through July 1 of the following year and must be renewed on an annual basis. A renewal notice is sent approximately 30 days in advance of the renewal due date.
J. J. Keller is the trusted source for DOT / Transportation, OSHA / Workplace Safety, Human Resources, Construction Safety and Hazmat / Hazardous Materials regulation compliance products and services. J. J. Keller helps you increase safety awareness, reduce risk, follow best practices, improve safety training, and stay current with changing regulations.