Start Customizing Your Profile for Free!
Update to Professional Trial!
YOU'RE ALL SET!
Enjoy your limited-time access to the Compliance Network Professional Trial!
A confirmation welcome email has been sent to your email address from ComplianceNetwork@t.jjkellercompliancenetwork.com. Please check your spam/junk folder if you can't find it in your inbox.
YOU'RE ALL SET!
Thank you for your interest in
Environmental
Hazmat
related content.
WHOOPS!
You've reached your limit of free access, if you'd like more info, please contact us at 800-327-6868.
Contract transportation
['Load documentation']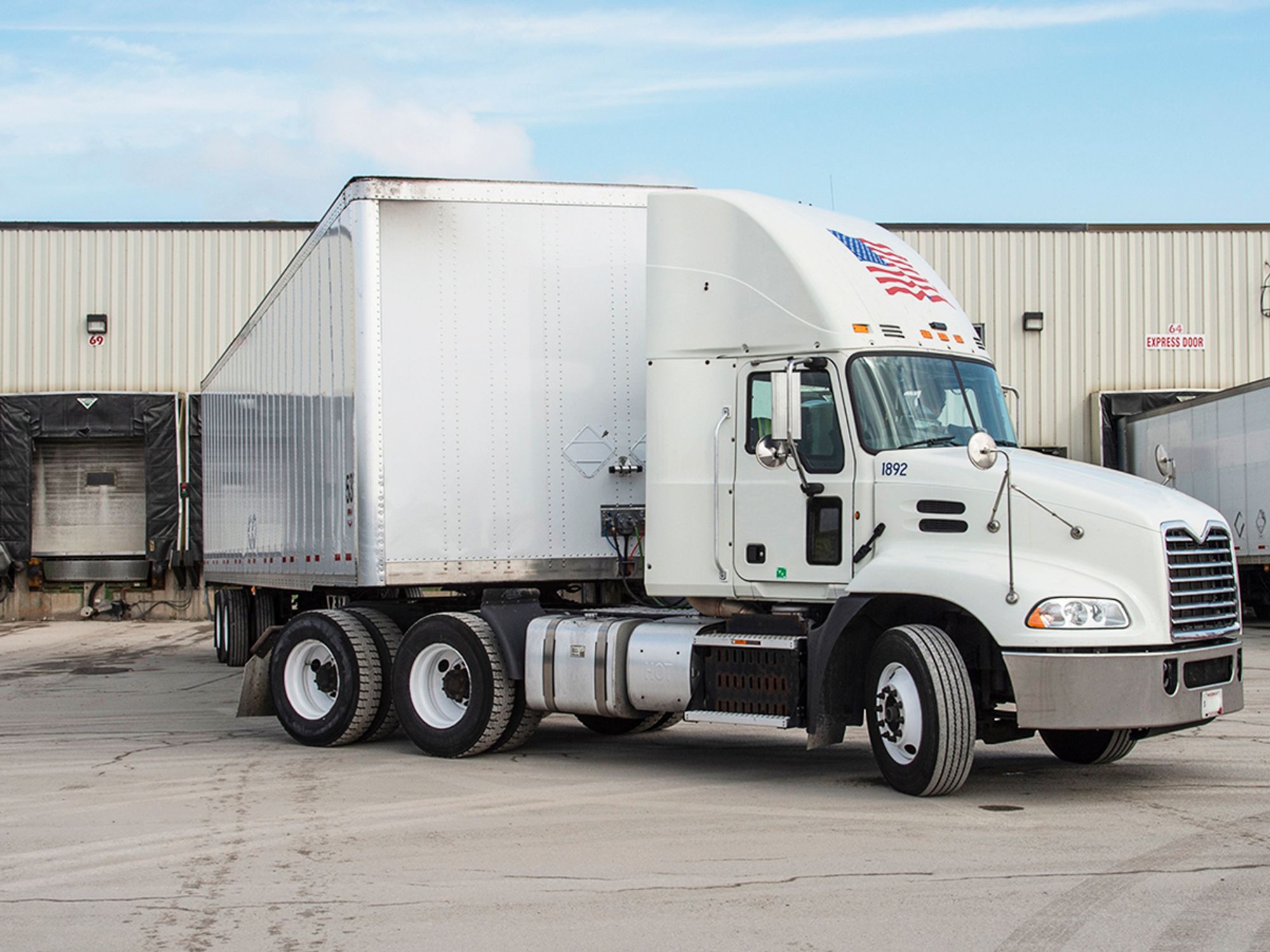 Contracts between shippers and carriers must include information about freight charges and liability.
For-hire carriers may provide transportation or service as contract carriers by entering a contract with a shipper to provide specified services under specified rates and conditions. Under contract carriage, a bill of lading is not required; the contract will govern all aspects of transportation of the goods.
Freight charges
The contract must include both the freight charges for transporting the goods and the responsibility for payment of the freight charges. The contract must also specify any other services that will be provided and their cost.
Cargo liability
The terms of the contract may waive the statutory rights and remedies governing liability and loss and damage claims. The shipper and carrier, as parties to the contract, must clearly specify the extent of carrier liability, as well as how loss and damage claims will be submitted, processed, and settled. If the statutory provisions are specifically waived, the transportation may not be later challenged on the grounds that it violated the waived provisions.
Regulations
Regulations and statutory requirements governing registration, insurance, and safety fitness may not be waived in a contract.
Load documentation
When transporting goods under a contract as a contract carrier, a bill of lading is not required. However, the carrier should still have some kind of documentation for the load, such as a manifest, invoice, or packing slip. This enables enforcement to easily verify the load is being transported legally.
J. J. Keller is the trusted source for DOT / Transportation, OSHA / Workplace Safety, Human Resources, Construction Safety and Hazmat / Hazardous Materials regulation compliance products and services. J. J. Keller helps you increase safety awareness, reduce risk, follow best practices, improve safety training, and stay current with changing regulations.