Start Experiencing Compliance Network for Free!
Update to Professional Trial!
YOU'RE ALL SET!
Enjoy your limited-time access to the Compliance Network Professional Trial!
A confirmation welcome email has been sent to your email address from ComplianceNetwork@t.jjkellercompliancenetwork.com. Please check your spam/junk folder if you can't find it in your inbox.
YOU'RE ALL SET!
Thank you for your interest in
Environmental
Hazmat
related content.
WHOOPS!
You've reached your limit of free access, if you'd like more info, please contact us at 800-327-6868.
Using cylinders during work
['Welding and Cutting']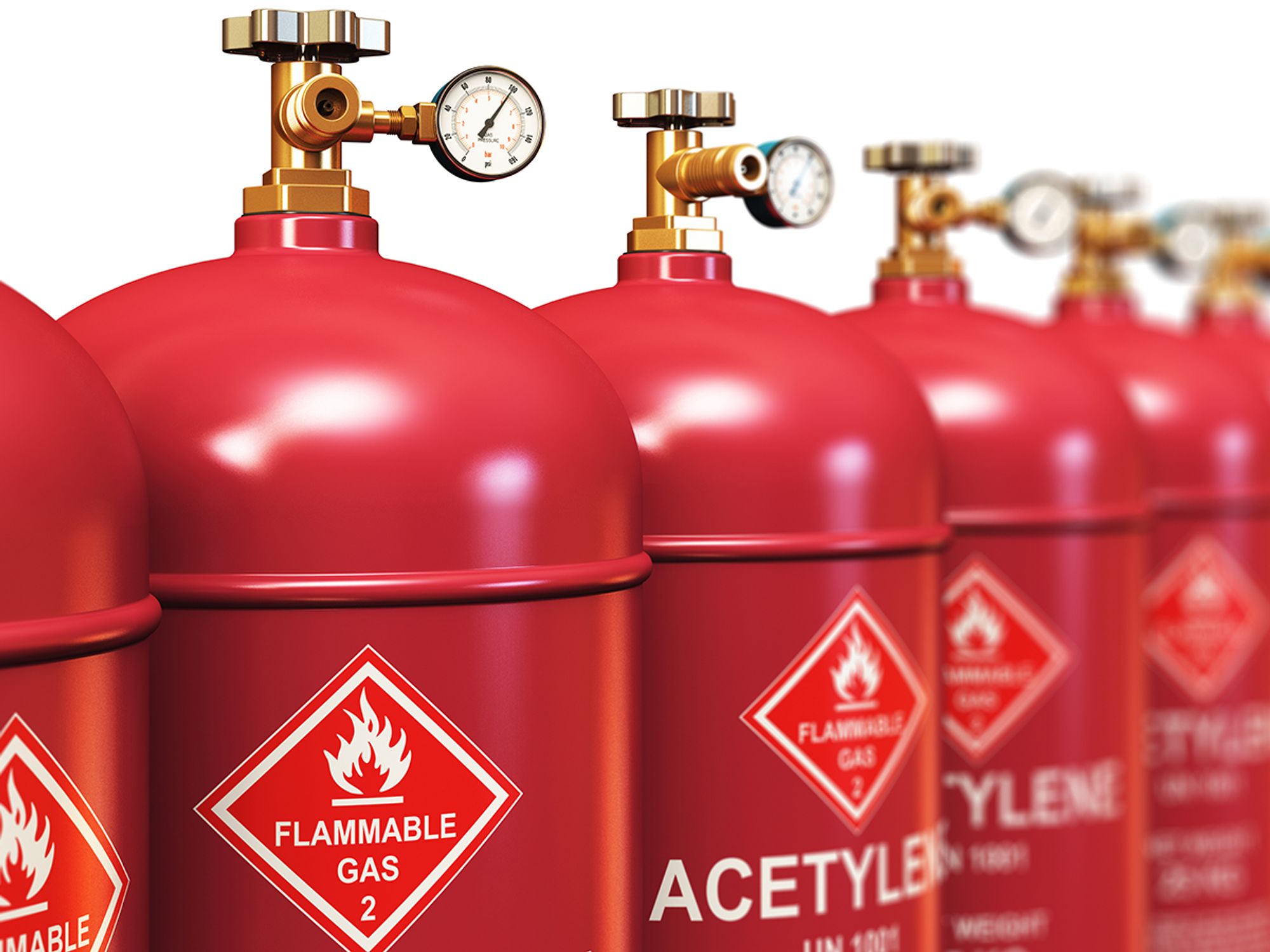 Employers must:
Keep cylinders far enough away from the actual welding or cutting operation so that sparks, hot slag, or flame will not reach them. When this is impractical, fire-resistant shields must be provided.
Place cylinders where they cannot become part of an electrical circuit. Do not strike electrodes against a cylinder to strike an arc.
Place fuel gas cylinders with the valve end up whenever they are in use. Do not put them in a location where they would be subject to open flame, hot metal, or other sources of artificial heat.
J. J. Keller is the trusted source for DOT / Transportation, OSHA / Workplace Safety, Human Resources, Construction Safety and Hazmat / Hazardous Materials regulation compliance products and services. J. J. Keller helps you increase safety awareness, reduce risk, follow best practices, improve safety training, and stay current with changing regulations.