Start Experiencing Compliance Network for Free!
Update to Professional Trial!
YOU'RE ALL SET!
Enjoy your limited-time access to the Compliance Network Professional Trial!
A confirmation welcome email has been sent to your email address from ComplianceNetwork@t.jjkellercompliancenetwork.com. Please check your spam/junk folder if you can't find it in your inbox.
YOU'RE ALL SET!
Thank you for your interest in
Environmental
Hazmat
related content.
WHOOPS!
You've reached your limit of free access, if you'd like more info, please contact us at 800-327-6868.
Gas welding and cutting
['Welding and Cutting']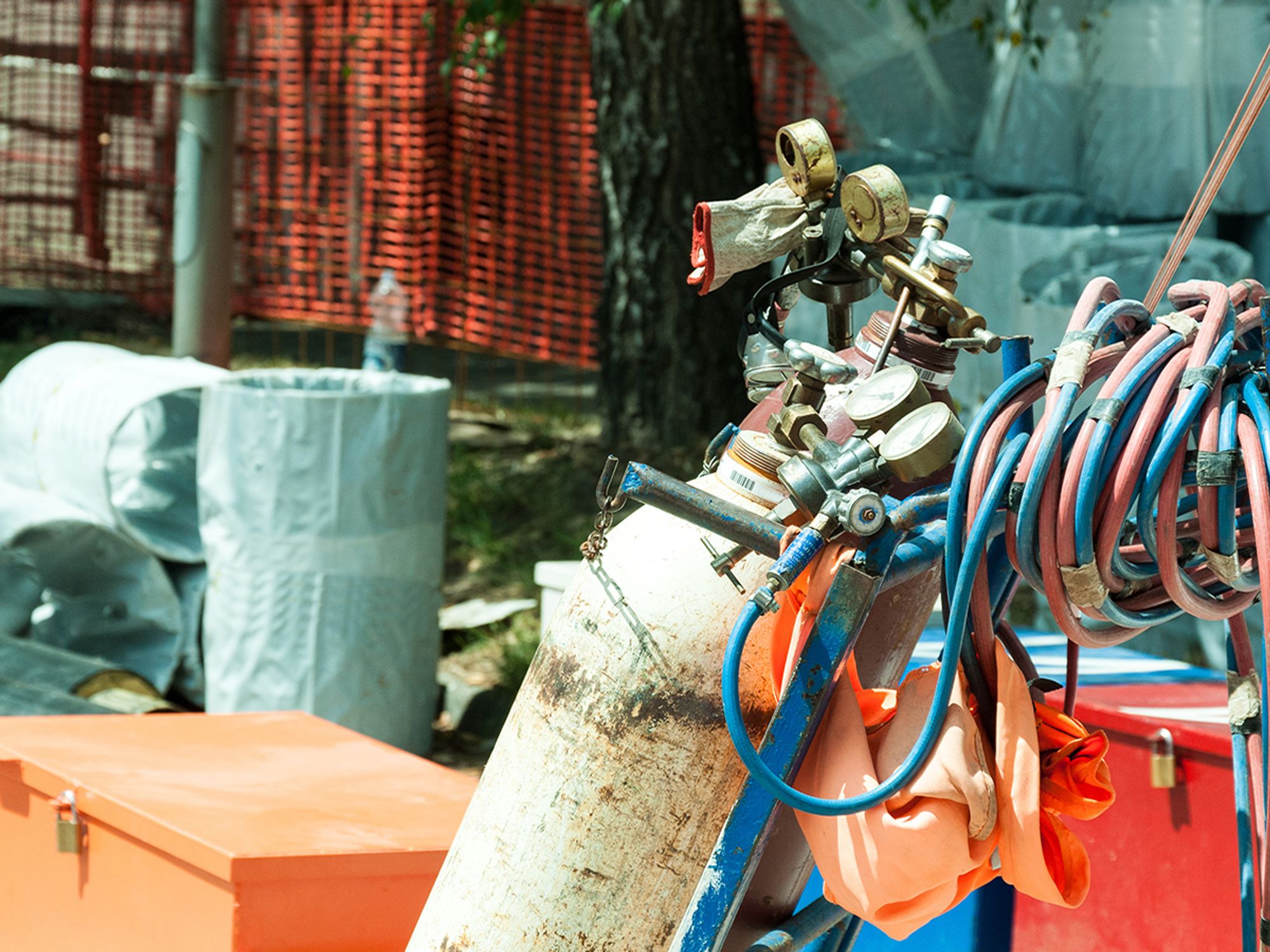 Welding is classified into two groups: fusion (heat alone) or pressure (heat and pressure) welding. There are three types of fusion welding: electric arc, gas, and thermit. Electric arc welding is the most widely used type of fusion welding. It employs an electric arc to melt the base and filler metals.
Gas or oxy-fuel welding uses a flame from burning a gas (usually acetylene) to melt metal at a joint to be welded, and is a common method for welding iron, steel, cast iron, and copper. Thermit welding uses a chemical reaction to produce intense heat instead of using gas fuel or electric current. Pressure welding uses heat along with impact-type pressure to join the pieces.
Oxy-fuel and plasma cutting, along with brazing, are related to welding as they all involve the melting of metal and the generation of airborne metal fume. Brazing is a metal-joining process where only the filler metal is melted.
J. J. Keller is the trusted source for DOT / Transportation, OSHA / Workplace Safety, Human Resources, Construction Safety and Hazmat / Hazardous Materials regulation compliance products and services. J. J. Keller helps you increase safety awareness, reduce risk, follow best practices, improve safety training, and stay current with changing regulations.