Start Customizing Your Profile for Free!
Update to Professional Trial!
YOU'RE ALL SET!
Enjoy your limited-time access to the Compliance Network Professional Trial!
A confirmation welcome email has been sent to your email address from ComplianceNetwork@t.jjkellercompliancenetwork.com. Please check your spam/junk folder if you can't find it in your inbox.
YOU'RE ALL SET!
Thank you for your interest in
Environmental
Hazmat
related content.
WHOOPS!
You've reached your limit of free access, if you'd like more info, please contact us at 800-327-6868.
fall-protection
fall-protection
Train tower climbing contractors training
['Fall Protection']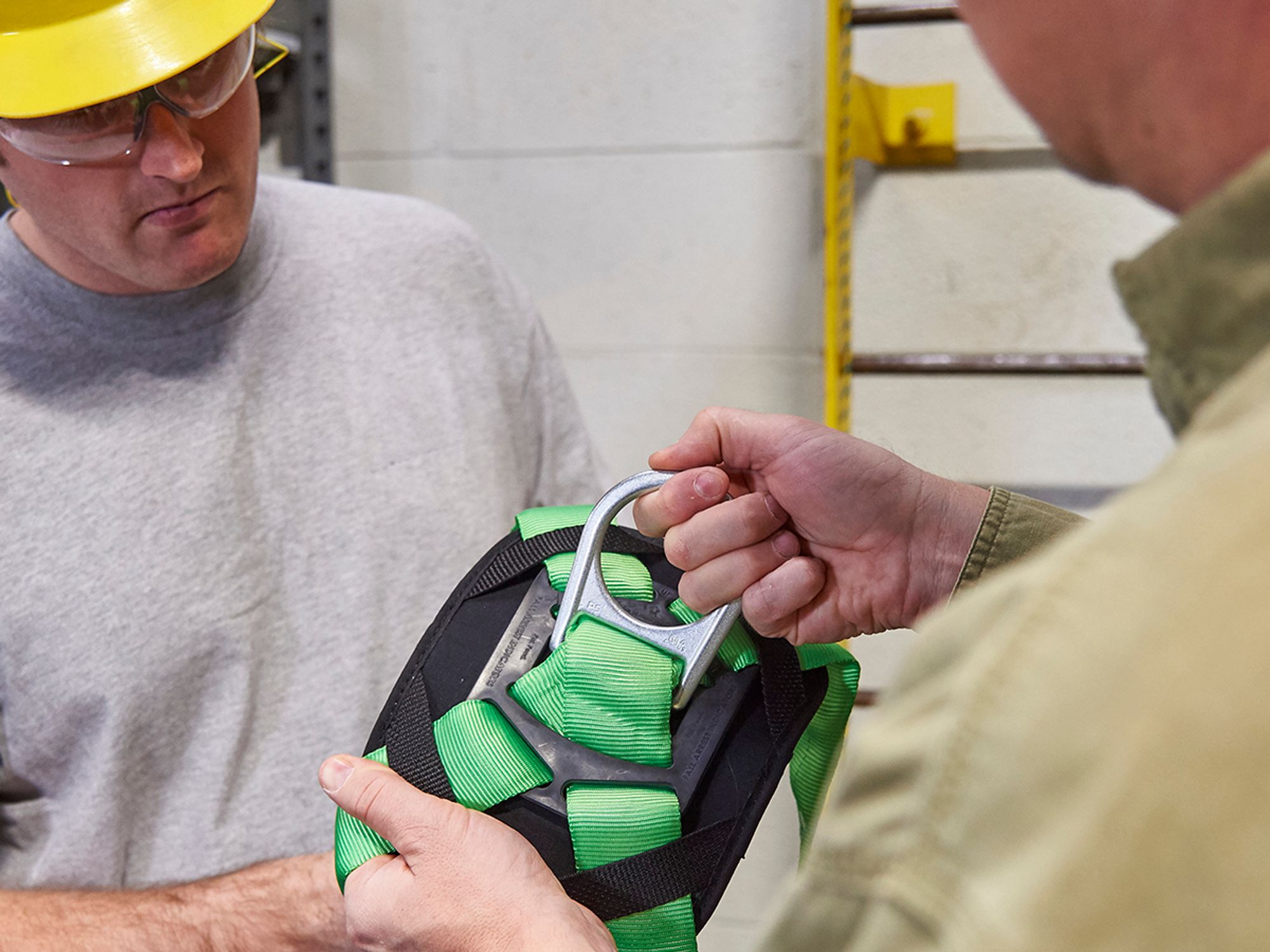 Contractors are responsible for ensuring that all employees who climb towers are properly trained and monitored.
Employees should be retrained at intervals and as needed, such as after a safety incident has happened.
Contractors should ensure that all employees who climb communication towers are trained for the tasks they will be expected to perform. The training should include:
Employees new to tower climbing undergo comprehensive training as authorized climbers. After training, new climbers should be paired with an experienced climber as an apprentice until they have enough experience and climbing hours to undertake the competent climber training. New employees who have climbing experience should be closely monitored until their skill levels are known.
Employees who will be expected to perform rigging or hoisting activities should have specialized training to ensure they can safely perform these tasks. Contractors should not expect on-the-job training to adequately prepare employees to perform these tasks.
Employees should be retrained at appropriate intervals, as well as on an as-needed basis. Failure to comply with safe climbing practices is one indication that retraining is needed.
When making use of "train the trainer" programs, contractors should ensure that the employee who attends that training and then trains other employees is adequately prepared to train all employees. Additionally, contractors should perform regular audits of internal training programs to ensure that the training is sufficiently rigorous.
J. J. Keller is the trusted source for DOT / Transportation, OSHA / Workplace Safety, Human Resources, Construction Safety and Hazmat / Hazardous Materials regulation compliance products and services. J. J. Keller helps you increase safety awareness, reduce risk, follow best practices, improve safety training, and stay current with changing regulations.