{{ user.profile_site.specific_data.membership_type }}
{{ user.profile_site.specific_data.A1 }}
['CERCLA, SARA, EPCRA']
['Tier II Inventory Reporting', 'Safety Data Sheet Reporting', 'CERCLA, SARA, EPCRA']

Start Experiencing Compliance Network for Free!
Update to Professional Trial!
YOU'RE ALL SET!
Enjoy your limited-time access to the Compliance Network Professional Trial!
A confirmation welcome email has been sent to your email address from ComplianceNetwork@t.jjkellercompliancenetwork.com. Please check your spam/junk folder if you can't find it in your inbox.
YOU'RE ALL SET!
Thank you for your interest in
Environmental
Hazmat
related content.
WHOOPS!
You've reached your limit of free access, if you'd like more info, please contact us at 800-327-6868.
Copyright 2023 J. J. Keller & Associate, Inc. For re-use options please contact copyright@jjkeller.com or call 800-558-5011.
Chemical exemptions
['CERCLA, SARA, EPCRA']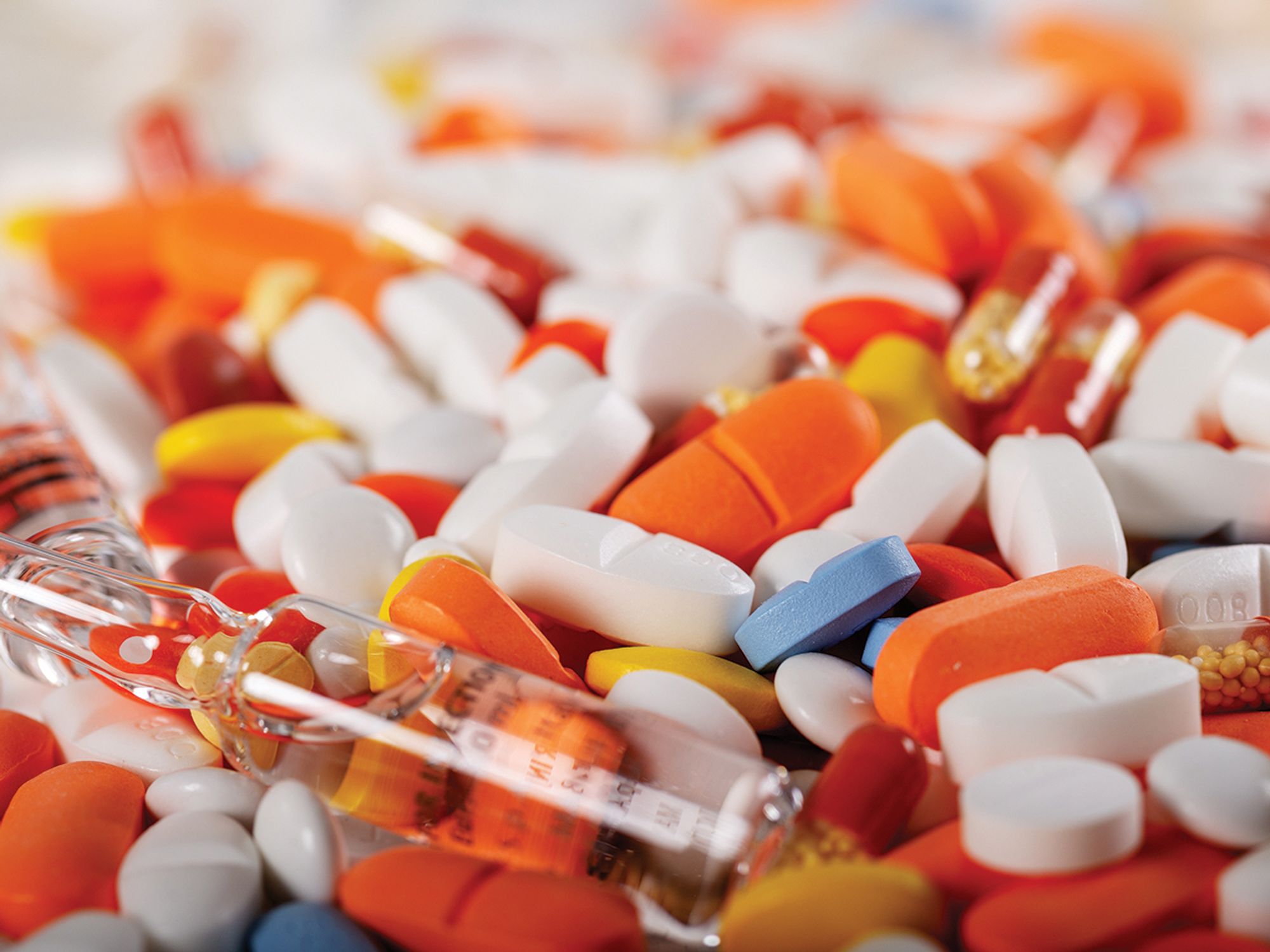 Exemptions apply to specific chemicals within the scope of the exemption only, not to all hazardous chemicals at a particular facility.
Although OSHA requires safety data sheets (SDSs) or material safety data sheets (MSDSs) for a lot of chemicals, there are a number of exemptions to the Occupational Safety and Health Administration's (OSHA's) Hazard Communication Standard (HCS) requirement to maintain SDSs/MSDSs, and these OSHA exemptions subsequently exempt them from reporting under Section 312 of the Emergency Planning and Community Right-to-Know Act (EPCRA). Substances that do not require an SDS/MSDS per 29 CFR 1910.1200(b)(6) are:
Hazardous wastes as defined in the Solid Waste Disposal Act, when subject to regulations issued under that Act;
Hazardous substances defined by the Comprehensive Environmental Response, Compensation, and Liability Act (CERCLA) when the hazardous substance is the focus of remedial or removal action being conducted under CERCLA in accordance with Environmental Protection Agency regulations;
Tobacco or tobacco products;
Wood or wood products (excluding those treated with a hazardous chemical, which may be subsequently sawed or cut, generating dust);
Manufactured items ("articles") that are formed to a specific shape or design during manufacture, have end use functions dependent in whole or in part upon the shape or design during end use, and do not release or otherwise result in exposure to a hazardous chemical under normal conditions of use;
Food or alcoholic beverages which are sold, used, or prepared in a retail establishment (such as a grocery store, restaurant, or drinking place);
Cosmetics which are packaged for sale to consumers in a retail establishment;
Any drug, as defined in the Federal Food, Drug, and Cosmetic Act, when it is in solid, final form for direct administration to the patient (i.e., tablets or pills);
Drugs which are packaged by the chemical manufacturer for sale to consumers in a retail establishment (e.g., over-the-counter drugs);
Food, drugs, or cosmetics intended for personal consumption by employees while in the workplace;
Any consumer product or hazardous substance, as defined in the Consumer Product Safety Act, where the employer can demonstrate that use and exposures are the same as experienced by consumers;
Nuisance particulates where the chemical manufacturer or importer can establish that they do not pose any physical or health hazard covered by 29 CFR 1910.1200;
Ionizing and nonionizing radiation; and
Biological hazards.
Chemicals found in the above forms are either regulated by another law or do not present a hazard to the workers handling these substances. If a chemical is exempt from OSHA's HCS, it is not regulated by EPCRA 312.
On the other hand, a chemical may be subject to OSHA's HCS but exempt from EPCRA hazardous chemical inventory reporting requirements due to an exemption listed at 40 CFR 370.13, including:
Any food, food additive, color additive, drug, or cosmetic regulated by the Food and Drug Administration;
Any substance present as a solid in any manufactured item to the extent exposure to the substance does not occur under normal conditions of use;
Any substance to the extent it is:

Used for personal, family, or household purposes, or
Present in the same form and concentration as a product packaged for distribution and use by the general public (this means a substance packaged in a similar manner and present in the same concentration as the substance when packaged for use by the general public, whether or not it is intended for distribution to the general public or used for the same purpose as when it is packaged for use by the general public);

Any substance to the extent it is used for a research laboratory or hospital or other medical facility under the direct supervision of a technically qualified individual; or
Any substance to the extent it is used in routine agricultural operations or is a fertilizer held for sale by a retailer to the ultimate customer.
These EPCRA 312 exemptions cover chemicals that are either regulated under other programs, do not present a hazard during normal use, are chemicals that the community is already aware of, or are under the control of trained personnel.
It is important to remember that these exemptions apply to specific chemicals within the scope of the exemption only, not to all hazardous chemicals at a particular facility.
J. J. Keller is the trusted source for DOT / Transportation, OSHA / Workplace Safety, Human Resources, Construction Safety and Hazmat / Hazardous Materials regulation compliance products and services. J. J. Keller helps you increase safety awareness, reduce risk, follow best practices, improve safety training, and stay current with changing regulations.