Start Customizing Your Profile for Free!
Update to Professional Trial!
YOU'RE ALL SET!
Enjoy your limited-time access to the Compliance Network Professional Trial!
A confirmation welcome email has been sent to your email address from ComplianceNetwork@t.jjkellercompliancenetwork.com. Please check your spam/junk folder if you can't find it in your inbox.
YOU'RE ALL SET!
Thank you for your interest in
Environmental
Hazmat
related content.
WHOOPS!
You've reached your limit of free access, if you'd like more info, please contact us at 800-327-6868.
shipping-papers-hazmat
shipping-papers-hazmat
When are hazmat shipping papers required?
['Shipping papers - Hazmat']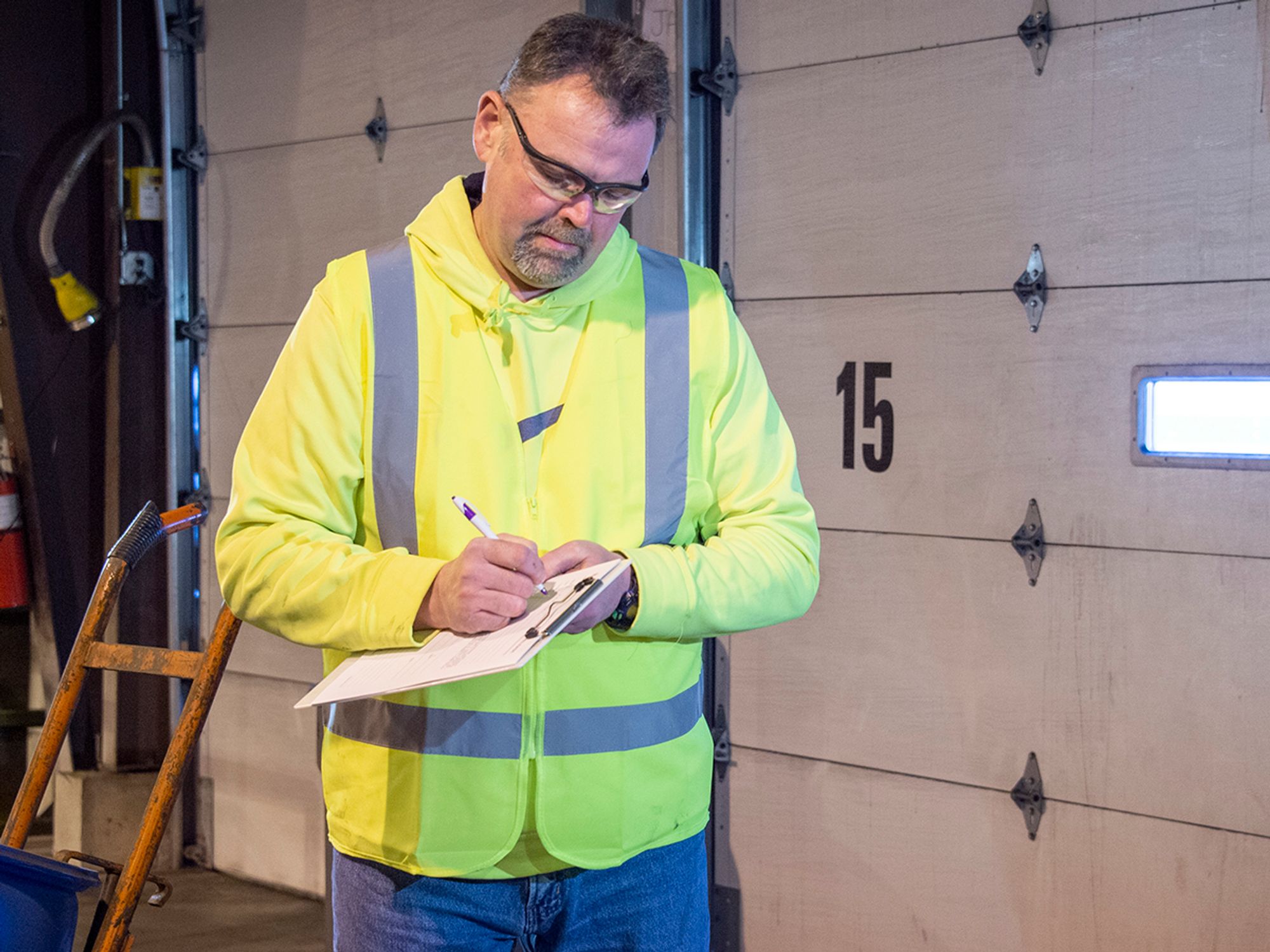 Hazardous Materials Regulations require specific information to be included on the shipping papers that accompany most shipments of hazardous materials.
It is the responsibility of the shipper to properly prepare the shipping paper tendered with the shipment of hazardous materials to the initial carrier. The carrier, in turn, must be certain that the shipping paper is properly prepared prior to accepting the shipment.
The Hazardous Materials Regulations require that specific information be included with the shipping papers. The regulations leave it up to the shipper to determine the format of the shipping papers.
Exceptions (172.200)
Shipping papers are not required for a material, unless it is a hazardous substance, hazardous waste, or marine pollutant, that:
Has "A" in Col. (1) of the hazmat table, except when offered/transported by air;
Has "W" in Col. (1) of the hazmat table, except when offered/transported by water;
Is a limited quantity, except when offered/transported by air or water;
Is a Category B infectious substance prepared in accordance with 173.199.
In addition, shipping papers are not required for materials transported as Materials of Trade.
J. J. Keller is the trusted source for DOT / Transportation, OSHA / Workplace Safety, Human Resources, Construction Safety and Hazmat / Hazardous Materials regulation compliance products and services. J. J. Keller helps you increase safety awareness, reduce risk, follow best practices, improve safety training, and stay current with changing regulations.