Start Customizing Your Profile for Free!
Update to Professional Trial!
YOU'RE ALL SET!
Enjoy your limited-time access to the Compliance Network Professional Trial!
A confirmation welcome email has been sent to your email address from ComplianceNetwork@t.jjkellercompliancenetwork.com. Please check your spam/junk folder if you can't find it in your inbox.
YOU'RE ALL SET!
Thank you for your interest in
Environmental
Hazmat
related content.
WHOOPS!
You've reached your limit of free access, if you'd like more info, please contact us at 800-327-6868.
shipping-papers-hazmat
shipping-papers-hazmat
How long must hazmat shipping papers be retained?
['Shipping papers - Hazmat']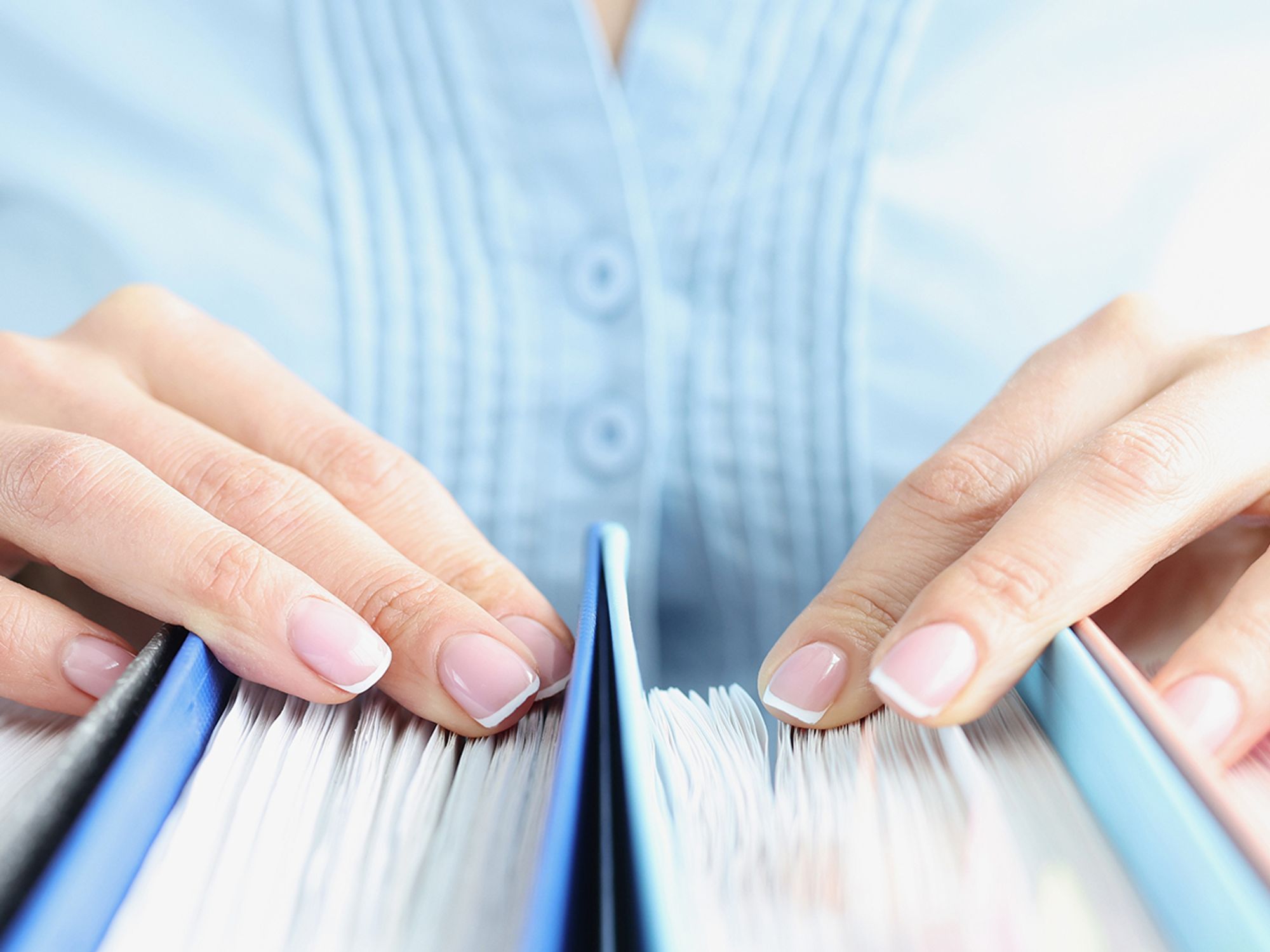 Most hazmat shipping papers must be retained by carriers and/or shippers for a period of one to three years, depending on the circumstances.
Hazmat shipping papers must be retained by the carrier for one year after the material is accepted and by the shipper for two years after the material is accepted by the initial carrier.
The hazmat shipping paper that is retained may be a paper copy or an electronic image. The shipping paper copy or image must be accessible at or through the principal place of business and must be available, upon request, to an authorized official at reasonable times and locations. The date of acceptance by the carrier must be included on the retained shipping paper.
A motor carrier that uses a shipping paper without change for multiple shipments of a single hazardous material (same shipping name and identification number) may retain a single copy for each shipment made, IF the carrier also retains a record of each shipment made. This record must include the materials shipping name, identification number, quantity transported, and date of shipment.
Hazardous waste manifests (172.205) (shipping papers) must be retained for three years after the material is accepted by the initial carrier.
J. J. Keller is the trusted source for DOT / Transportation, OSHA / Workplace Safety, Human Resources, Construction Safety and Hazmat / Hazardous Materials regulation compliance products and services. J. J. Keller helps you increase safety awareness, reduce risk, follow best practices, improve safety training, and stay current with changing regulations.