Start Customizing Your Profile for Free!
Update to Professional Trial!
YOU'RE ALL SET!
Enjoy your limited-time access to the Compliance Network Professional Trial!
A confirmation welcome email has been sent to your email address from ComplianceNetwork@t.jjkellercompliancenetwork.com. Please check your spam/junk folder if you can't find it in your inbox.
YOU'RE ALL SET!
Thank you for your interest in
Environmental
Hazmat
related content.
WHOOPS!
You've reached your limit of free access, if you'd like more info, please contact us at 800-327-6868.
shipping-papers-hazmat
shipping-papers-hazmat
Basic hazmat description
['Shipping papers - Hazmat']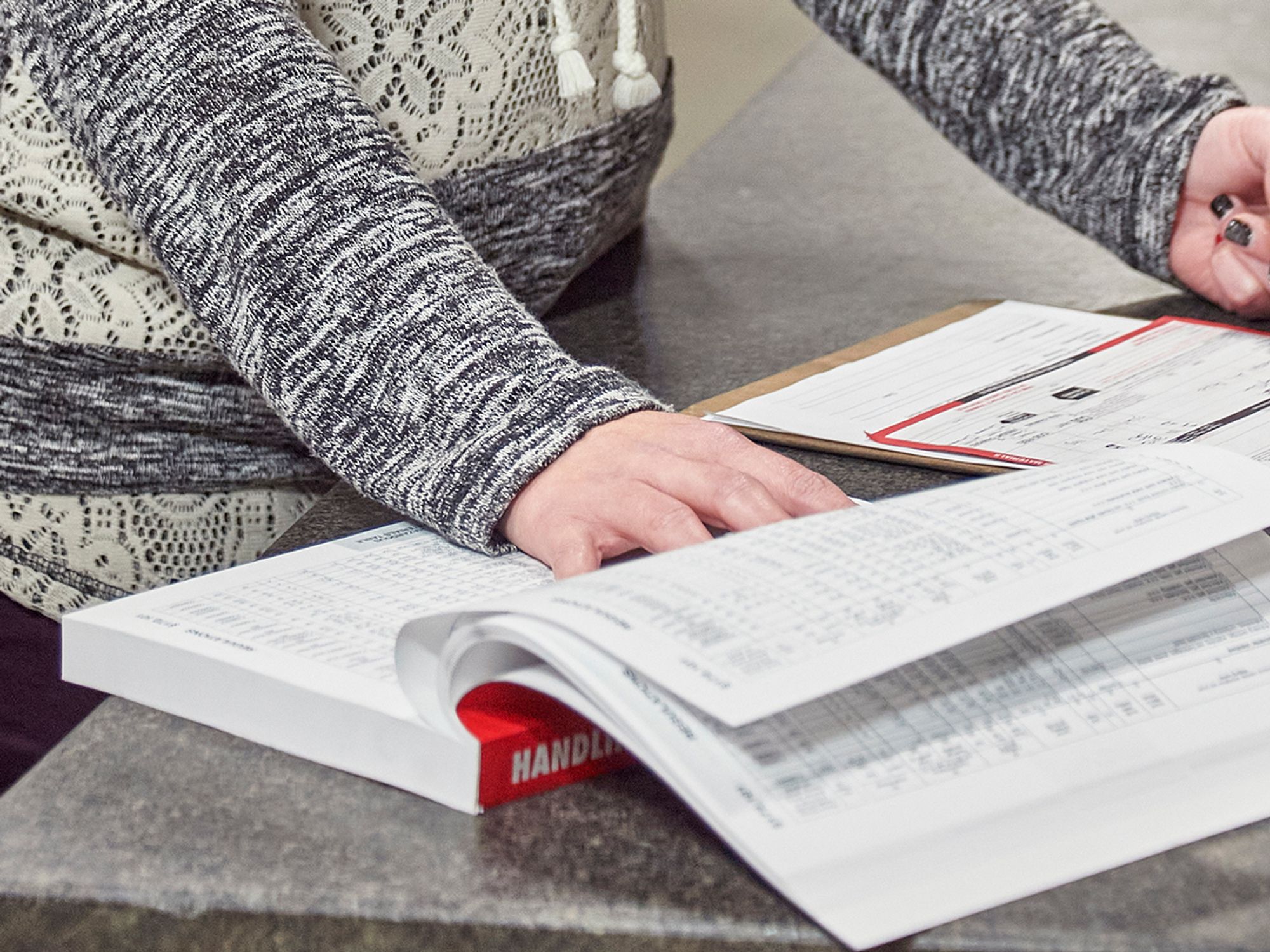 Hazardous materials that are being transported must be described on the accompanying shipping paper using the relevant information found in the Hazardous Materials Table.
Each hazardous material that is offered for transport must be clearly described on the shipping paper using the applicable information from the Hazardous Materials Table.
This shipping description must include the material's:
Identification number;
Proper shipping name;
Hazard class or division number
Subsidiary Hazard Class(es) or Division number(s) entered in parentheses, if required;
Packing group, if any;
Total quantity (mass or volume or activity for Class 7 or net explosive mass for Class 1) and unit of measurement; and
Number and type of packages. (172.202)
Example: 2 drums, UN1717, Acetyl chloride, 3, (8), II, 180 lb.
Subsidiary hazard Classes or Divisions must be included, in parentheses, when subsidiary labels are required. Unless excepted, a subsidiary label is required when indicated in Column 6 (Label Codes) of the Hazardous Materials Table, or by 172.402.
Example: UN1463, Chromium trioxide, anhydrous, 5.1, (6.1, 8), II
The total quantity is not required for hazardous material packages containing only residue (i.e., one that has not been cleaned and purged or refilled with a non-hazardous material), for cylinders, and for bulk packages. However, some indication of total quantity must be shown for cylinders and bulk packages (such as 10 cylinders or 1 cargo tank).
Examples:
8 cylinders, UN1072, Oxygen, compressed, 2.2
1 IBC, UN1789, Hydrochloric acid, 8, II
1 cargo tank, UN1267, Petroleum crude oil, 3, II
The first five items — often referred to as the material's basic description — must be shown in sequence, with no additional information interspersed unless authorized by the regulations. The identification number must include the letters "UN" or "NA" or "ID", as appropriate. The packing group must be shown in Roman numerals and may be preceded by the letters "PG". (172.202)
Examples:
UN1203, Gasoline, 3, PG II
UN2359, Diallylamine, 3, (6.1, 8), II
NA1911, Diborane mixtures, 2.1
J. J. Keller is the trusted source for DOT / Transportation, OSHA / Workplace Safety, Human Resources, Construction Safety and Hazmat / Hazardous Materials regulation compliance products and services. J. J. Keller helps you increase safety awareness, reduce risk, follow best practices, improve safety training, and stay current with changing regulations.