{{ user.profile_site.specific_data.membership_type }}
{{ user.profile_site.specific_data.A1 }}
['Discrimination']
['Retaliation', 'Discrimination', 'Equal Pay Act', 'Genetic Information Nondiscrimination Act', 'Age Discrimination']

Start Experiencing Compliance Network for Free!
Update to Professional Trial!
YOU'RE ALL SET!
Enjoy your limited-time access to the Compliance Network Professional Trial!
A confirmation welcome email has been sent to your email address from ComplianceNetwork@t.jjkellercompliancenetwork.com. Please check your spam/junk folder if you can't find it in your inbox.
YOU'RE ALL SET!
Thank you for your interest in
Environmental
Hazmat
related content.
WHOOPS!
You've reached your limit of free access, if you'd like more info, please contact us at 800-327-6868.
Copyright 2023 J. J. Keller & Associate, Inc. For re-use options please contact copyright@jjkeller.com or call 800-558-5011.
What is retaliation?
['Discrimination']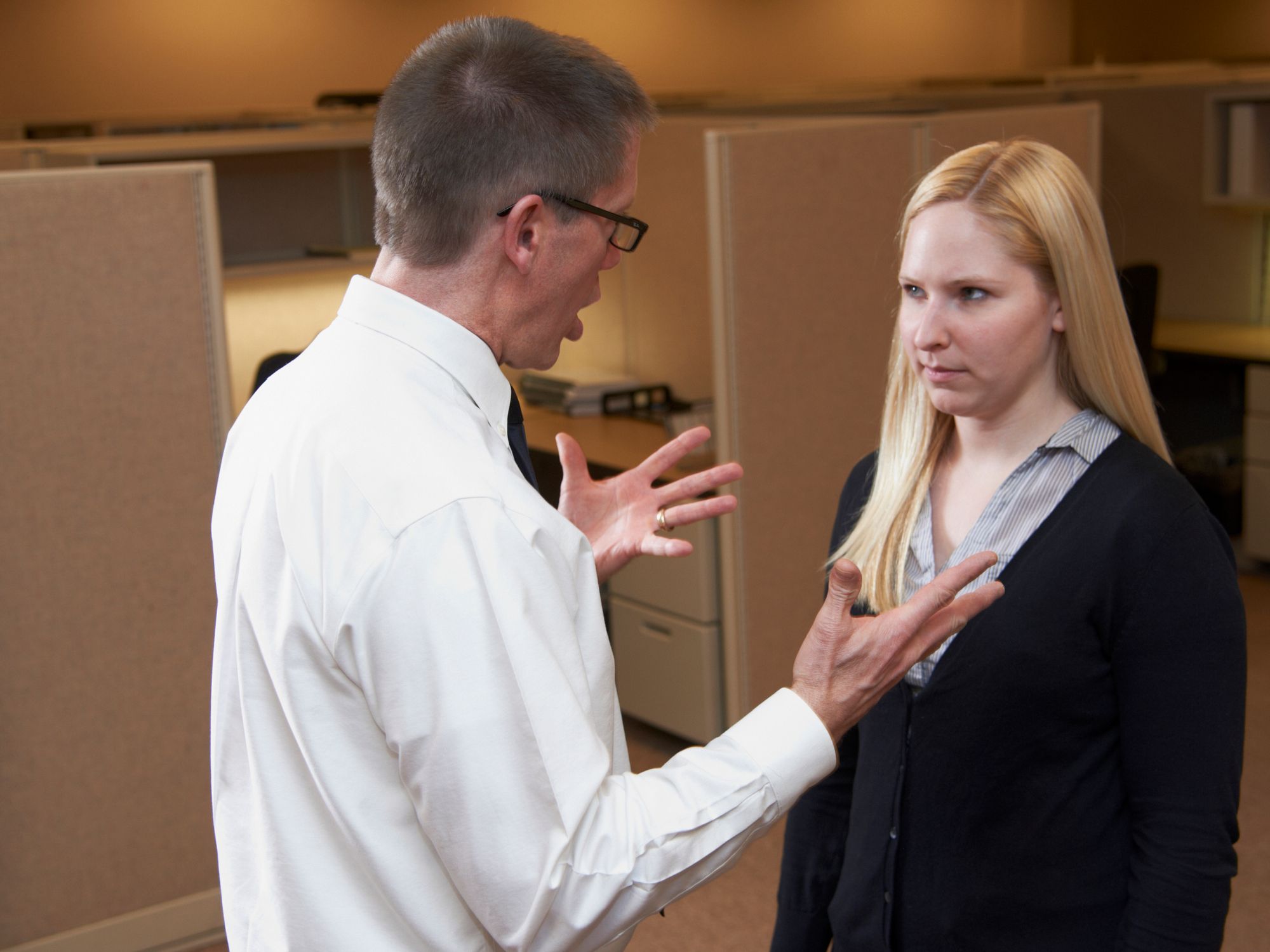 Retaliation is the most common discrimination charge.
Retaliation is consistently the most common of all discrimination charges, and many charges claiming another type of discrimination also include the assertion that retaliation occurred.
Title VII prohibits retaliation against individuals because they have either:
Opposed an unlawful employment practice; or
Made a charge, testified, or assisted with or participated in an investigation, proceeding, or hearing under the statute.

Retaliation is also unlawful under the Equal Pay Act, the Genetic Information Nondiscrimination Act (GINA), the Americans with Disabilities Act (ADA), and the Age Discrimination in Employment Act (ADEA).
Retaliation provisions provide exceptionally broad protection to individuals who file charges or otherwise aide the Equal Employment Opportunity Commission (EEOC)'s enforcement function. The EEOC's policy is to expedite the investigation of retaliation charges and seek injunctive relief, since it has a unique interest in:
Preserving the integrity of its investigative process, and
Preventing a chilling effect on the willingness of individuals to protest discriminatory conduct.
Employees are protected against retaliation for their opposition to discrimination if they have a reasonable and "good faith" belief that their employer's conduct is illegal, even if it turns out that they were mistaken about the legality of the conduct.
However, the anti-retaliation provisions will not apply if the way an individual protests perceived discrimination is:
Unreasonable, or
If opposition is false and malicious.
In contrast, participation in the EEO process, such as filing a charge, receives absolute protection. Employee protections from retaliation also extend to applicants and employees even when they engaged in protected activity against a former employer.
For example, it would be unlawful for employers to refuse to hire applicants after a background check revealed that they sued a previous employer under EEO laws or participated in a discrimination proceeding in which a manager was charged with sexual harassment.
J. J. Keller is the trusted source for DOT / Transportation, OSHA / Workplace Safety, Human Resources, Construction Safety and Hazmat / Hazardous Materials regulation compliance products and services. J. J. Keller helps you increase safety awareness, reduce risk, follow best practices, improve safety training, and stay current with changing regulations.