{{ user.profile_site.specific_data.membership_type }}
{{ user.profile_site.specific_data.A1 }}
['Discrimination']
['Title VII (The Civil Rights Act of 1964)', 'Discrimination', 'Rehabilitation Act of 1973', 'Equal Pay Act', 'Religious Discrimination', 'Genetic Information Nondiscrimination Act', 'Age Discrimination', 'Race Discrimination', 'Gender Discrimination']

Start Experiencing Compliance Network for Free!
Update to Professional Trial!
YOU'RE ALL SET!
Enjoy your limited-time access to the Compliance Network Professional Trial!
A confirmation welcome email has been sent to your email address from ComplianceNetwork@t.jjkellercompliancenetwork.com. Please check your spam/junk folder if you can't find it in your inbox.
YOU'RE ALL SET!
Thank you for your interest in
Environmental
Hazmat
related content.
WHOOPS!
You've reached your limit of free access, if you'd like more info, please contact us at 800-327-6868.
Copyright 2023 J. J. Keller & Associate, Inc. For re-use options please contact copyright@jjkeller.com or call 800-558-5011.
What are the federal laws prohibiting job discrimination?
['Discrimination']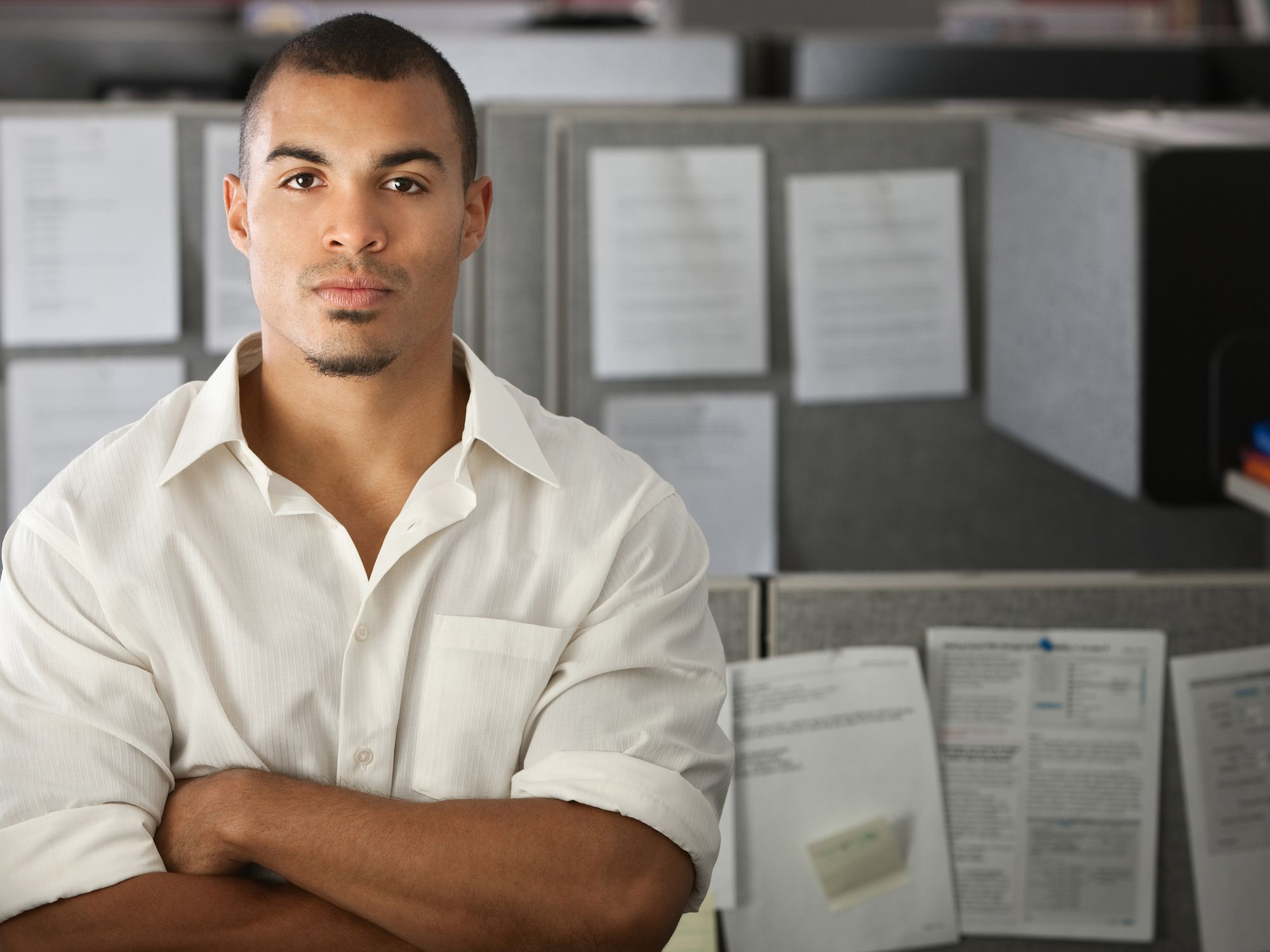 There are many federal laws regarding employment discrimination enforced by the EEOC.
The Equal Employment Opportunity Commission (EEOC) enforces most of the federal laws regarding discrimination in employment, such as:
Title VII of the Civil Rights Act of 1964 (Title VII). This prohibits employment discrimination based on:

Race
Color
Religion
Sex
National origin

It applies to employers with 15 or more employees.

The Equal Pay Act of 1963 (EPA). This protects men and women who perform substantially equal work in the same establishment from sex-based wage discrimination.

Like the Fair Labor Standards Act, it applies to virtually all employers.

The Age Discrimination in Employment Act of 1967 (ADEA). This protects individuals who are 40 years of age or older.

It applies to employers with 20 or more employees.

Titles I and V of the Americans with Disabilities Act of 1990 (ADA). These prohibit employment discrimination against qualified individuals with disabilities in:

The private sector, and
State and local governments.

These apply to employers with 15 or more employees.

Sections 501 and 505 of the Rehabilitation Act of 1973. These prohibit discrimination against qualified individuals with disabilities who work in the federal government.
The Civil Rights Act of 1991. This provides, among other things, monetary damages in cases of intentional employment discrimination.

It covers the same employers as Title VII.

The Pregnancy Discrimination Act (PDA), is an amendment to Title VII of the Civil Rights Act. It prohibits employees from discriminating against employees on the basis of pregnancy.
The Genetic Information Nondiscrimination Act (GINA). This prohibits employers from:

Obtaining or using genetic information about employees or applicants; or
Using that information to deny any term, condition, or privilege of employment.

It applies to employers with 15 or more employees.

The Pregnant Workers Fairness Act (PWFA). This law requires covered employers to provide reasonable accommodations to an employee's known limitations related to pregnancy, childbirth, or related medical conditions, unless the accommodation will cause the employer an undue hardship.
J. J. Keller is the trusted source for DOT / Transportation, OSHA / Workplace Safety, Human Resources, Construction Safety and Hazmat / Hazardous Materials regulation compliance products and services. J. J. Keller helps you increase safety awareness, reduce risk, follow best practices, improve safety training, and stay current with changing regulations.