{{ user.profile_site.specific_data.membership_type }}
{{ user.profile_site.specific_data.A1 }}
['Discrimination']
['Retaliation', 'Discrimination', 'Religious Discrimination', 'National Origin Discrimination', 'Age Discrimination', 'Race Discrimination', 'Gender Discrimination']

Start Experiencing Compliance Network for Free!
Update to Professional Trial!
YOU'RE ALL SET!
Enjoy your limited-time access to the Compliance Network Professional Trial!
A confirmation welcome email has been sent to your email address from ComplianceNetwork@t.jjkellercompliancenetwork.com. Please check your spam/junk folder if you can't find it in your inbox.
YOU'RE ALL SET!
Thank you for your interest in
Environmental
Hazmat
related content.
WHOOPS!
You've reached your limit of free access, if you'd like more info, please contact us at 800-327-6868.
Copyright 2023 J. J. Keller & Associate, Inc. For re-use options please contact copyright@jjkeller.com or call 800-558-5011.
What is employment discrimination?
['Discrimination']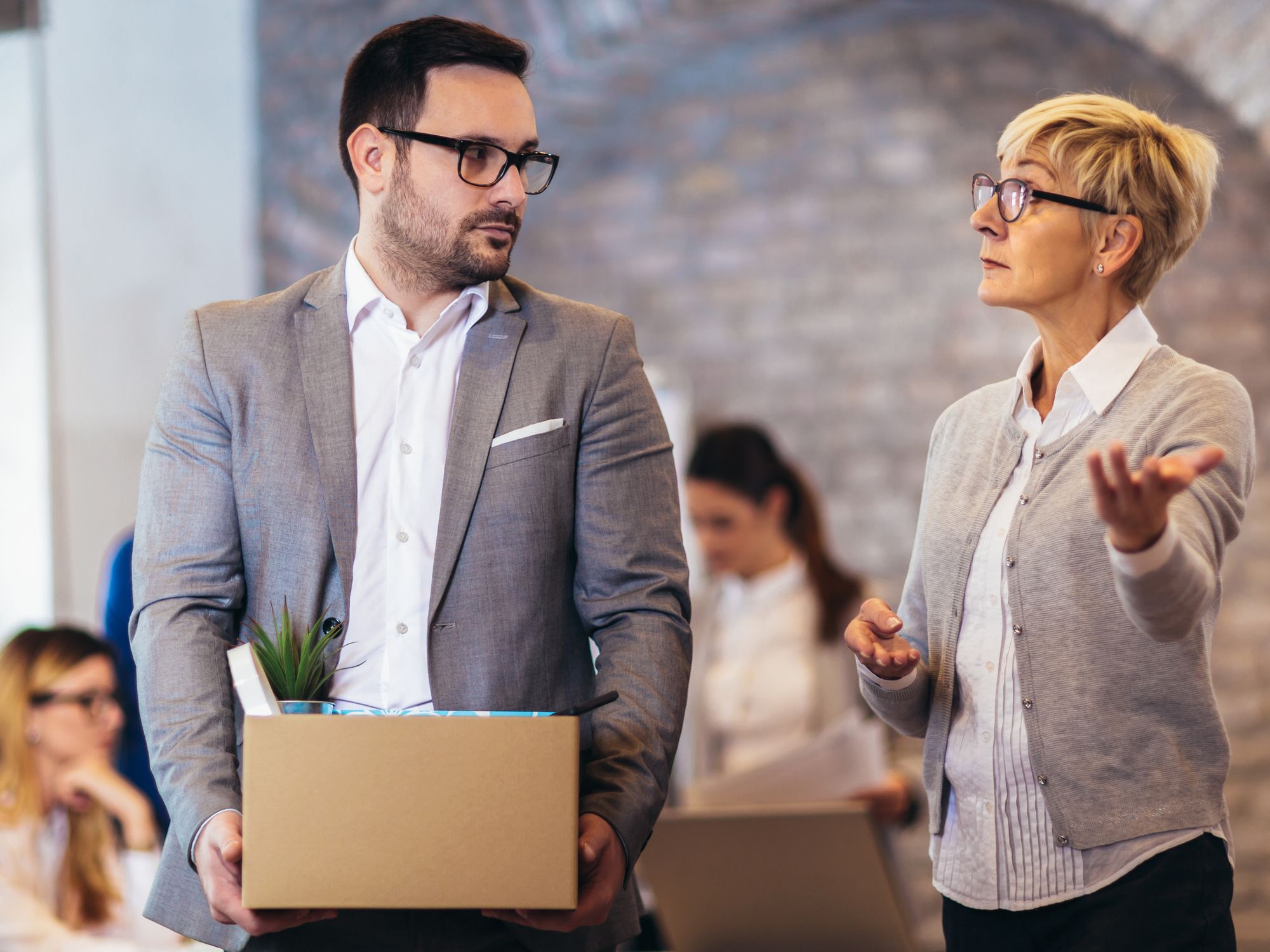 It is illegal to discriminate based on protected categories in any aspect of employment.
It is illegal to discriminate based on protected categories in any aspect of employment, including:
Hiring and firing;
Compensation, assignment, or classification of employees;
Transfer, promotion, layoff, or recall;
Job advertisements;
Recruitment;
Testing;
Use of company facilities;
Training and apprenticeship programs;
Fringe benefits;
Pay, retirement plans, and disability leave; or
Other terms and conditions of employment.
Discriminatory practices include, but are not limited to:
Harassment based on:

Race,
Color,
Religion,
Sex,
National origin,
Pregnancy,
Disability, or
Age;
Retaliation against an individual for:

Filing a charge of discrimination,
Participating in an investigation, or
Opposing discriminatory practices;
Employment decisions based on stereotypes or assumptions about the abilities, traits, or performance of individuals of a certain:

Sex,
Race,
Age,
Religion,
Ethnic group, or
Disability; and
Denying employment opportunities because of marriage to, or association with, an individual of a particular:

Race,
Religion,
National origin; or
Disability.

Title VII also prohibits discrimination because of participation in schools or places of worship associated with a particular racial, ethnic, or religious group.
The federal discrimination laws not only protect employees, but also protect non-employees. For example, employers could be held liable for the:
Harassing acts of an independent contractor against their employees, if the company fails to address the conduct; and
Actions of their employees against customers.
J. J. Keller is the trusted source for DOT / Transportation, OSHA / Workplace Safety, Human Resources, Construction Safety and Hazmat / Hazardous Materials regulation compliance products and services. J. J. Keller helps you increase safety awareness, reduce risk, follow best practices, improve safety training, and stay current with changing regulations.