Start Customizing Your Profile for Free!
Update to Professional Trial!
YOU'RE ALL SET!
Enjoy your limited-time access to the Compliance Network Professional Trial!
A confirmation welcome email has been sent to your email address from ComplianceNetwork@t.jjkellercompliancenetwork.com. Please check your spam/junk folder if you can't find it in your inbox.
YOU'RE ALL SET!
Thank you for your interest in
Environmental
Hazmat
related content.
WHOOPS!
You've reached your limit of free access, if you'd like more info, please contact us at 800-327-6868.
Who can perform the exam?
['Physical exam - Motor Carrier']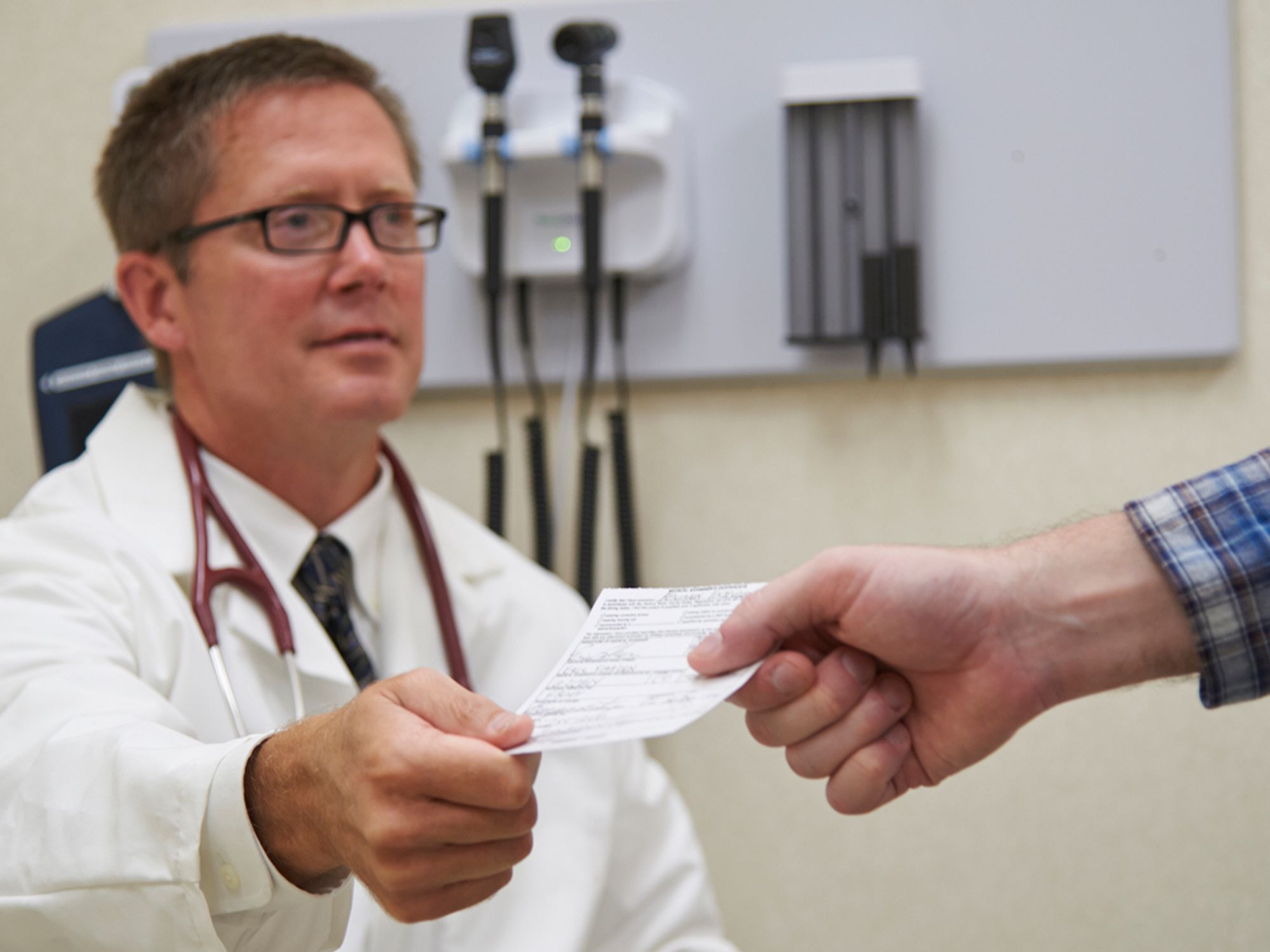 Interstate drivers should use the services of an examiner listed on the National Registry of Certified Medical Examiners.
Whether drivers or carriers pay for medical exams depends on the carrier's decision or the laws in states where the carrier operates.
Driver medical examinations must be performed by licensed medical examiners who are properly qualified to perform driver physical exams. For interstate drivers in particular, this means using an examiner who is listed on the National Registry of Certified Medical Examiners.
The National Registry is an online listing of medical examiners who have taken steps necessary to become certified to perform medical exams for commercial drivers. As of May 21, 2014, motor carriers and drivers may only use medical examiners listed on the Registry to conduct driver physical exams, and each driver's qualification file must include a document showing that the employer verified that the driver was examined by someone appearing on the Registry.
This verification can be accomplished by getting the Registry number from the driver's medical certificate or driving record and searching for it on the Registry website to verify its validity. This must be done for every new medical certificate received.
The Registry is available online at nationalregistry.fmcsa.dot.gov. Qualifications necessary for an examiner to be added to the Registry can be found in Part 390, Subpart D.
Note that this requirement specifically applies to interstate commercial motor vehicle (CMV) drivers. States may or may not require use of the Registry for their intrastate drivers.
Qualified examiners appearing on the Registry may include any person who is licensed, certified, and/or registered in accordance with applicable state laws and regulations to perform physical exams. This includes, but is not limited to:
Doctors of medicine,
Doctors of osteopathy,
Physician assistants,
Advanced practice nurses, and
Doctors of chiropractic.
Certified medical examiners from the Department of Veterans Affairs (VA) may perform driver medical exams, but only for veterans enrolled in the VA healthcare system.
A licensed optometrist may perform the vision portion of the exam.
Other considerations
A carrier may require drivers to use a preferred certified medical examiner instead of a driver's personal doctor (even if that doctor is on the National Registry of Certified Medical Examiners). Because carriers are responsible for the actions of examiners, many prefer to send drivers to established examiners with whom the carriers have history.
The Federal Motor Carrier Safety Administration (FMCSA) does not address whether drivers or carriers are responsible for the cost of medical exams. Many carriers do choose to pay for the exams, especially when they dictate which examiner must be used, but it is not required.
In addition, many states have laws dictating whether carriers must pay for medical exams, so carriers should be sure to know the laws of the states in which they operate.
J. J. Keller is the trusted source for DOT / Transportation, OSHA / Workplace Safety, Human Resources, Construction Safety and Hazmat / Hazardous Materials regulation compliance products and services. J. J. Keller helps you increase safety awareness, reduce risk, follow best practices, improve safety training, and stay current with changing regulations.