Start Customizing Your Profile for Free!
Update to Professional Trial!
YOU'RE ALL SET!
Enjoy your limited-time access to the Compliance Network Professional Trial!
A confirmation welcome email has been sent to your email address from ComplianceNetwork@t.jjkellercompliancenetwork.com. Please check your spam/junk folder if you can't find it in your inbox.
YOU'RE ALL SET!
Thank you for your interest in
Environmental
Hazmat
related content.
WHOOPS!
You've reached your limit of free access, if you'd like more info, please contact us at 800-327-6868.
Testing for physical conditions
['Physical exam - Motor Carrier']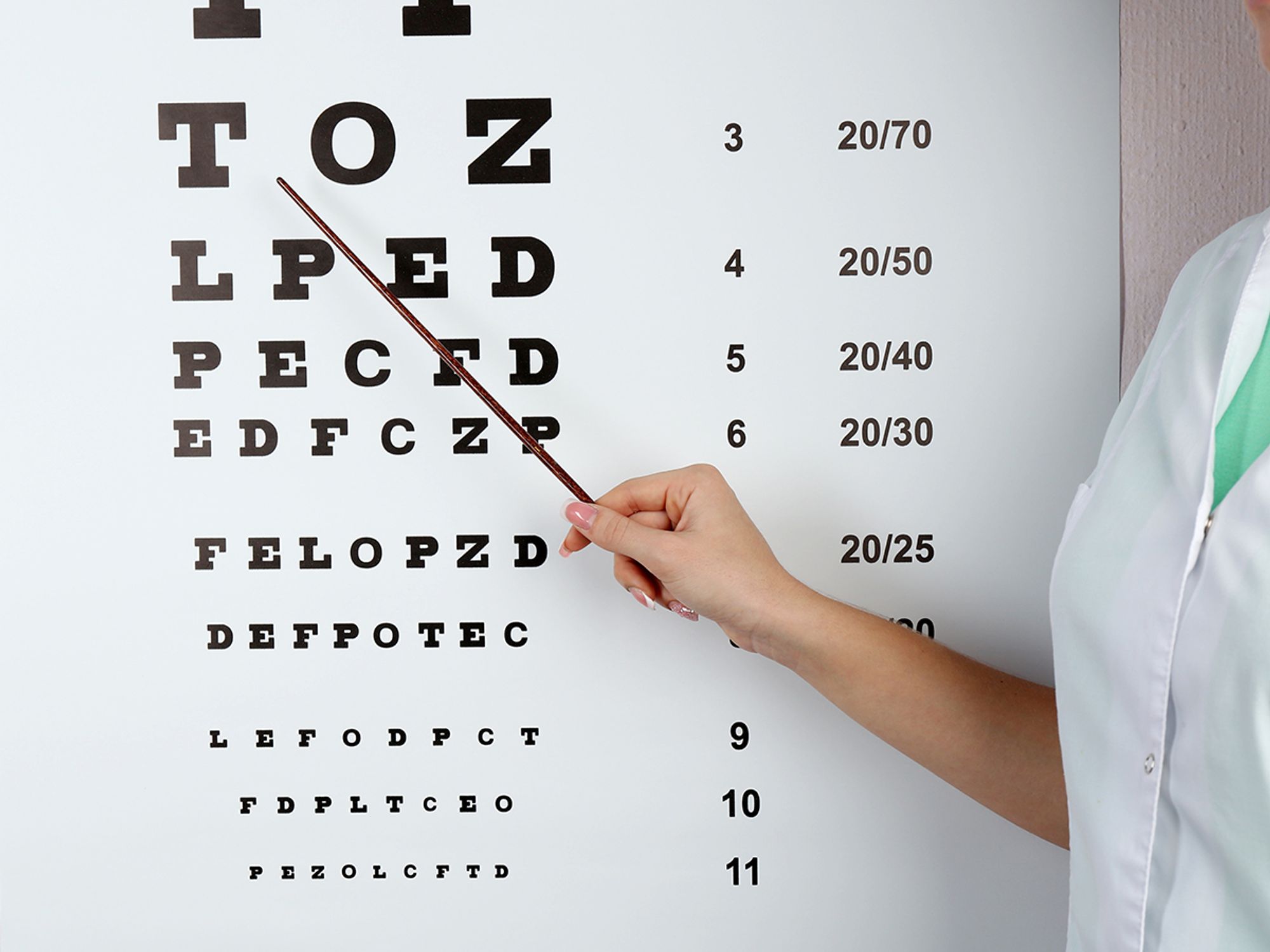 Exams for drivers address a variety of physical conditions that could impair driving performance or disqualify drivers.
The medical exam procedures look for some conditions, while others may require additional medical tests or monitoring performed outside of the FMCSA driver exam.
Certain drivers may receive waivers or exemptions from medical standards. The FMCSA provides guidelines for medical examiners to verify if drivers meet qualifications.
Urinalysis
The numeric readings must capture the specific gravity, protein, blood, and sugars in the driver's urine. Results may be an indication for further testing to rule out any underlying medical problem.
Hypertension
A common physical condition requiring a test is hypertension (high blood pressure). If a driver has high blood pressure or is being treated for it, the medical examiner will require examinations that are more frequent than every 24 months.
Stage 1. If diagnosed with Stage 1 hypertension (blood pressure between 140/90 and 159/99), a driver may be medically certified for one year. At recertification, if the driver's blood pressure is equal to or less than 140/90, that driver may be recertified for one year. At recertification, if blood pressure is between 140/90 and 159/99, a one-time, three-month certificate may be issued.
Stage 2. If diagnosed with Stage 2 hypertension (blood pressure between 160/100 and 179/109), a driver should be treated and may be issued a one-time, three-month certificate. Once blood pressure is reduced to 140/90 or less, annual recertification may be possible.
Stage 3. If diagnosed with Stage 3 hypertension (blood pressure is 180/110 or higher), a driver should not be certified until blood pressure is reduced to 140/90 or below, and then recertification every six months may be needed.
Diabetes
The use of insulin to control diabetes mellitus is normally disqualifying, but 391.46 offers a path to annual certification. A driver must first obtain a completed Insulin-Treated Diabetes Mellitus Assessment Form, MCSA–5870, from the driver's treating clinician. The form is available from the Federal Motor Carrier Safety Administration (FMCSA).
To be certified for a full year, the driver must use an electronic glucometer and give the treating clinician at least the preceding three months' worth of blood-glucose data. The driver must then bring the completed form MCSA-5870 to, and be examined by, a Federal Motor Carrier Safety Administration (FMCSA) certified medical examiner within 45 days. The DOT medical examiner has discretion to make the final certification decision.
Vision
One of the more common standards a driver needs to meet as part of the physical exam is the vision standard. To meet the vision qualifications, the driver must have visual acuity of at least 20/40 (Snellen) in each eye with or without corrective lenses. The field of vision (the ability to see side to side) has to be at least 70 degrees in each eye. The driver also has to be able to recognize the colors of traffic signals (red, green, and amber).
Criteria for the alternate vision standard can be found in 391.44.
Hearing
Hearing can be tested using either a whisper or audiometric test.
A driver (with or without the use of a hearing aid) must:
Be able to hear a forced whisper from five feet away in at least one ear.
Not have an average hearing loss in the better ear greater than 40 decibels at 500 Hz, 1,000 Hz, and 2,000 Hz.
Waivers and exemptions
In some cases, drivers may be granted waivers or exemptions from certain medical standards. The FMCSA offers several types of special exemptions or waivers for specific medical conditions. Though 391.49 and 391.64 address exemptions for drivers seeking the Skill Performance Evaluation Certificate and the vision waiver study program respectively, information about most waivers is not found in the regulations.
On a case-by-case basis, the FMCSA is granting waivers from most medical standards, including those for hearing, epilepsy/seizures, and limb disorders. In some cases, a specific waiver application is to be used. For more information about applying for a waiver, refer to the medical information on the FMCSA website.
J. J. Keller is the trusted source for DOT / Transportation, OSHA / Workplace Safety, Human Resources, Construction Safety and Hazmat / Hazardous Materials regulation compliance products and services. J. J. Keller helps you increase safety awareness, reduce risk, follow best practices, improve safety training, and stay current with changing regulations.